July, 2011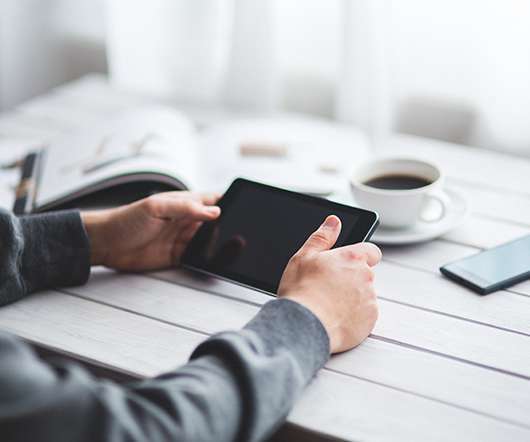 Social CRM and Return on Marketing: Customer Life Cycle Value
Conversionation
JULY 22, 2011
No marketing activity is an island. No customer-centric business process should be isolated. Every business should be working on integrating all data platforms, silos, marketing channels and businesses processes right now in order to have a single customer view and 360 degrees social CRM approach. Smart campaigns and branding are crucial for every business. Integrated. People-centric. Why now?
The New Social Buyer Ecosystem
Tony Zambito
JULY 24, 2011
Image via Wikipedia. From a B2B market view, the new social buyer ecosystem continues to undergo a rapid evolution.    The pace in 2011 has noticeably quickened.    A new social buyer ecosystem is developing with implications on our conventional thinking about how B2B buyers in particular may actually go about researching and buying. New Buyer Perspectives Evolving.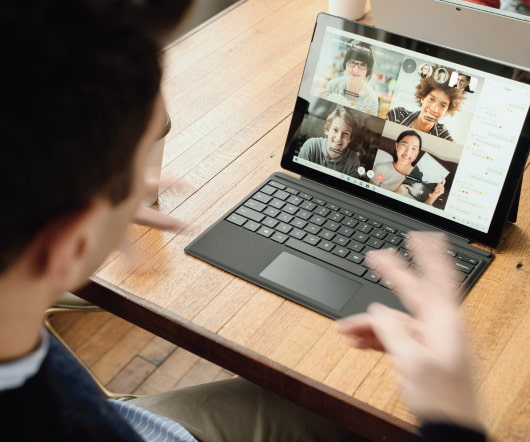 How social media muteness endangers your company: The crisis at McKinsey
Chris Koch
JULY 29, 2011
McKinsey recently learned a difficult lesson about what happens when the world takes your thought leadership marketing seriously—and when you lack the ability to respond in the moment through social media. The trouble started when the McKinsey Quarterly published an article in early June entitled How US health care reform will affect employee benefits,  based on a survey the firm did about what will happen to employer-sponsored health care insurance coverage when the President's health care law goes into effect in 2014. textbook example of pragmatic thought leadership. And so it did.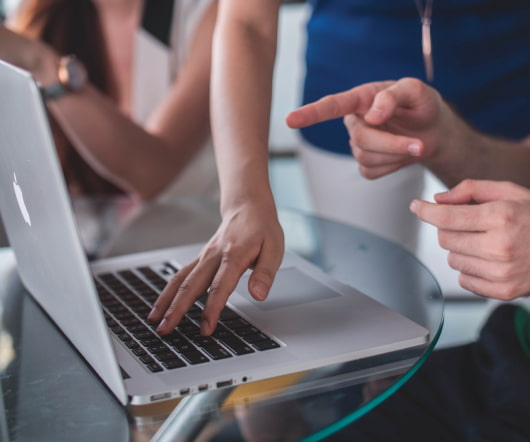 Writing effective email copy from an expert in B2B marketing, lead generation and lead nurturing
Sales Lead Insights
JULY 22, 2011
This is the latest in our ongoing series of tips from some of the experts who provide our sales lead management consulting and training services and our marketing automation and lead-generation agency services. Meet Meryl Evans , one of our email copywriting experts. Meryl is a professional writer and editor who specializes in online B2B lead generation and lead nurturing. Click here to learn more.
The Rise of the Customer Marketer
Advertisement
Explore the changes taking place in customer marketing from the perspective of customer marketers themselves.
Customer
More Trending