Sat.Oct 22, 2016 - Fri.Oct 28, 2016
Rethinking Market Strategy In A Digital Economy
Tony Zambito
OCTOBER 23, 2016
by Delwar Hossain. The primary course of conversation in the past few years for CMO's and their marketing teams has centered around customer centricity, customer experience, and content marketing.  For good reasons too.  Customer behaviors have significantly shifted in the last decade impacting conventional thinking on the role of marketing and sales and their abilities to connect with customers.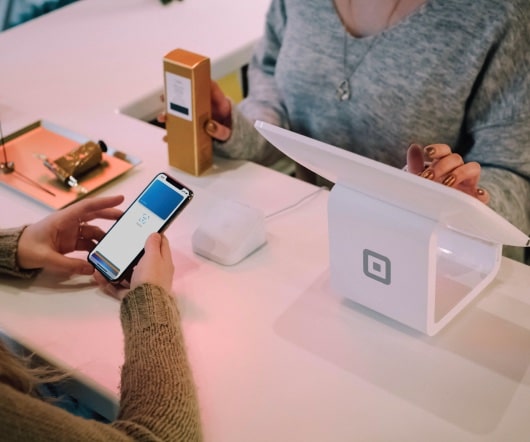 Selling into the "hidden opportunity market"
Avitage
OCTOBER 22, 2016
We used to say, "sell ahead of the RFP." " Then, for more than a decade we've been telling clients, "sell ahead of your competitive herd." " Now we're telling them, "sell into the 'hidden opportunity market' " As a result of recent client work, I've re-examined CEB's Challenger Customer for clues on how to improve B2B sales practices, especially for sales content. I've re-read Challenger Customer in detail at least 5 times. Each time I get a deeper appreciation for the insights their research provides.
This Week in Content Marketing: Is Content Marketing Actually a Thing?
Junta 42
OCTOBER 22, 2016
PNR: This Old Marketing with Joe Pulizzi and Robert Rose can be found on both iTunes and Stitcher. In this episode, Robert and I discuss whether there's truly a difference between marketing and content marketing and, if so, whether one works better than the other. In M&A news, Google Acquires FameBit, while more publishers are starting to search for new media business models. Have fun.
MarketingProfs B2B Nuggets of B2B Wisdom
ANNUITAS
OCTOBER 24, 2016
This year's MarketingProfs B2B Forum 2016 is a whirl-wind of data, inspiration, marketing advice, how-to's and more than a little fun. What makes an event a success from an attendee's perspective? It's a mix of all the above. I was lucky enough to attend several sessions last week and I feel compelled to share some of the marketing, strategy, and leadership nuggets that I learned. Now that is love.
Six Key Steps to Successful Marketing Automation Adoption
Advertisement
Selecting a Marketing Automation platform can be a daunting task. With so many options out there, your success with Marketing Automation depends on selecting the platform that best fits your needs.
Marketing Automation
More Trending