Sat.Jan 07, 2012 - Fri.Jan 13, 2012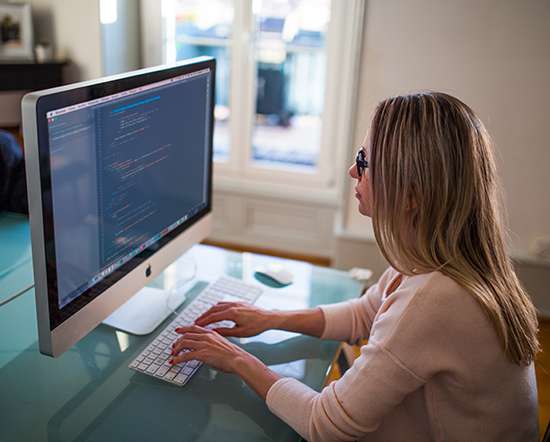 Best Twitter Tips, Tools and Tactics of 2011
Webbiquity
JANUARY 9, 2012
In just a few short years, Twitter has transformed from an odd little sort of public IM service where people posted what they just ate for lunch or what their cat was doing at the moment into one of the big four social networks and a significant channel for news, PR & marketing, politics and more. It has enabled revolutions in real life as well as in digital marketing. More than 80% of U.S.
This is why you're not Seth Godin.
grow - Practical Marketing Solutions
JANUARY 10, 2012
Seth Godin  is an insanely successful entrepreneur, marketing author and speaker.  Is his social media model of broadcasting without engagement scalable for you too? recently received this inquiry from a friend: I launched a new blog on Sunday. He has over 137,000 followers but that Twitter account follows 0. Well, if it works for Seth, why can't it work for you? Let's take a look.
Infographic: A History of Disruptions in B2B Marketing
It's All About Revenue
JANUARY 12, 2012
by Joe Chernov | Tweet this "We're gonna change the world" has become the battle cry for many tech startups. When you're bootstrapping a company against all mathematical odds, the only thing better than ambition is wild ambition. But let's face it: very few companies actually change the world. After all, it's a tall order. It heralds a refined approach to content marketing.
Internal Links – the Secret Sauce for DiY SEO
Industrial Marketing Today
JANUARY 10, 2012
It is no secret that link building is critical to SEO success. However, some people often ignore internal links because they are just not aware of their SEO benefits. To most to do-it-yourselfers (DiY), link building for SEO means external or inbound or backlinks. These are links that originate from another site and point to a page on your domain. What are internal links? Types of internal links.
A Content Formula for Complex B2B Organizations
Advertisement
Content Marketing is essential for anyone who wants continued success and growth.
More Trending