iCrossing
Related Topics
How to make real friends (and pimp your Klout) with Flipboard
Biznology
OCTOBER 9, 2012
How an iCrossing office increased its Klout through #KloutWar2011 (greatfinds.icrossing.com). I'll get to the point: my secret to being amazingly- and profoundly-engaged with so many of my followers on Twitter , my friends on Facebook, and my circles on Google+ is because I cheat. Whenever Well, the more I give the more I get. And Flipboard makes it easy to do this. Related articles.
INFOGRAPHIC: Global Facebook Statistics
Client Bridge
APRIL 11, 2011
From iCrossing, here's an infographic that looks at Facebook usage in several countries. Included: Number of Facebook users. Number of male Facebook users. Number of female Facebook users. % of population not using Facebook. Average Age. Addictedness scale. View Original Article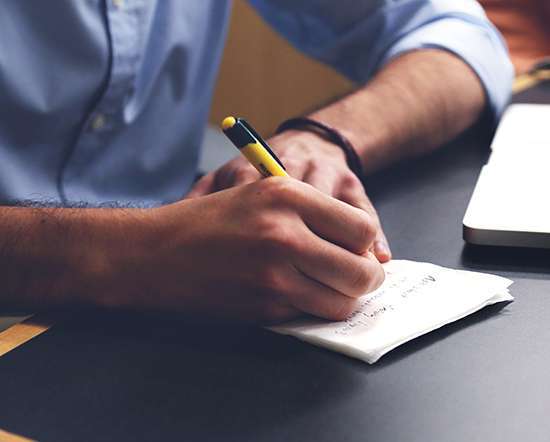 1 Billion Facebook Users in 2012? Not So Fast
Biznology
JANUARY 13, 2012
report has been released by interactive agency icrossing. If all goes as planned, according to the "research" from iCrossing, Facebook should hit the one billion mark in August of 2012. Image via CrunchBase. We reported on it over at Marketing Pilgrim. The gist? In 2011 Facebook announced they hit the 800 million mark  in September. Too cynical? It steamrolls. Oh well.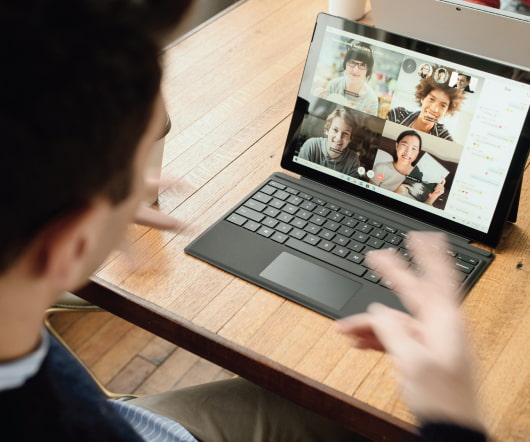 Top 56 B2B Marketing Posts for September 2010
B2B Marketing Zone Posts
OCTOBER 5, 2010
iCrossing (2). Best of B2B Marketing for September 2010. Great stuff in the B2B Marketing world in September.  Here are the top items based on social signals. Best Social PR Guides and Tips of 2010 (So Far) - Webbiquity , September 1, 2010 Social media has fundamentally altered the practice of public relations. And as any blogger can tell you, PR pros understand this, as witnessed by the incredible increase in blogger outreach "pitches&# from corporate PR departments and firms over the past two years. Like what? Will Traditional, Social Media Blend? How Is PR Changing? Want to talk?
CMO Challenges in Driving Data into Insights
Buzz Marketing for Technology
NOVEMBER 17, 2009
Since each one of us has a different variety of reports coming a litany of systems like SAS, Aprimo, Webtrends, iCrossing, Radian6, Facebook, Vocus, Wordpress and where it isn't automated then it's just Excel. With all this data the question many CMOs wrestle with is – How to manage so much data from so many sources and separate systems to drive insights on how customers behave? Tweet This!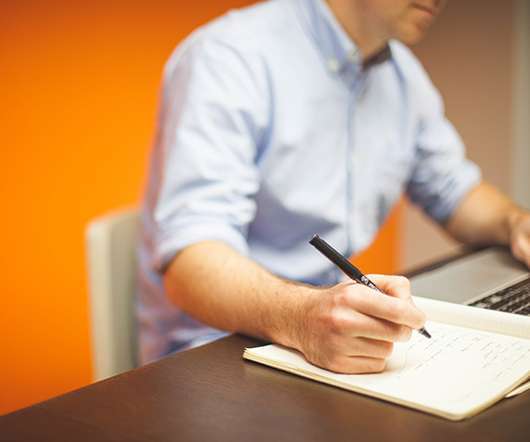 Best of 2008: Social Media Optimization, Part 2
WebMarketCentral
MAY 18, 2009
SES San Jose: Social Media Analysis and Tracking by TopRank Online Marketing Blog Jessica Cameron-Ruud provides detailed notes on this SES panel discussion featuring Todd Parsons of Buzz Logic , Rob Key of Converseon , and Edmund Won from iCrossing. How should you measure the impact of social media? What are some of the best free tools for monitoring social buzz about your brand or company?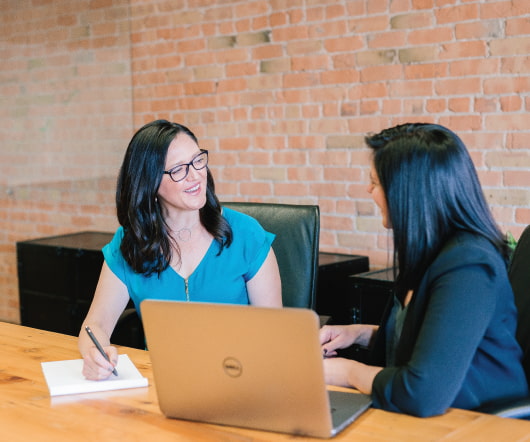 B2B Lead Management Market Heats Up
delicious b2bmarketing
JULY 31, 2009
In B2B, it's not about batch-and-blast acquisition as much as it is about using email to continue a conversation. 3) Search engine marketing services providers – Shar VanBoskirk covers this market, but I've found companies like Reprise Media, IMPAQT, iCrossing and iProspect doing a lot more to help B2B marketers understand how to turn search optimization or paid clicks into qualified leads. Most recently, Marketo just announced their lead management solution. But does the B2B need the same platform components as B2C?) Here's how I see it and I'd like to hear your views as well.