Mon.Aug 22, 2011
How to self-publish your book
grow - Practical Marketing Solutions
AUGUST 22, 2011
Many people dream of writing their own book and the exciting news is that today, you don't necessarily need a literary agent or book contract to experience publishing success. One very viable option is self-publishing. That was the decision I made for my first book, The Tao of Twitter , and here are some lessons learned that can help you get started on your own effort. The essential question.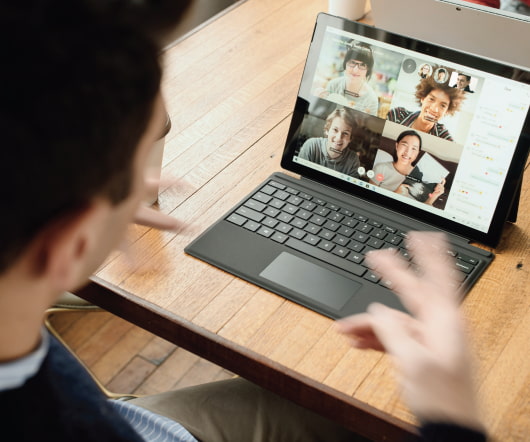 Top Ten Reasons You Know You're a Social Media Expert [Humor]
PWB Marketing Blog
AUGUST 22, 2011
How do you know if you're a social media expert? Unlike Google AdWords, there isn't any certification for social media. There's not a test to take that'll tell you how good you are. There's a low barrier to entry. Create a free account and voila!, you're on social media (on a side note, that's why there's a lot of costly mistakes made). So we thought we'd compile the top ten reasons you know you're a social media expert: You have more than 6 social profiles – Linkedin, Facebook, Twitter, YouTube, Google+, Flickr, FourSquare. You subscribe to Mashable. You have a blog.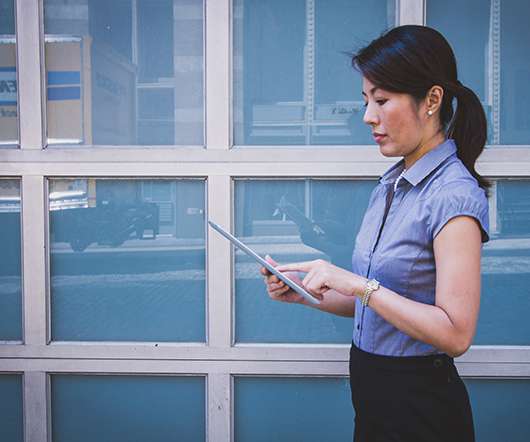 Buyer Personas Require Regular Refreshing
Tony Zambito
AUGUST 22, 2011
Image by zilver pics via Flickr. During a series of articles entitled The Future of Buyer Personas is Social , I referenced several times that the social age will cause a rethinking of buyer persona research and development.      One new important principle is the need to change from a static perspective of buyer personas to an ongoing refreshment of buyer personas. 
Your Outposts: Going from centralized to a "decentralized federation"
Ad Your Comment Here
AUGUST 22, 2011
The other day I read a good post in AdAge (written by Michael Scissons) on some really important insights that he and his firm found after digging deep into Facebook data. One of those insights in particular struck me: Local pages drive 36% better results. "…the data shows that local Facebook pages perform 36% better than global ones. with a solid strategy of course!].
Lead Generation Checklist
Advertisement
Lead Generation
More Trending