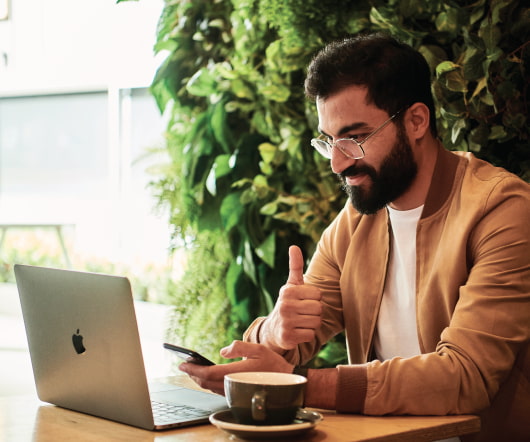 Interesting Infographics: 11 Ways to Drive Sales With Content Marketing
LEADership
DECEMBER 11, 2015
If you're skilled at content marketing, your efforts can yield up to three times as many leads as traditional outbound marketing. This infographic designed by Clearvoice offers 11 tips for building a robust and holistic content marketing strategy that is more likely to earn you conversions. While traditional marketing was focused on bring consumers from awareness to consideration, and then leaving them in the hands of sales, modern marketing strategies are more holistic, and involve a lot more cooperation between the marketing and sales teams. Retarget Leads.
Introduction to Lead Management
B2B Lead Generation Blog
NOVEMBER 3, 2014
Tweet If Sales and Marketing were a manufacturing operation starting with raw materials — leads — and ending up with 5% to 20% in deliverable product — won sales — it would soon be shut down to determine what is wrong. However, companies continue to spend untold dollars on lead generation efforts ultimately doomed to fail. 79% have not established lead scoring.
B2B Online Video Marketing; Planning to Execution Best Practices for Lead Generation
NuSpark
OCTOBER 27, 2013
Videos capture attention of your prospects, and if produced right, hold their attention, which can lead to increased engagement and conversion. Video and the Sales Funnel. Determine goals:  sales; leads; brand building; product demonstration; education. Test offers with lead capture strategy. Other Tips. Name a memorable ad in the past. 
All About Those Leads: Crafting Content for Conversion
Ceros
JULY 27, 2016
This post, All About Those Leads: Crafting Content for Conversion , written by Ashley Taylor Anderson , appeared first on Ceros Blog - Interactive Content Marketing & Design Tips. Okay, I may have taken a slight liberty with those lyrics, but the fact remains: Lead generation is a huge part of every marketer's job, whether you're a demand gen guru or a content marketer.