Dreamforce 2011: Salesforce.com Talks Platforms #DF11
It's All About Revenue
SEPTEMBER 1, 2011
by Jesse Noyes | Tweet this This is the moment most of the people that flock to Dreamforce each year can't wait for: salesforce.com's CEO and Chairman Marc Benioff 's keynote addresses. But it was also about Salesforce.com's investments as it pushes deeper into enterprise operations market. Twitter. In his second keynote, he did it again. Share email.
More New Systems Challenge the Marketing Automation Status Quo
Customer Experience Matrix
JANUARY 31, 2014
MindFire Studio grew out of MindFire's original Look Who's Clicking software, which is used by more than 1,100 printers and other graphics arts vendors to add personalized URLs to print promotions. The system supports email, print, SMS, Twitter, and voice messages, typically delivered via integration with third party systems. Although this approach is popular, there are others.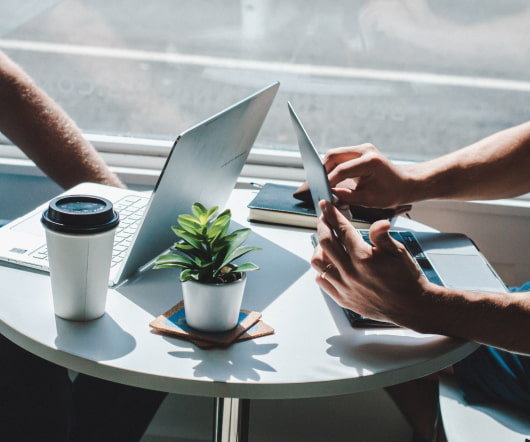 BlueConic Selects Targeted Messages Using a Cross-Channel Marketing Database
Customer Experience Matrix
SEPTEMBER 27, 2014
The profiles can be based on data imported from other systems via batch processes or APIs or captured by BlueConic itself. Data is exchanged with other sources and execution systems via REST APIs. There are standard integrations with Twitter, Facebook, and Salesforce.com, as well as a system development kit for integration with mobile apps. Pure CDPs will become more attractive as integration becomes easier through more standard APIs and connectors, a promise that cloud-based systems often make but are just starting to deliver. Until now.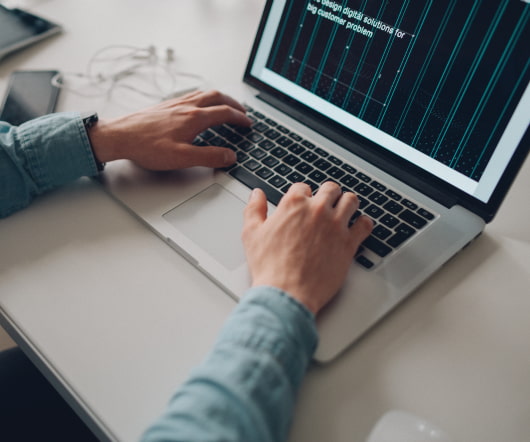 Influitive Helps Marketers Build an Army of Advocates
Customer Experience Matrix
DECEMBER 19, 2011
Marketing automation vendors have mostly worked on making it easy to post and share messages and to capture social data. managing awards, and API-level integration to pull profile data ( LinkedIn ), record completed challenges ( Quora , Twitter , Facebook , LinkedIn) and announce completed challenges ( Salesforce.com Chatter). The company plans additional API connections with Jive, ZenDesk , and other systems. Marketers recognize the potential reach of social media, but are rightly frightened that they can't control the message.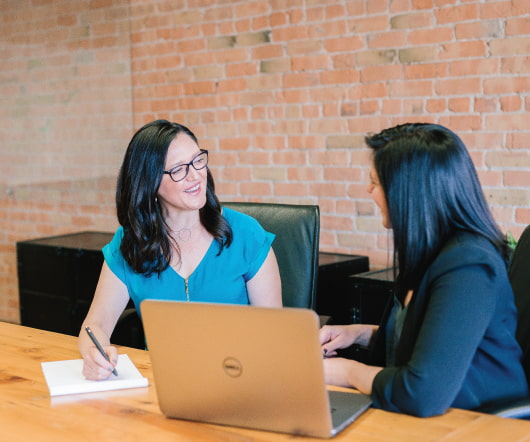 Aprimo Marketing Studio Supports Sophisticated Business Marketers
Customer Experience Matrix
JANUARY 31, 2010
For more on vendor classifications, see my list of demand generation vendors from last November.) In other words, Marketing Studio competes with high-end demand generation systems like Eloqua , Market2Lead and Neolane. Small digression: most business marketing systems are designed around data from a sales automation system such as Salesforce.com. This starts with the core functions of any business marketing system: outbound and multi-step email campaigns, landing pages, Web behavior tracking , lead scoring, Salesforce.com integration, reporting and content management.
B2B Marketing ROI
delicious b2bmarketing
JUNE 30, 2009
Twitter, unfortunately is likely to follow if unchecked. See the full list of Spam Assassin Rules Written by Adam Blitzer April 30, 2009 at 8:00 pm Posted in Email Marketing Tagged with can-spam , Email Marketing Measuring email marketing deliverability leave a comment » Email marketing vendors often boast that their infrastructure and ISP relations teams lead to high deliverability.