Sat.Jun 13, 2009 - Fri.Jun 19, 2009
6 steps to writing a better Request for Proposals, a primer
Confluent Forms
JUNE 19, 2009
We believe strongly in Requests for Proposals (RFPs) as a tool for companies to find the best products and services at competitive prices, but also as an evaluation method for finding that elusive "best fit". However, too often the RFP process is run by people who have never experienced the process before, either from the issuer or vendor side, and essentially don't know what to say or what to ask.
What Exactly IS Digital Body Language?
Digital Body Language
JUNE 18, 2009
I've been using the term "Digital Body Language" on this blog quite a lot for obvious reasons. However, I have not really taken a moment to define the term, as I realized recently after a presentation on the topic. So what is it? What we are referring to when we talk about Digital Body Language is the aggregate of all the digital activity you see from an individual.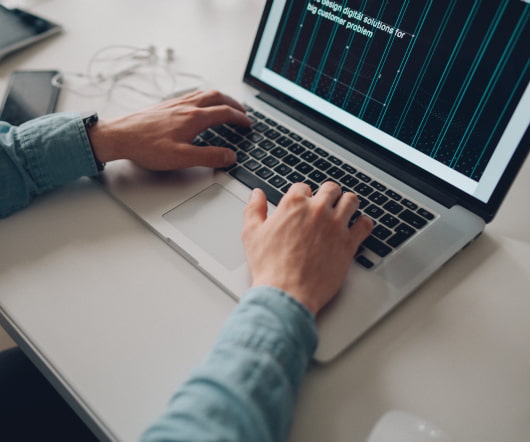 5 tips to build more relevant and engaging lead nurturing emails
B2B Lead Generation Blog
JUNE 19, 2009
A recent MarketingSherpa survey of email recipients found that 58% of those who stop reading, disengage, or unsubscribe after cite "lack of relevance" as a key factor. This is hugely important because most marketers rely on email as their main lead nurturing tactic. As B2B marketers, we should have it drilled into our brains that relevance must be an essential part of our lead nurturing touches. But be honest: How well are you really connecting with your audience? encourage you to look beyond your unsubscribes and find a true measure.   It's a common phenomenon. Tip 2. Tip 3.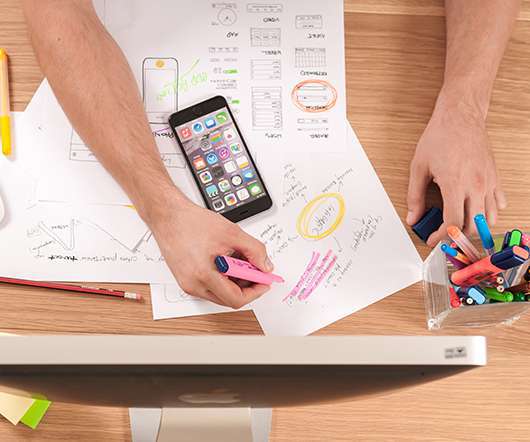 10 Social Media Tools - Best Kept Secrets
Junta 42
JUNE 19, 2009
My friend Scott Abel ( The Content Wrangler ) gave an outstanding presentation at Web Content 2009 on social media tools - best kept secrets.    The full presentation is below, but here's the quick take on the 10 Scott shared: 10 Web 2.0 Tools Marketers Can Use Today View more Microsoft Word documents from Scott Abel. Google Docs Forms Designer. Create custom forms for surveys and downloads. Customize in less than 10 minutes. Delicious Promotions. Scott reviewed the power of promoting events and offers through Delicious. Scott's favorite tool. Ping.fm. GoView. bit.ly. Kwout.
Lead Generation Checklist
Advertisement
Lead Generation
More Trending