Sat.Sep 10, 2011 - Fri.Sep 16, 2011
Why Klout matters. A lot.
grow - Practical Marketing Solutions
SEPTEMBER 12, 2011
Yes, this is a real invitation. If you hate Klout … and you probably do … try to take a deep breath and read ahead with an open mind. And, unlike every other blogger on the planet it seems, I've come to the conclusion that this is a very important development. In fact, a historically important development. Never has. Never will. Now, for a different perspective. Even me. Right?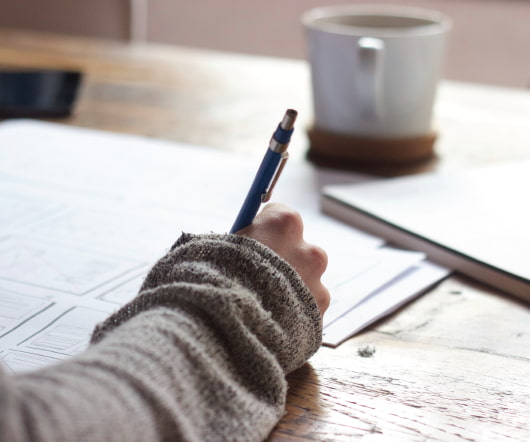 50 (of the) Best Social Media Guides, Tips and Insights of 2011 (So Far)
Webbiquity
SEPTEMBER 12, 2011
Social media marketing has gone well beyond the hype stage and is now mainstream business practice. Still, questions remain: how do I use social media most effectively across the enterprise? Which social media monitoring tools should I use? What should I monitor for? How do I use my time and resources most effectively? What social media developments and trends should I be watching? What to do?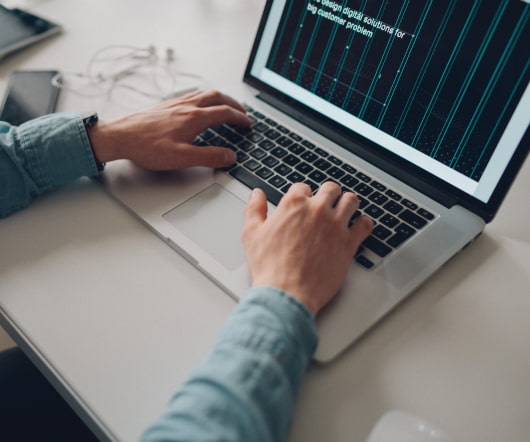 The Ultimate Truth About Klout and Influence
Conversionation
SEPTEMBER 11, 2011
An analysis of Klout, the use of it and the concept of influence from the Klout and social network perspective. Let me start by disappointing you. I do not know the ultimate truth. just wanted to grab your attention. That's what you do with a post title now and then. However, now that you're [.]. Opinion Social media marketing Eloqua influence Joe Fernandez K+ Klout Klout score PeerIndex
Measuring the Immeasurable
Paul Gillin
SEPTEMBER 15, 2011
My post last week about the shortcomings of Klout got several thousand views and generated quite a bit of discussion. it also got me several e-mails from companies that claim to have built a better mousetrap than Klout. haven't reviewed these tools in detail just yet, but it appears that influence is a red-hot topic in PR and marketing circles right now. TopazPartners.com. Just be skeptical.
A Content Formula for Complex B2B Organizations
Advertisement
Content Marketing is essential for anyone who wants continued success and growth.
More Trending