Thu.May 03, 2012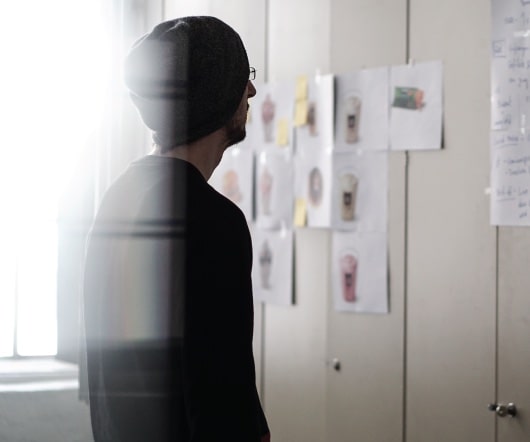 An Overview of the Google Adwords Recent Changes & New Features
NuSpark
MAY 3, 2012
Pity those poor writers who've written books on Paid search and Google Adwords. There have been so many modifications in search over the last couple of weeks that it makes those authors scrambling to update.  Well, change is normal; just ask Google and Facebook.  Many of the paid search changes are welcome; others are drawing controversy.  Our challenge as lead generators is to stay abreast of the changes and action what makes sense for our clients. . Here, then, is a roundup of what occurred, with my own thoughts and grades of the changes (1-5, with 5 being highest approval). link]. Grade: 3.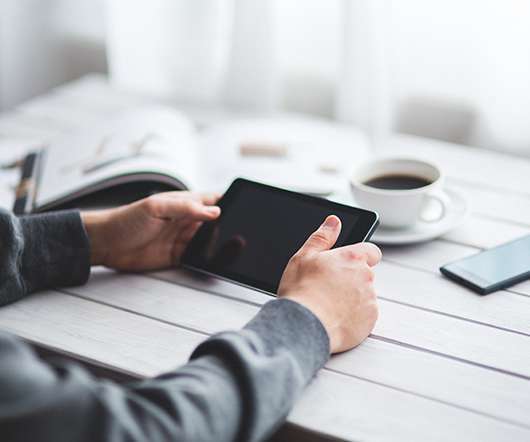 B2B Lead Generation vs B2B Advertising: What You Need to Know
Digital B2B Marketing
MAY 3, 2012
Among paid media and advertising tactics, lead generation programs like content syndication are a key source of leads for B2B marketers, especially in the enterprise technology space. Tell a B2B publisher that you are interested in lead generation and the majority will point to some form of white paper syndication program they offer. Warning: You Cannot Have Both! Buyer beware.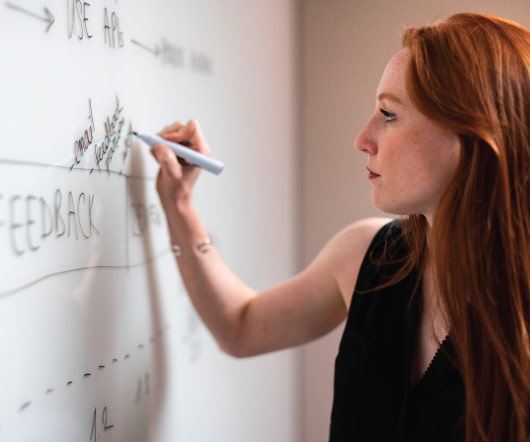 5 Really Good Reasons LinkedIn Bought SlideShare
It's All About Revenue
MAY 3, 2012
by Jesse Noyes | Tweet this Big happenings in the social media world today as a giant star collided with a smaller, but powerful, cousin. LinkedIn has decided to purchase SlideShare for $119 million in cash and stock. It's not a deal I can say I saw coming, but it makes total sense. For those of you uninitiated with SlideShare, it's a platform where you can upload and spread professional presentations. Or what I like to call, the backbone of buying and selling these days. It's Like Pinterest for Business. What makes Pinterest compelling is the way it strips sharing down to visuals.
Mobile Positioning: A Business Must
Webbiquity
MAY 3, 2012
Guest post by University Alliance. Mobile access to the web has surpassed browser usage. Consumers are growing fonder of their smartphones and tablets, using them to access content and make online purchases in staggering numbers. In fact, by 2015 more U.S. Internet users will access the web through smartphones than through PCs, according to technology site Mashable.com. Still not convinced?
150 Content Marketing Tips
Advertisement
Drive traffic—and leads—with these tips for SEO, social media, content optimization, email marketing, and more.
Content Marketing
More Trending