Sat.Sep 30, 2006 - Fri.Oct 06, 2006
Blogtipping for October on Anything Goes
Anything Goes Marketing
OCTOBER 1, 2006
Here are my blogs that I want to give a shout out to for October as part of Easton's Blogtipping : Realty Blogging - Besides being a great resource for real estate agents, this provides some great tips for bloggers and all marketers. like the design and layout as well as the pictures of the bloggers - this adds a personal touch. Keep up the great work! also like the use of images within the posts.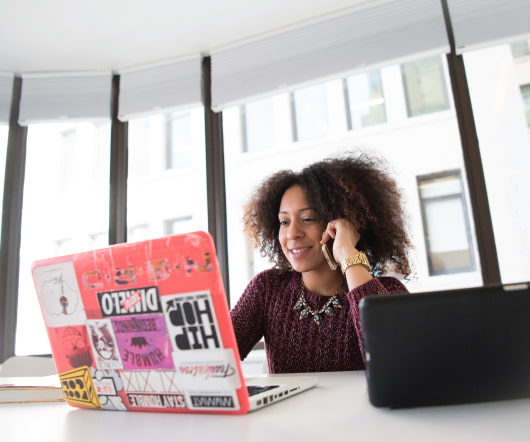 Marketing Programs and Customer Experience Management
Customer Experience Matrix
OCTOBER 6, 2006
Bear with me on this one. At the risk of seeming pedantic, I want to discuss the difference between the purchase process and the customer life cycle. The purchase process is a sequence of events, such as awareness, trial and repurchase. The customer life cycle is a set of states, such as new customer, active customer, and lapsed customer. One describes concrete activities, such as going to a store or making a payment; the other describes artificial constructs such as customer segments or relationship types. In short, they are very different. This has important practical implications.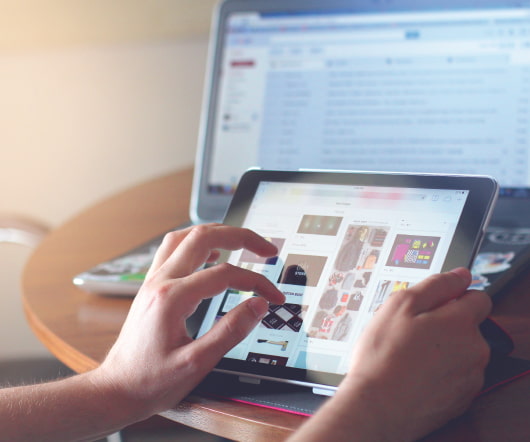 B2B Marketing Confidential: google3183713c37df5f84.html
B2B Marketing Confidential
OCTOBER 1, 2006
It aims to provide an unfiltered view of the craft from the perspective of a doer, as well as aggregating and analyzing major news from across the B2B marketing landscape. Sunday, October 01, 2006
More Trending