Wed.Apr 25, 2012
The Death of Copy Writing
Tomorrow People
APRIL 25, 2012
Is copywriting really dying? After all, it plays a central role in creating a company's brand and credibility. It helps to shape public perception of a business and what it has to offer. strong, clear written message forms the core of marketing content for many businesses, from the big budget adverts - to the growth of business websites and SEO copywriting. Copy - over and out? The result?
The wrong place for a Twitter feed
grow - Practical Marketing Solutions
APRIL 25, 2012
I would guess at least 50 percent of the websites and blogs I come across feature a widget displaying a real-time Twitter feed. think this is a mistake and I strongly caution my clients against doing it. Here's why. Done correctly, Twitter is lively, personal and human.  If you display your Twitter feed on your website, you're displaying one side of a two-sided conversation.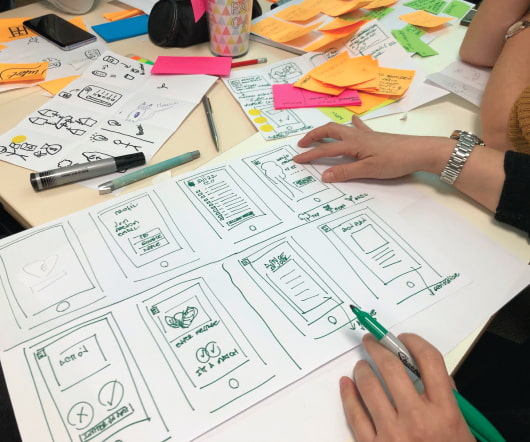 Pinterest: 3 Reasons To Take Note
Writing on the Web
APRIL 25, 2012
Even if you've never been on Pinterest , you've probably heard of it—this hot social network is drawing attention everywhere, from newspapers and magazines to television and political campaigns. Since beginning just a few years ago, it has become the fastest website in history to hit 10 million visitors a month—buoyed to success by loyal fans who spend hours on the network each day. So what's all the fuss about? What is this latest social craze? Why does it matter? 1. Pinterest Is Visual Bookmarking. all through pictures that link back to their original sources. Pinterest Is a Community.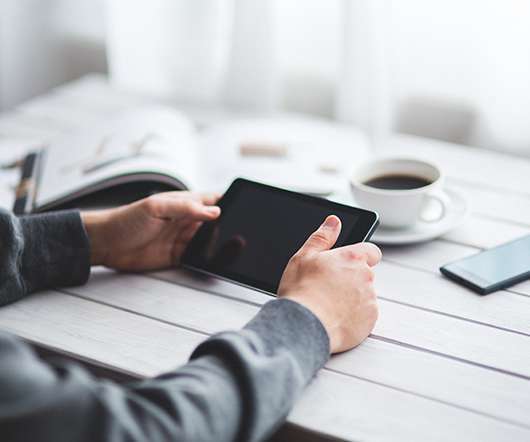 Digital Developments in Event Marketing
Biznology
APRIL 25, 2012
Getty Images via @daylife. Event marketing has long been a staple in B-to-B, where the face-to-face conversation enabled by a trade show or corporate event plays a valuable role in launching or deepening a business relationship.  Harnessing attendee word of mouth. private social network for attendees. Events designed for both virtual and live audiences. Smart card" badges for richer data capture. 
More Trending