The 14 Best Content Planning and Research Tools
Webbiquity
MAY 17, 2016
Creating high-quality content starts with planning (deciding what to write about) and research (determining what to say about those topics). Best Content Planning Tools. 1) Trello. project management tool that uses cards and lists to coordinate efforts between team members for content planning (or other types of projects). Showcase reviews: Social Media Today. 4) Wolfram|Alpha.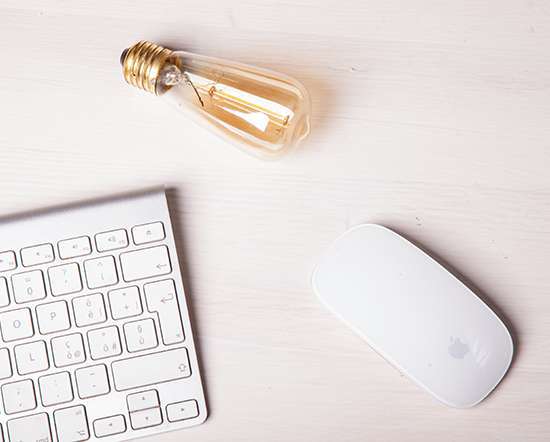 Is Content Curation an Easy Way for Content Marketers to Do More.
Industrial Marketing Today
JULY 14, 2010
Home Marketing Matters About Contact B2B Marketing Store Company Website Is Content Curation an Easy Way for Content Marketers to Do More With Less? Heck, even MS Word kept flagging curation as a misspelled word. So curated content is not something new. What is content curation? Rohit may be the first person to have coined the term "content curator." Resources
Your corporate website needs to become a trap
Biznology
FEBRUARY 5, 2013
I just started as Director of Social Media at Unison Agency in Washington's historic Georgetown. Everyone's obsessed with drawing visitors to their sites and online social media properties through advertising, SEO, marketing and PR; however, when the stars align and someone actually clicks through and comes into your sphere of influence, do you have a collections strategy?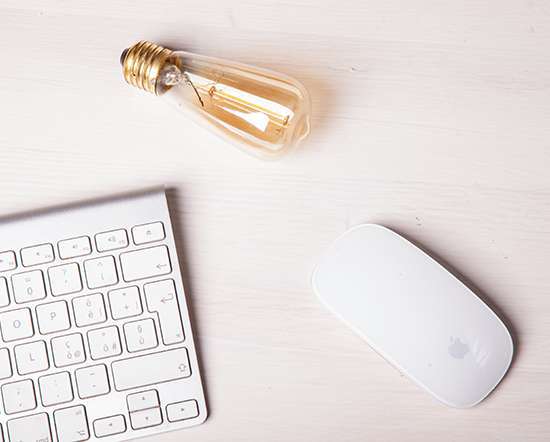 A New Way to Understand Your Social Media Audience
Digital B2B Marketing
JUNE 14, 2011
Audience research is invaluable and well developed personas provide a broad array of insights into the lives and minds of your target audience, insights that form the basis for your social media plans. Then, you put your social media plan in place, including sharing great content from others and creating your own. Your planning is based on your target audience, but you are measuring activity from everyone. Is the content you share via social media resonating with your target audience or a random audience? bizo BlueKai social media switchboard twitter
Social Media's Missing Ingredient
Digital B2B Marketing
MAY 7, 2012
View original on Pinterest You are ready for social media. You have a clear strategy, well-defined goals and an execution plan. Your social media program needs time. With daily reporting, weekly results reviews and quarterly budget evaluations, long-term planning is increasingly challenging. Does your social media plan have the time it needs to be successful?
Google+ Is it a Digital Disruption for CMOs?
Blue Focus Marketing
JULY 25, 2011
The onslaught of new digital technologies, decline of traditional methods of reaching customers and the increased use of social media, doesn't exactly make being a CMO an easy job.   This is the same brand that unveiled its 2011 Ford Explorer on Facebook (via a paid and earned media blitz) with a plethora of chat, video, photo and other Facebook tools to generate interest and excitement.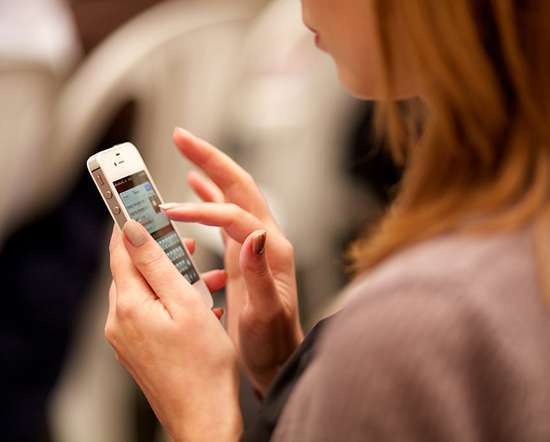 The 39 Social Media Tools I'll Use Today
delicious b2bmarketing
OCTOBER 31, 2010
Also, at my social media speaking engagements hither and yon I'm often asked what tools I use. So, I took a personal inventory and created this overview of the 39 social media tools I use daily. Twitter Tweetdeck I use Tweetdeck for serious twitter sessions. Tweetie This extremely intuitive Mac-only app is my hour-to-hour choice for Twitter. Smart. Nifty.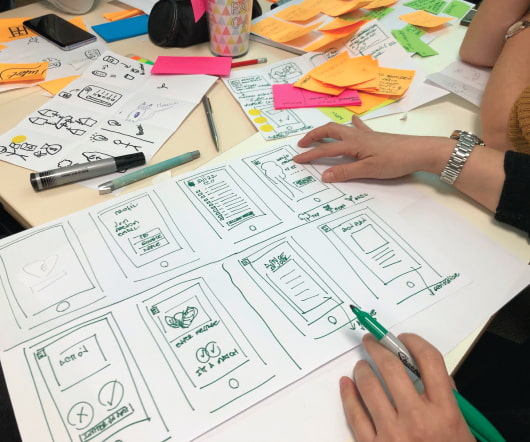 4 Ways to Start B2B Blogging Without Tech Support
Social Media B2B
OCTOBER 29, 2010
department as they start social media planning. Forget locked down devices, blocked social media sites, control of digital assets, and what do you do if you want to start a blog. Many would suggest that the blog be created as part of your website so you can get maximum SEO benefit from your blog. department, or maybe you work for a small company and you just don't have the resources to go back to your web development shop, and you need a non-technical solution to starting a blog. Another hosted solution for an easy blog platform is Tumblr.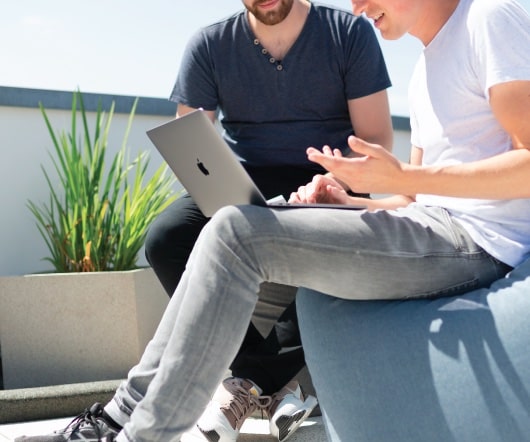 Can Industrial and B2B Marketers Learn Creative Problem Solving.
Industrial Marketing Today
JULY 20, 2010
Many other media outlets have reported the same creativity crisis in America. Then, the teams developed a plan of action. Please share with your friends and followers: Related posts that may interest you: 5 Things Industrial Marketers Must Do to Attract Engineers and Turn Them into Loyal Customers Is Content Curation an Easy Way for Content Marketers to Do More With Less?
Top 10 Clichés to Avoid in B2B Marketing Content
Industrial Marketing Today
MAY 18, 2010
Leave a Comment Previous post: 7 Strategies for Using Content to Market Industrial Products Next post: How to Use a B2B Blog to Win Customers and Influence Prospects FREE Marketing Guides Engineers Can Sell™ White Paper: Most people are skeptical about associating engineers with sales. found a Squidoo lens by Seth Godin where he talks about why we tend to use clichés or buzzwords.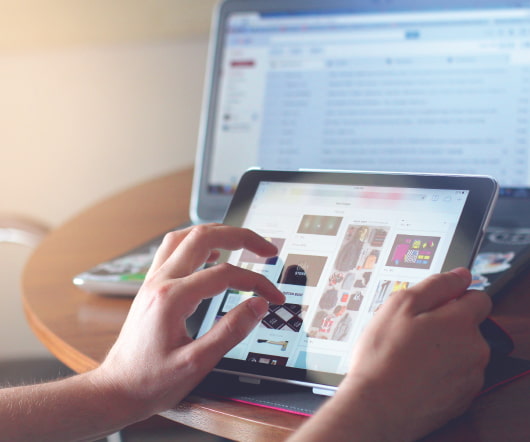 Don't Count on Marketing Automation to Solve All Your Lead.
Industrial Marketing Today
JULY 9, 2010
found a good answer to that in a comment by Mike Gospe on a blog post at leadsloth.com where he wrote, "But when it comes to marketing automation, I recommend caution. I've seen too many marketers crash and burn because they believed that by "automating" all of their lead gen problems would be over. You need to rethink your business model first and fast. would take this a little further.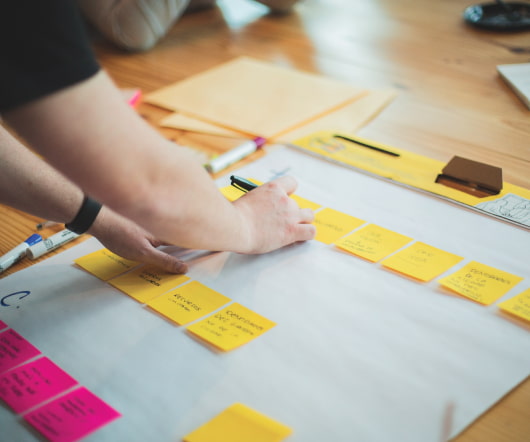 Have Digital Marketing and Social Media Killed the Industrial.
Industrial Marketing Today
SEPTEMBER 27, 2010
Home Marketing Matters About Contact B2B Marketing Store Company Website Have Digital Marketing and Social Media Killed the Industrial Sales Job? by Achinta Mitra on September 27, 2010 in Industrial Marketing Strategies , Industrial Websites , Sales Strategies , Social Media Marketing Remember the very first music video ever played on MTV? Kerry O'Malley´s last blog.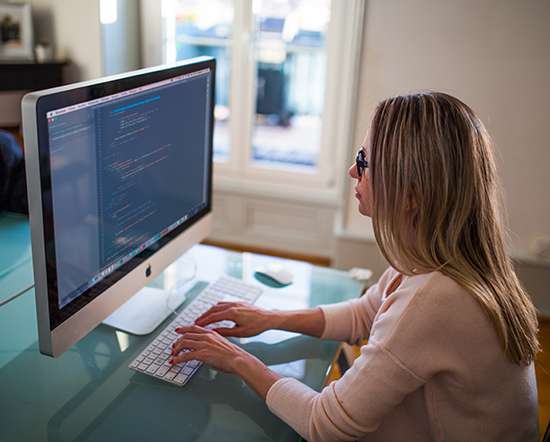 Top 56 B2B Marketing Posts October 2010
B2B Marketing Zone Posts
NOVEMBER 2, 2010
50 (of the) Best Twitter Guides, Stats, Tips and Tools of 2010 (So Far) , October 5, 2010 While a dwindling number of business executives still dismiss Twitter as a waste of time, recent research suggests it is one of the most valuable social networks for business. Awareness of Twitter has exploded; 87% of Americans said they were "familiar with" Twitter in a poll taken earlier this year, versus just 5% in 2008 and 26% in 2009. Is social media creating a generation of cowards? Social media and leadership. How do you PROVE the value of Twitter?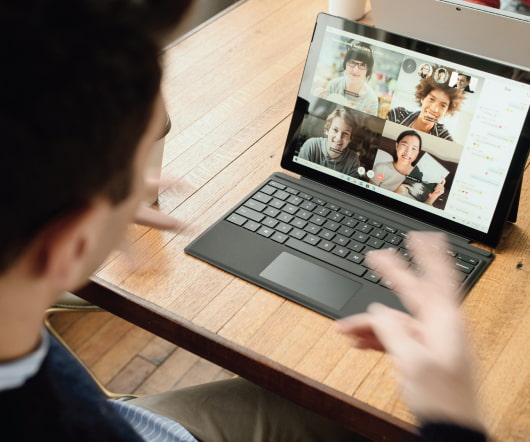 Top 60 B2B Marketing Posts and Hottest Topics November 2010
B2B Marketing Zone Posts
DECEMBER 1, 2010
Ten reasons to blog – even if nobody reads it - grow - Practical Marketing Solutions , November 7, 2010 Building an engaged community through a business blog can be extremely difficult — sometimes impossible. Look at companies like General Electric who do an amazing job with their blog and yet have almost no "community or comments at all. Monitor your social media in less than 10 minutes a day - inblurbs , November 26, 2010 Social networking is very essential for today's online business world. The Oracle Social Media Participation Policy applies to. blogs.