Sat.Mar 31, 2007 - Fri.Apr 06, 2007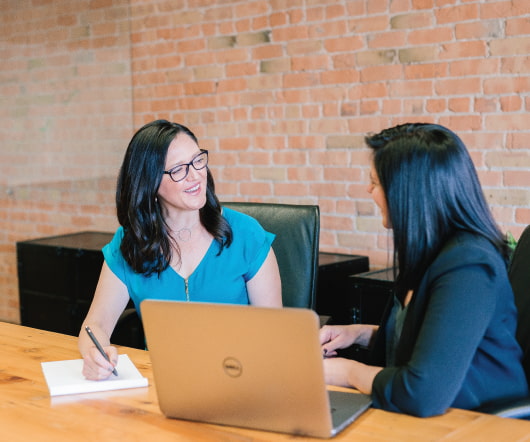 Advertisers Must Help Marketers To Build Relationships
Customer Experience Matrix
APRIL 6, 2007
Today's New York Times reports that cable TV networks are balking at an eBay-built auction site to sell their advertising ("For Cable TV, No Interest in Selling Ads The eBay Way", page C3, The New York Times , April 6, 2007). The networks' justification is that many ads are now sold as part of larger packages, rather than simply on price. Even an amateur cynic would suspect the networks' real concern is that an auction would result in lower prices. Although the article doesn't mention it, other reports have stated that Google is indeed having trouble gaining cooperation from radio stations.)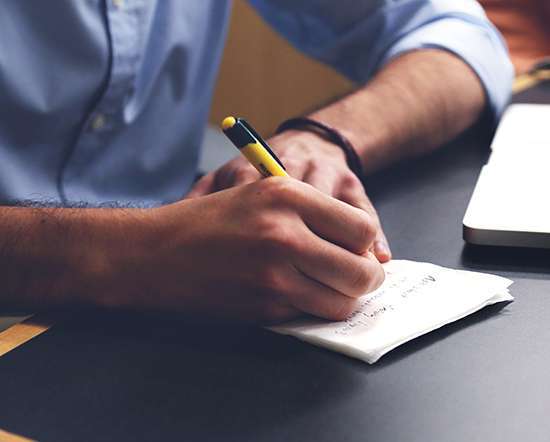 Blogger: Redirecting
Buzz Marketing for Technology
APRIL 4, 2007
You're about to be redirected. The blog that used to be here is now at [link] Do you wish to be redirected? This blog is not hosted by Blogger and has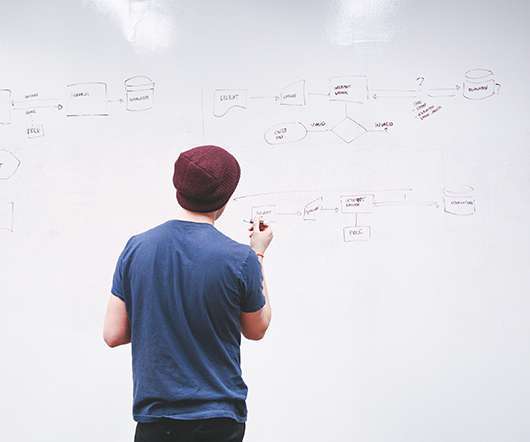 Save a Tree
Smashmouth Marketing
APRIL 3, 2007
FACTS ON JUNK MAIL from the Native Forest Network The average person gets only 1.5 personal letters each week, compared to 10.8 pieces of junk mail. Each person will receive almost 560 pieces of junk mail this year. That's 4.5 million tons of junk mail produced each year! 44% of all junk mail is thrown in the trash, unopened and unread. Approximately 40% of the solid mass that makes up our landfills is paper and paperboard waste. By the year 2010, it is predicted to make up about 48%. 100 million trees are ground up each year to produce junk mail. Need I say more?
A Content Formula for Complex B2B Organizations
Advertisement
Content Marketing is essential for anyone who wants continued success and growth.
More Trending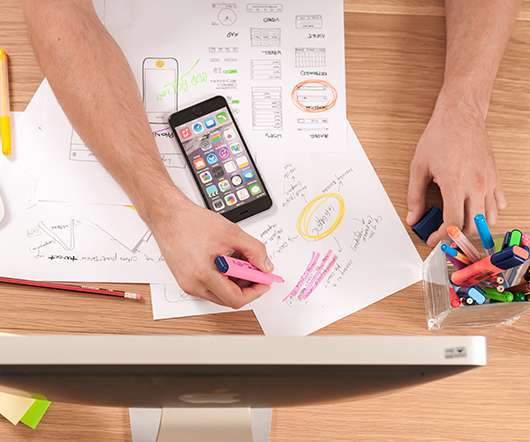 Acxiom Digital Buys Kefta for Web Page Personalization
Customer Experience Matrix
APRIL 4, 2007
It doesn't take a crystal ball to foresee continuing consolidation among online marketing systems vendors. Today , email specialist Acxiom Digital announced it is purchasing Web targeting specialist Kefta. In February, the news was Web analytics vendor Omniture buying behavioral targeting vendor TouchClarity. The Acxiom Digital / Kefta match up is somewhat more interesting because it combines email and Web channels. Omniture and TouchClarity were both primarily Web specialists. So the two vendors are philosophically compatible, regardless of what it will take to integrate their technology.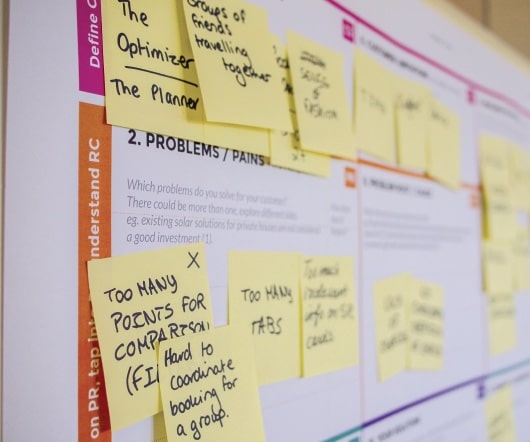 Differences Among Mobile Marketing Systems
Customer Experience Matrix
APRIL 3, 2007
You may have thought from last Friday's post that I had merely gathered the names of mobile marketing software vendors. Au contraire. That list was based on a close parsing of the relevant Web sites. And if it's on the Web, it might be true, right?) Now that I've had some time to sift through the materials I assembled, it's possible to make some more precise observations about what differentiates the different systems. 1. Voting vs. Ad Serving: this seems to be the Great Divide. and three mention mobile ad serving, but none mention both. realize that ad serving is a pretty specialized skill.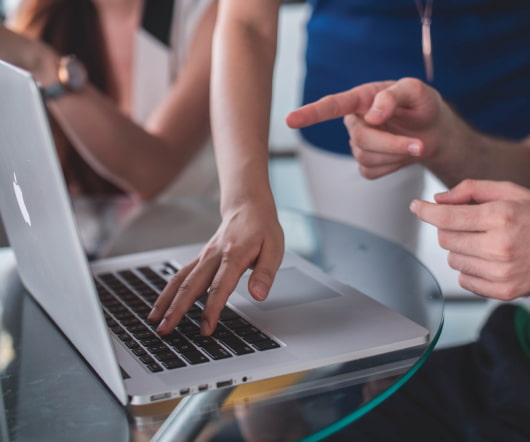 Deltalytics' Lloyd Merriam Comments on LTV
Customer Experience Matrix
APRIL 2, 2007
My friend Lloyd Merriam has left a thoughtful comment on last week's post about Lifetime Value. It's worth treating as a post of its own. Here's Lloyd: I completely agree that customer lifetime value (LTV) is the single metric against which all strategic business decisions should be evaluated. Although non-trivial, determining the current value of a customer isn't particularly challenging. Calculating future LTV – which, as you know, is what really matters – is neither simple nor straight forward. LTV is driven by lifetime duration (LTD) and future purchases. the actions of competitors).