Mon.May 02, 2011
Basic Training For B2B Social Media Turtles: Research & Preparation
Savvy B2B Marketing
MAY 2, 2011
In a previous post , Billy covered the first step in five-step plan for B2B social media marketing success: listen and learn from experts in your industry. Here he explains the second step: research and prepare. Many B2B marketers have fallen behind at using social media, but I say it's never too late to make it a viable part of your marketing mix. Research Fundamentals.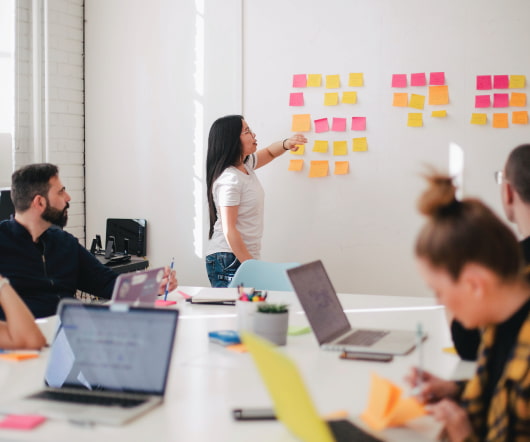 4 Content Marketing Goals for a Coach Website
Writing on the Web
MAY 2, 2011
How should content marketing be used on the home page of your website? What makes good website copy? More specifically, if you're a professional service provider, like an executive coach , a consultant, a lawyer, health care or financial adviser… how do you create a website that attracts clients and gets potential new leads? Answer questions and educate (by suggesting solutions).
Top 10 Reasons NOT to talk to Find New Customers
Fearless Competitor
MAY 2, 2011
B2B Lead Generation | 10 Reasons NOT to Talk to Find New Customers. The B2B lead generation consultancy, Find New Customers is not for everyone. We tried to think up some reasons why it's not for you. And we wanted to have some fun with it too. Thank you, David Letterman!). Here are 10 reasons why you don't need to talk to us. What do you think? We can't handle any more business.". 8.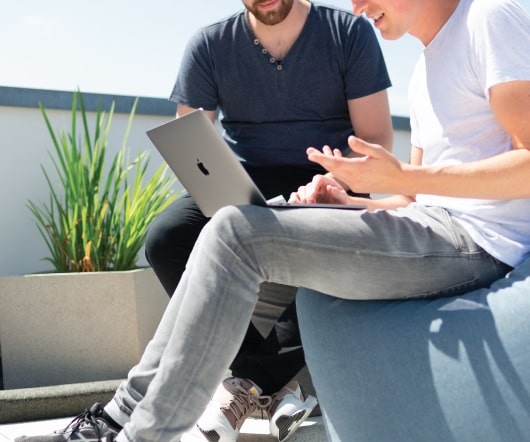 How to Get Started with a Content Marketing Plan
NuSpark
MAY 2, 2011
A content marketing plan has now become an integral component of any digital or traditional marketing strategy.  Without a content plan, your firm can lose focus on its messaging objectives, its outreach tactics, its social media strategies, and more.  Since the Internet is the number one source for product and service information, valuable content has become the reason buyers purchase from vendors.  Buyers utilize the Internet to become as informed as possible on their solutions before … [ visit site to read more ]. Marketing Strategy
The Rise of the Customer Marketer
Advertisement
Explore the changes taking place in customer marketing from the perspective of customer marketers themselves.
Customer
More Trending