DemandBase
Forrester
Related Topics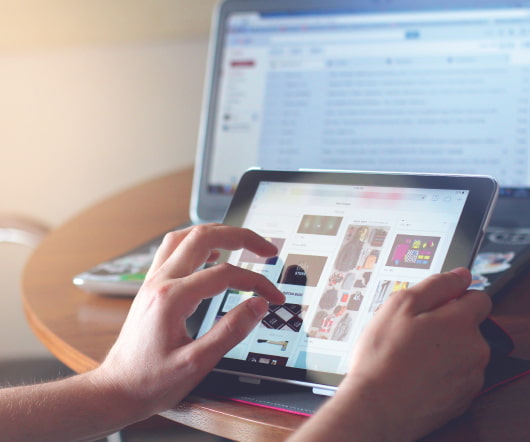 Top 25 B2B Influencers Share Revenue Driving Tips
Radius
JUNE 7, 2016
Laura Ramos, Vice President, Principal Analyst, Forrester Research. Peter Isaacson, CMO, Demandbase. ABM @radius @demandbase. There is one common goal that all B2B marketers share: the need to drive revenue. Though marketing techniques and campaigns vary, all marketing efforts are an attempt to aid Sales in reaching optimal revenue. As a predictive marketing platform, Radius is an essential tool for revenue-driven marketers. On May 19, we launched our #RevenueDriver campaign. We received over 216 mentions, and selected the top 25. David Lewis, CEO, DemandGen Consulting.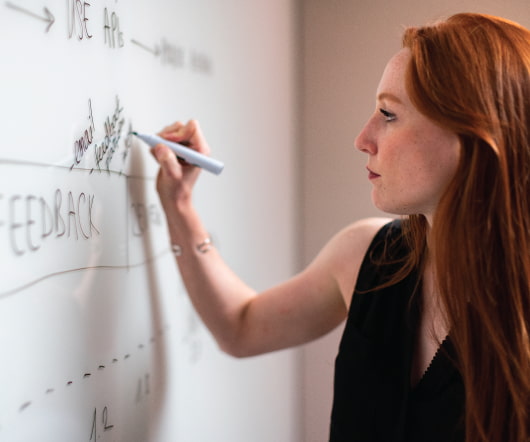 Demandbase: A New Twist In The Lead Management Automation Market
delicious b2bmarketing
JULY 31, 2009
Home Forrester Research « I was recently briefed by | Main | Going Corporate » August 26, 2008 Demandbase: A New Twist In The Lead Management Automation Market [Posted by Laura Ramos ] In a recent survey of over 2100 IT professionals who buy or recommend telecom and networking solutions, we found buyers turn to peers and colleagues first, followed by vendor, industry trade, or professional Web sites, to inform their purchase decisions. Yesterday, Demandbase announced a new software suite to help marketers harvest passive traffic visiting Web sites. Would love to get your $.02.
3 Seismic B2B Marketing Trends Seen At Dreamforce 2016
Radius
OCTOBER 17, 2016
Predictive analytics has been a hot space for the past couple years, attracting over $100 million in venture funding and garnering accolades from Gartner and Forrester in their most recent B2B marketing Hype Cycle and TechRadar reports, respectively. "If this is not the next big thing, I don't know what is.". When the CEO of a $50 billion company says those words, you listen.
Monday is the day! What We're Most Excited for at Content2Conversion
ion interactive
FEBRUARY 12, 2016
It's About The Content Experience! 4:20 PM You have got to be authentic and Forrester's Laura Ramos tells us how with Your New Source of Impactful and Authentic Content 6:00 PM Day Two is in the books! The B2B Content2Conversion Conference starts on Monday and ion is thrilled to be a part of it. As they say, its a "Content Marketing Utopia" people! Don't forget! You won't miss them!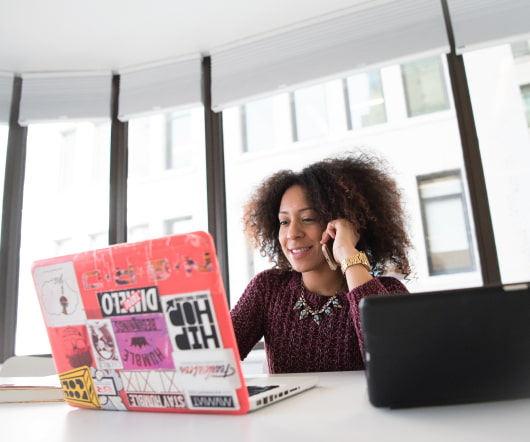 Turning Web Site Visitors into Paying Customers
delicious b2bmarketing
MARCH 13, 2011
asks Martin Longo, chief technology officer of startup Demandbase , based in San Francisco. Last week, his company released a tool, called Demandbase Stream, that aims to answer this question. Demandbase Stream, however, shows which IBM office the visitor came from, and what departments are located there. "How do you leverage otherwise anonymous traffic? b2bmarketing