Sat.Feb 04, 2012 - Fri.Feb 10, 2012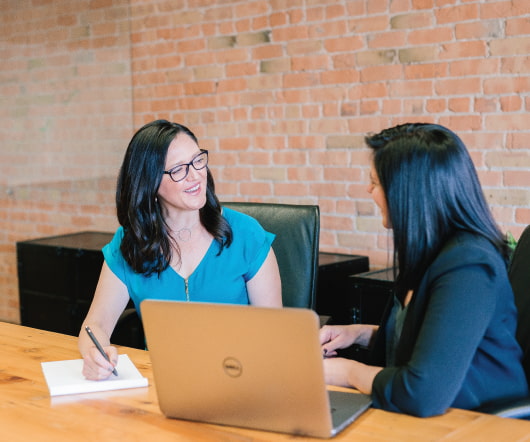 Replacing "Authentic" in Social Media
Digital B2B Marketing
FEBRUARY 7, 2012
Authentic. You can't turn around in the social media echo chamber without bumping into this word. The problem is, beyond the social media land of unicorns, authentic isn't relevant. As I explored in Don't Be Authentic: Real Social Media Marketing Advice on SpinSucks , we don't really want to see authentic in social media. Authentic is the wrong objective.
The Single Buyer Model: A Dangerous Road Towards Competitive B2B Marketing
Tony Zambito
FEBRUARY 10, 2012
Building A Tribe Of Buyers ©All Rights Reserved Kenny Madden. Many B2B Marketers today are faced with the daunting tasks of connecting with buyers in new ways and using new mediums that are still in infancy.  New tactical approaches have been introduced at a rapid rate and some old ideas repurposed with new labels – all in an effort to find the ever flowing fountain of gaining buyer attention. 
Survey Results: Improving Content Marketing is the #1 Priority for 2012 Lead Generation.
NuSpark
FEBRUARY 4, 2012
I recently conducted a poll on LinkedIn asking respondents what they believe should be the #1 priority in 2012 for generating leads in B2B firms.  The poll was promoted throughout LinkedIn Groups; a mix of b2b marketing and sales groups that I am a member of.  I received 172 votes and the results were quite interesting. Great content is the fuel to social media messaging, sharing, and engagement.
Will Content Marketing Destroy Social Media?
B2B Marketing Insider
FEBRUARY 9, 2012
There was a recent exchange on twitter where a prominent, intelligent and well-respected analyst predicted that content marketing will destroy social media. mean "Whoa!"…The "…The power of content marketing! The suggestion was that content marketing will result in the rapid erosion of the sacred trust we all have in the established media. Is it blurring? chiprodgers.
The Rise of the Customer Marketer
Advertisement
Explore the changes taking place in customer marketing from the perspective of customer marketers themselves.
Customer
More Trending