20 Experts Provide Their Content Marketing Predictions For 2016
B2B Marketing Insider
OCTOBER 19, 2015
We will start to see serious buying interest and activity from brands of all sizes in the purchasing of niche media and blogger sites.  In 2016, I believe that content marketers will move beyond storytelling into story creation through experiences. That's the type of person you need to be hiring in 2016. ~ Ian Cleary, Award Winning Tech Blogger on RazorSocial ,  @ IanCleary.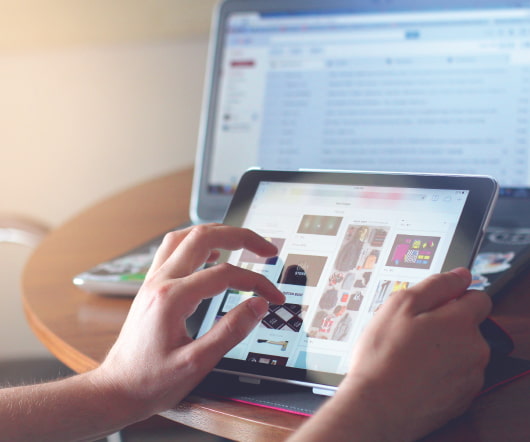 Is Your Content Boring? Here's 6 Steps To Great Content
B2B Marketing Insider
MARCH 8, 2012
Common mistakes include talking too much about your products, promoting your company before you've allowed them to get to know you at all, or even "creative storytelling" that is an obvious or insidious attempt at getting the reader to enter into a sales conversation before they are ready. Or have hired editors, journalists or a "chief-blogger"? The Content Marketing Challenge. Blogs.
5 Mindset Shifts Marketing Leaders Must Make
B2B Marketing Insider
APRIL 30, 2013
Firms need to differentiate through brand experience. Douwe Bergsma ( @ douwebergsma ) of Georgia-Pacific laid out three critical requirements for the role: "CMOs need to be 1) scientists 2) storytellers and 3) army generals." Stephanie Anderson of Time Warner Cable, reinforced that point: "We need to continually train and educate internally.". Think scalable programs.".
B2B Blog Q&A: The blog's voice, mine or the business?
B2B Ideas @ Work
MARCH 3, 2011
Guest Post by blogger and author, Mark W. We received this great question from Josh Cantrell, a B2B blogger. When you get right down to it, your "voice" is the key differentiator for your blog -- it probably makes the difference on whether somebody even reads your blog or not. storyteller or a reporter? Schaefer. Who is my audience? Are you witty or buttoned up?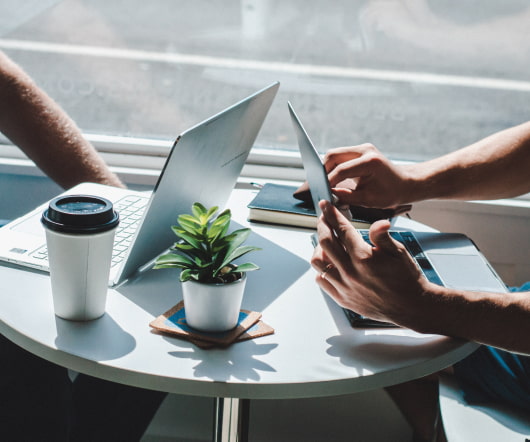 100 Social Media & Content Marketing Predictions for 2010
Junta 42
DECEMBER 14, 2009
First, let me differentiate between B2B brand marketers and consumer brand marketers - these are very different worlds with very different customers and stakeholders. Also, we need to differentiate between agency side and corporate side. B2B brand marketers have to become much better storytellers.   This will create a new market for exceptional writers, videographers, illustrators, cartoonists, storytellers, singers, musicians and game developers. Even custom content will fail if it doesn't speak to the educational process of the buyer. Seth Godin.