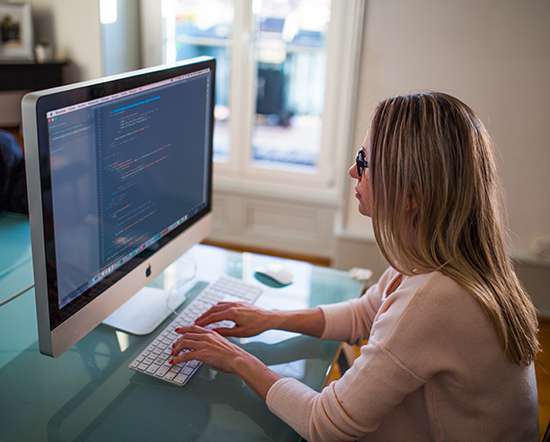 Ideas For Content Marketing
Client Bridge
APRIL 11, 2013
Interview Industry Leaders - great source for engaging your audience. Share Presentations - remove sensitive information and use SlideShare to easily share your expertise. Build a Knowledge Base - create a more content driven FAQ section. Make Your Content Available in Audio Format - turn your blog posts into a podcast. Host a Meetup in Your Area - increase your client base by meeting decision makers face to face and understanding their needs. Accept Guest Blog Posts - reach a new audience with guest bloggers. View Original Article
Reduce, Reuse, Repurpose Content
Volacci
JULY 10, 2013
It takes what you've already done, gives it a different spin and sends it back out to a fresh audience that may have missed it the first (or second or third) time around. It also allows for more people to access the same knowledge base in different ways at different points of time. This would be likely to appeal to the crowd that likes to listen to podcasts.
Inbound Marketing Basics: How to Attract More Customers
Marketing Action
APRIL 22, 2015
Inbound marketing refers to marketing activities that bring visitors to you, such as blogs, podcasts, webinars, videos, eBooks, and so on. Create a podcast interviewing leaders in your company or experts in the field. Publish presentations on SlideShare. Build a knowledge base with informational articles and tips about your offerings. What's generating leads?
Need Content? 20 Formats to Consider
Savvy B2B Marketing
AUGUST 26, 2009
White Papers We write about white papers a lot on Savvy B2B Marketing because they are pieces that have a lot of power if written well - and they are very much requested by the IT audience (and others). Case studies Customer testimonials are some of the most powerful types of content around, and there are a lot of ways to present this information. eBooks I'm a big fan of eBooks.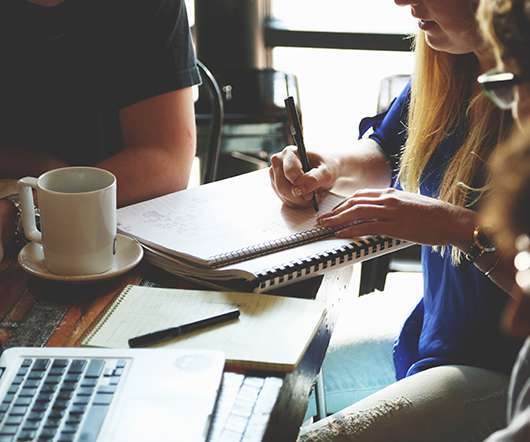 Connecting 2 the World: Writing forces learning
Buzz Marketing for Technology
JULY 24, 2008
In reading Tony Karrers presentation handout I came across the phrase "writing forces learning". While I think the context of this was about blogging, the presentation was about group learning. Tacit Knowledge So how does writing (especially collaborative writing) help create learning (especially in non-academic environments)? According to Kolb, much of what we experience leads to a type of knowledge he identified as "apprehensive". Explicit Knowledge Most of the knowledge that is valued in our culture is explicit knowledge (what Kolb calls comprehensive knowledge).
Understanding the Consumer Engagement Cycle With Jason Keath of @SocialFresh [@InboundNow #26]
Hubspot
JUNE 23, 2011
You are testing things all the time for clients in various industries, and you are going to have a much broader wealth of knowledge about what works and what doesn't. So these agencies and social media companies are going to have a broader knowledge base than a lot of single brands are. The entire industry of marketing is based on it. They are based on hashtags.