Wed.Dec 28, 2011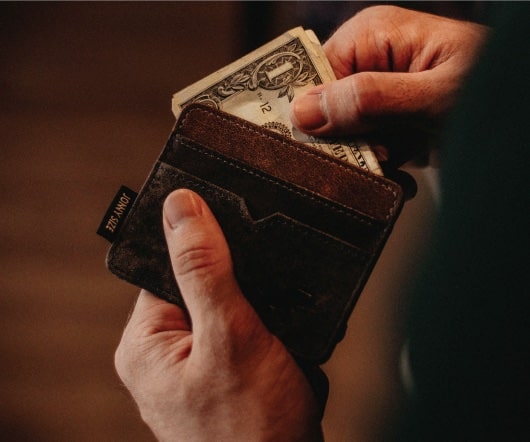 Four reasons why I finally like Triberr
grow - Practical Marketing Solutions
DECEMBER 28, 2011
For the past six months I have given Triberr a whirl and it has been quite a drama. Triberr is a new platform that bands together like-minded bloggers who support each other by tweeting worthy posts. I've participated in a limited way because up until now, the application was misguided, political and melodramatic. The first problem was auto-tweeting. Not just auto-tweeting, but an expectation or even a REQUIREMENT for auto-tweeting other tribe-member posts. So I'm staying. The second problem was/is the politics. Everything you do and say reflects on your "brand."
B2B Marketing Insider Top Posts Of 2011
B2B Marketing Insider
DECEMBER 28, 2011
I'm not sure why we are obsessed with lists at the end of each year. know I am fully immersed in reading about the best songs, books, movies, tweets, blogs, etc. Whatever the reason for humanity's obsession, here's my simple objective: to share with you the B2B Marketing posts that generated the most traffic, conversation and sharing in 2011. love these quotes and use them often.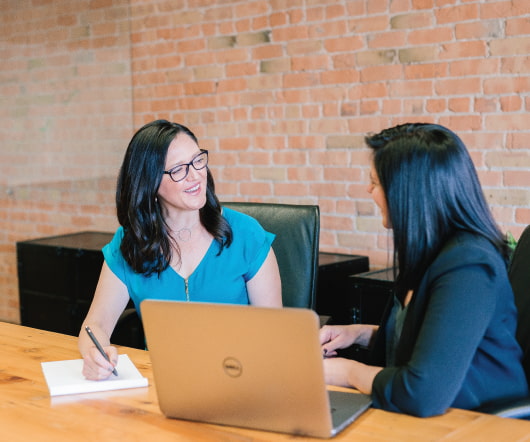 Capturing the essence of a brand on video via Web Ink Now
Content Marketing Today
DECEMBER 28, 2011
Via Scoop.it – Content Marketing Now. Written by David Meerman Scott. One of my favorite videos is HP Invent, which was co-created by Tom Wrigglesworth. I've shown this video at many of my speaking gigs because it beautifully captures what HP Workstations are about. The video is not a product pitch. And it is entertaining as heck. HP – invent from Films & Things on Vimeo.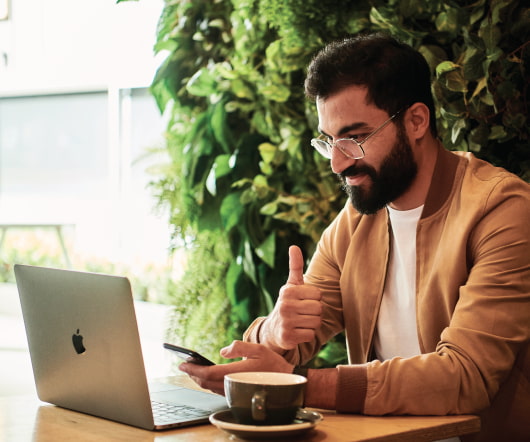 4 Ways Google+ Hangouts Can Increase B2B Productivity
Modern B2B Marketing
DECEMBER 28, 2011
by Jason Miller I have been using Hangouts on Google+ for several weeks and I am seriously blown away with the recently added functionality. If you are not familiar with Hangouts , it's a feature within Google+ that allows for live group chats with webcam support. For businesses this is great for quick feedback and it's easy to put together small focus groups. And it doesn't stop there.
Lead Generation Checklist
Advertisement
More Trending