Tue.Jul 26, 2011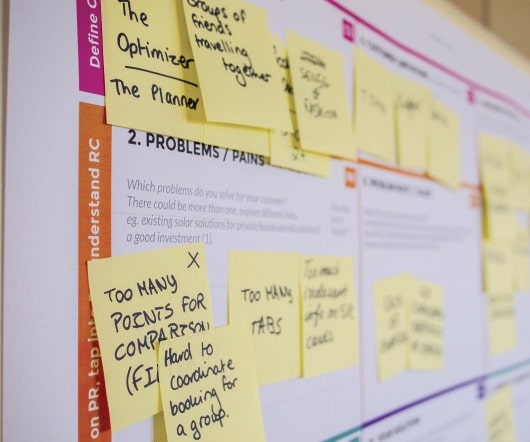 The Humanization of User Experiences: the Emotional and Personal Must
Conversionation
JULY 26, 2011
How genuinely human can a business be? How much does a business take human values into account? Despite what social hippies might like to believe, the truth is that a business exists to make a profit and that a genuine, open, human and empathic business is still quite rare. Fortunately, they are becoming exceptions. Giving a shit does indeed matter. Towards human user experiences and touch points.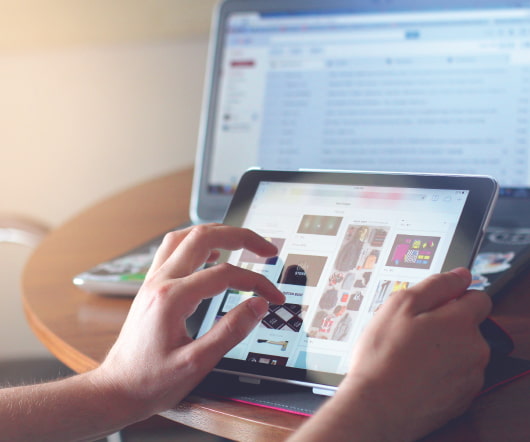 B2B telemarketing: An interview with Michael Brown
Sales Lead Insights
JULY 26, 2011
Ask before telling and learn before selling. Michael Brown is our "Business to Business By Phone Expert". When it comes to using the phone to generate, nurture and qualify leads, there's nobody better than Michael. With all the developments lately in B2B marketing, telemarketing still has a prominent position and I want to highlight that. Mac: Michael – tell me what you've been up to. Well put.
Blogging, social media use skyrocketing at universities
grow - Practical Marketing Solutions
JULY 26, 2011
From time to time I have been pleased to feature the research of the University of Massachusetts Dartmouth Center for Marketing Research. They've uncovered some fascinating trends among non-profits, Fortune 500 companies and fast-growing Inc. 500 firms and the latest research turns to social media usage trends at four-year accredited collges and universities in the U.S. The rise of the blog.
Blog so you can be taken completely out of context
Biznology
JULY 26, 2011
Image by quinn.anya via Flickr. by Chris Abraham. I am in the middle of guiding some new bloggers over at Marketing Conversation. on how to blog most effectively. It is pretty exciting and instructive. because there are many things I take for granted. One of the biggest. trends I see is internal shorthand. What I mean is that my bloggers tend to write based on a lot of assumed context. assume.
150 Content Marketing Tips
Advertisement
Drive traffic—and leads—with these tips for SEO, social media, content optimization, email marketing, and more.
Tips
More Trending