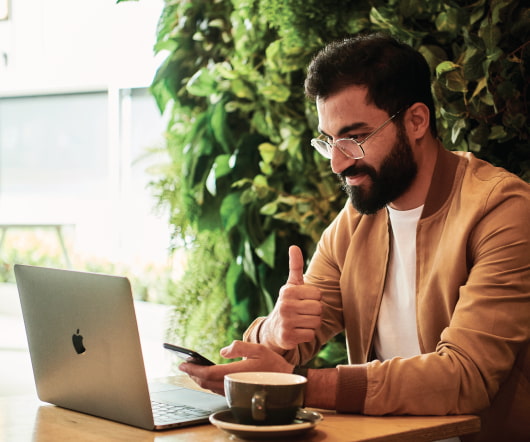 Best Social Media and Digitial Marketing Research and Statistics of 2011, Part 1
Webbiquity
NOVEMBER 28, 2011
are the most retweetable day/time of the week, per Dan Zarella of HubSpot. (I don't buy that one, as in my experience, Twitter pretty much dies between noon on Friday and early Saturday morning.) 48% of Twitter users say they rarely or never check Twitter. Social Media 2011 Just The Stats by Reciprocate Karen Emanuelson shares research from HubSpot showing that there are 10.3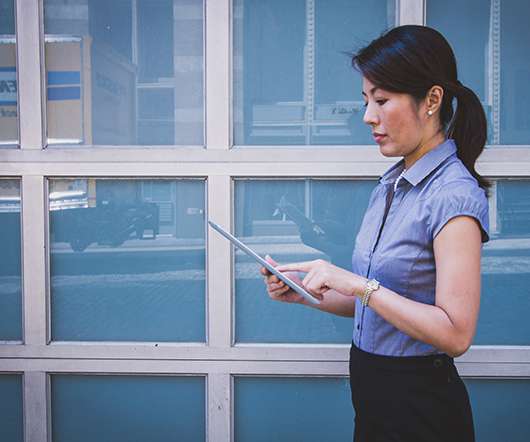 Best Social Media Stats, Facts and Marketing Research of 2010
Webbiquity
JANUARY 17, 2011
70% of bloggers are organically talking about brands on their blog, and 38% of them post brand or product reviews. 35% of bloggers are professional journalists. 5% of Americans had heard of Twitter in 2008; that figure rose to 87% last year. Frequent best-of contributor Brian Solis shares stats from Technorati showing that nearly half of all bloggers are U.S.-based, Adam T.
inbound marketing training for free
The Effective Marketer
JUNE 21, 2009
Responses to Inbound Marketing Training for Free David Meerman Scott says: June 22, 2009 at 3:29 am Hey Daniel, @repcor at Hubspot did a great job organizing these. Because You Can't Beat Free Marketing Training This is the second post finalizing the review of the Inbound Marketing University program from HubSpot. Do you have the people? and measure it religiously. Thanks.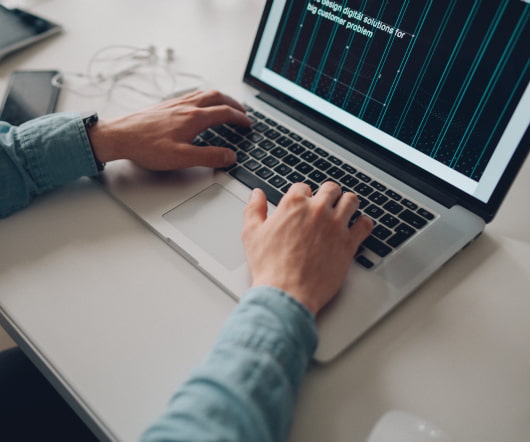 Best of 2008: Cool Web Tools, Part 2
WebMarketCentral
AUGUST 3, 2009
While their free and blogger plans offer limited funcitonality, their Pro ($60 per year as of this writing), Super Pro ($120/year) and Enterprise ($300/year) plans offer impressive capabilities at very reasonable cost. A low-cost web analytics package with features that can't be matched by that free one everybody uses. search engine just for faces.