Sat.Nov 10, 2007 - Fri.Nov 16, 2007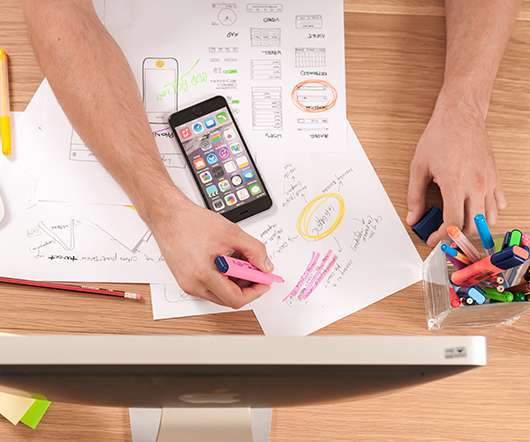 Marketing Edge
Marketing Edge
NOVEMBER 16, 2007
a word about trust on in the blogsphere and social media in general, there is considerable discussion about how businesses can tap into these conversations. another angle is the practice of paying bloggers which some say is no different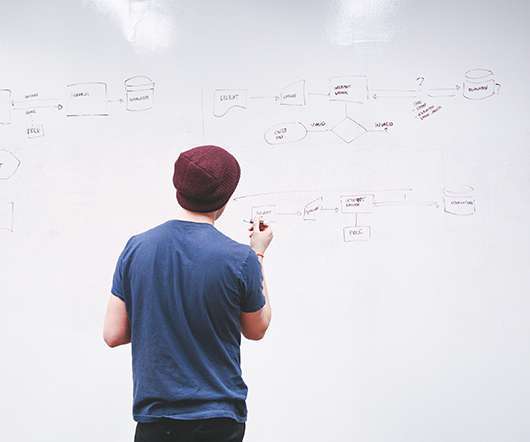 SAS Adds Real Time Decisioning to Its Marketing Systems
Customer Experience Matrix
NOVEMBER 15, 2007
I've been trying to pull together a post on SAS for some time. It's not easy because their offerings are so diverse. The Web site lists 13 "Solution Lines" ranging from "Activity-Based Management" to "Web Analytics". SAS being SAS, these are indeed listed alphabetically.) The "Customer Relationship Management" Solution Line has 13 subcategories of its own (clearly no triskaidekaphobia here), ranging from "Credit Scoring" to "Web Analytics". Yes, you read that right: Web Analytics is listed both as a Solution Line and as a component of the CRM Solution. So is Profitability Management.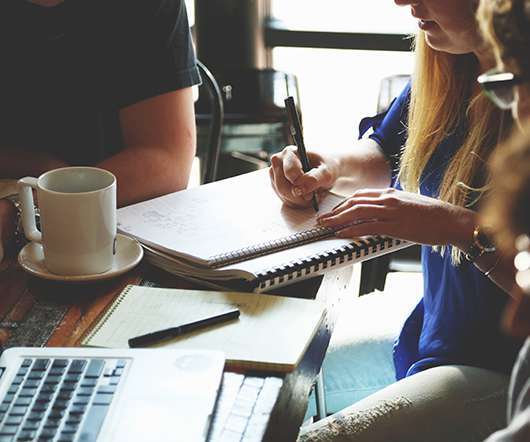 PRMeetsMarketing Weekly Articles: November 15, 2007
PR Meets Marketing
NOVEMBER 15, 2007
My apologies - I am having the damndest time getting the links to work. You can click on the Weekly Articles tag for previous issues: Share and Share Alike - Todd Defren of PR-Squared brings up a good point that sharing information  is integral part of social media. Best Buy and Customer Service in the Same Sentence? MarketingPilgrim writes about a good customer experience. The tons of comments seems to indicate that the typical experience is less than stellar. But who knows, maybe Best Buy will start with business customers, which may slowly invade the in-store experience. You're Invited But.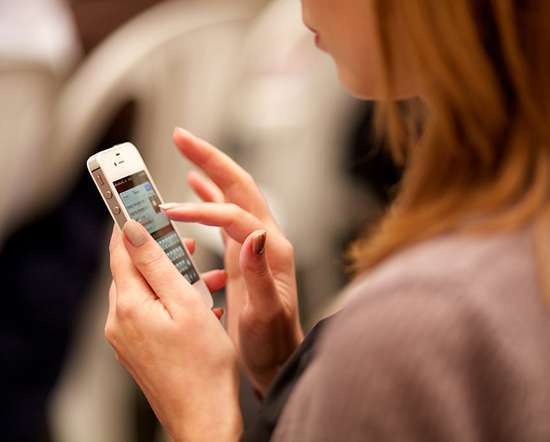 Blogger: Redirecting
Buzz Marketing for Technology
NOVEMBER 14, 2007
You're about to be redirected. The blog that used to be here is now at [link] Do you wish to be redirected? This blog is not hosted by Blogger and has not been
More Trending