QOTD: Are You Managing Your Event Check-In Process the Best You Could Be?
Modern B2B Marketing
AUGUST 28, 2015
Author: Chelsea Serrano This summer, I attended Marketo's Seattle Block Party. The interior, brick walls and soft lighting, created a warm ambiance perfect for networking with B2B and consumer marketers and some of our awesome partners—LinkedIn, Bizible, and PFL (Print For Less). Ask your marketing automation provider how they can help you with multi-touch revenue attribution.
5 Steps to Build an Impressive B2B Account-Based Marketing Framework
bizible
MARCH 7, 2016
In a recent webinar with Leadspace, Jon Miller, the co-founder of Marketo and Engagio, stated that Marketing talks about people while Sales talks about accounts. The foundation for awareness is understanding your prospects. LinkedIn Ads. With the recent addition of its Audience Match tool, LinkedIn remains a strong platform to launch a B2B account-based marketing campaign.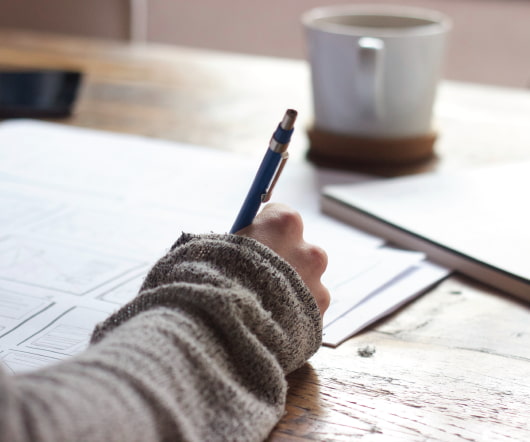 The ROI of Paid Social Media Ads
Modern B2B Marketing
OCTOBER 4, 2012
This includes traditional display ads on sites like LinkedIn and Facebook, as well as less traditional options such as Facebook Promoted Posts and Twitter Promoted Tweets. For the last year or so, Marketo has been testing all these channels to determine what works and what doesn't. Check out the Marketo Revenue Rockstar decal campaign. LinkedIn Advertisements.
What Is Account-Based Marketing (ABM) and Is It Right for You?
Modern B2B Marketing
SEPTEMBER 2, 2015
Instead of leveraging a set of broad-reaching programs designed to touch the largest possible number of prospective customers, an ABM strategy focuses marketing and sales resources on a defined set of targeted accounts and employs personalized campaigns designed to resonate with each individual account. At Marketo we use our own marketing platform to support our ABM initiative.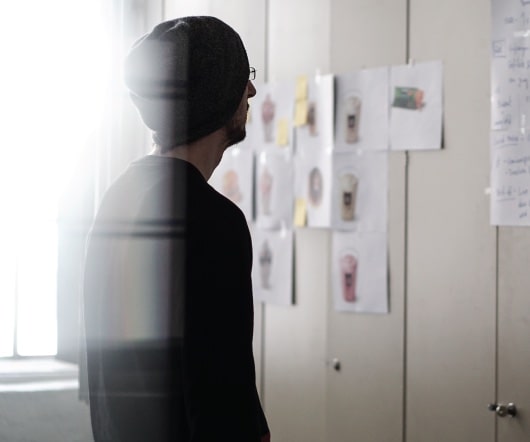 Demand Generation Tips: Thought Leadership With Sean Donahue of MarketingSherpa
Modern B2B Marketing
JANUARY 19, 2009
In this economy, your prospects are likely to be even more dismissive of marketing pitches that aren't relevant to their needs, or that clearly address their pain points. You want to be a trusted source of valuable information that helps prospects succeed, not someone who only contacts them when you have something to sell. Relevance is more important than ever.