CRM
Multi-Channel
Touchpoints
Related Topics
You've Set Up Marketo And Salesforce -- Now What? Why You Still Need Attribution
bizible
MARCH 30, 2016
Taking the next step, many have created a sales and marketing data foundation by connecting their marketing automation data to the CRM. But even if you've set up a great marketing automation platform like Marketo and a solid CRM system like Salesforce, there's still work to be done. Marketo) and the CRM (e.g. Holistic View of Customers At Every Touchpoint.
Attribution Matters: Demystifying Social ROI in B2B Marketing
Modern B2B Marketing
JUNE 21, 2016
In this case, attribution requires analysis across  multiple touchpoints, using multi-touch (MT) attribution, rather than only looking at first-touch (FT) attribution or last-touch (LT) attribution. Now, let's explore how to measure the ROI of B2B social campaigns with multi-touch attribution: 1. Connect Your CRM and SRP to Your Marketing Automation Platform.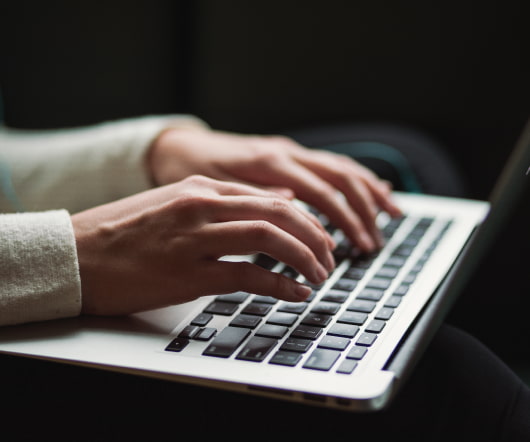 How to Complete the Picture of Your Buyers Across Devices
Modern B2B Marketing
SEPTEMBER 12, 2016
Author: Bhumika Dadbhawala Omni-channel. properly implemented omni-channel marketing strategy leads to better targeting, stronger results throughout the customer lifecycle, more value for your buyers, and higher ROI for your business. But this requires taking into account knowledge about a buyer's entire  footprint across channels, which can often exist on different devices.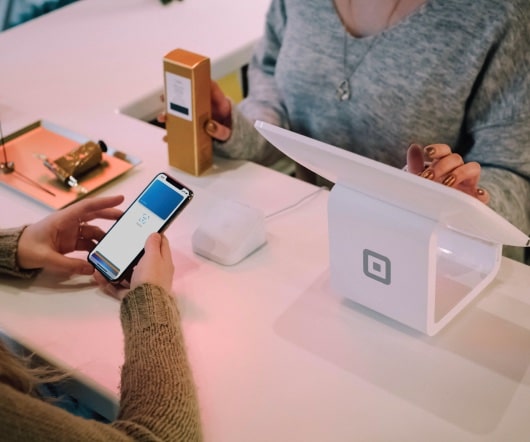 What Qualities Should You Look for in a Marketing Automation Manager?
Modern B2B Marketing
NOVEMBER 8, 2016
At the core of an effective team is a strong leader who understands your buyers' needs across the entire lifecycle–from awareness to purchase, onboarding to retention, and growth to advocacy–and thinks about the entire customer experience across touchpoints. This leader will be responsible for your demand generation strategy for different segments and its orchestration across channels.
How To Integrate Direct Mail Into ABM (With Real-World Examples)
Radius
DECEMBER 9, 2016
You've got to connect with prospects on all channels. One channel that doesn't see a lot of traffic is direct mail. It is also one of the most effective channels – touting a 3.7% response rate and is even more effective when combined with a digital channel like email. You can get this information from your CRM, marketing automation, and predictive platform.