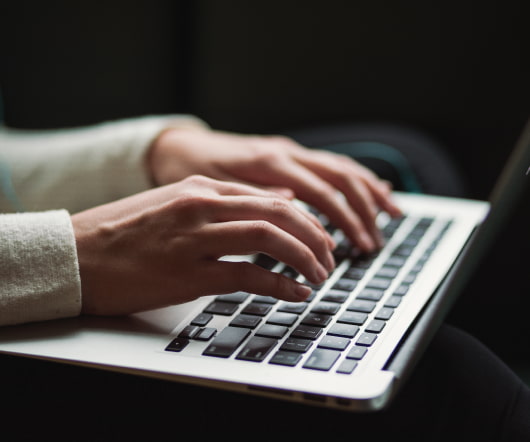 Best Social Media and Digital Marketing Research and Statistics of 2011, Part 2
Webbiquity
FEBRUARY 7, 2012
How widespread, really, is the use of social media for marketing? How are B2B marketers using social media differently from their B2C counterparts? How are marketers measuring social media success? General Social Media Statistics. The Growth of Social Media: An Infographic by Search Engine Journal. Infographic: Social Media ROI Statistics by Digital Buzz.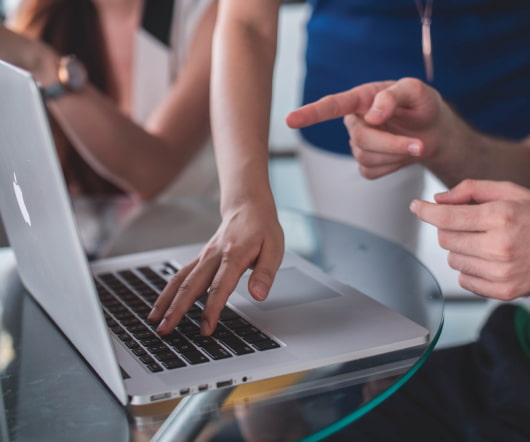 39 More (of the) Best Social Media Guides, Tips and Insights of 2011
Webbiquity
JANUARY 24, 2012
The notion of using social media for business has gone from cutting edge to commonplace in an amazingly short time. And for those laggard firms still resisting social media, recent changes by Google now make it all but imperative. Of course, there's no single cookie-cutter approach to social media marketing that works for every enterprise. B2B Social Media Guides.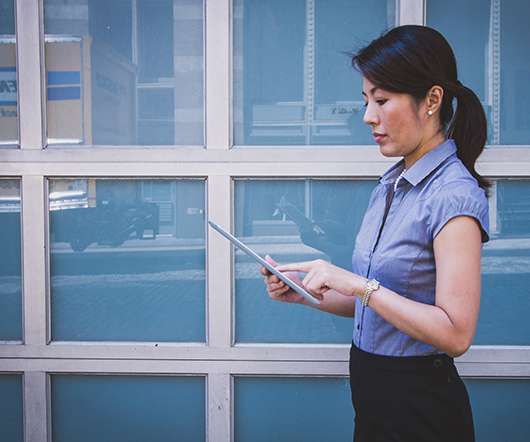 Best Social Media Stats, Facts and Marketing Research of 2010
Webbiquity
JANUARY 17, 2011
For anyone in marketing or PR being asked to make "data-driven decisions "based on the numbers (and doesn't that include pretty much everyone in marketing and PR these days?), the sources below provide a vast wealth of data, statistics and research results, as well as a bit of interesting social media trivia. Social Media Facts and Stats. And much more.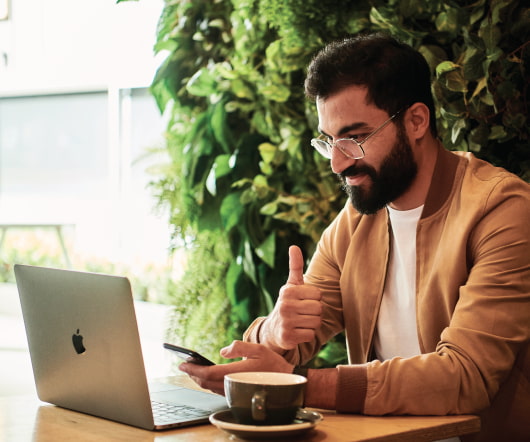 17 Compelling and Highly Usable B2B Marketing Statistics
delicious b2bmarketing
NOVEMBER 1, 2010
One of the best sources of information is industry statistics. Good To See that Apple Cares Use Social Media to Understand Brand Perception Thats an interesting theory. by Barbara Ling, Virtual Coach on Brands 50% More Popular than Celebrities in Social Media all of this analysis assumes. by Romana on Use Social Media to Understand Brand Perception i alwayes known that Russia.
Best Social Media Stats and Market Research of 2010 (So Far)
Webbiquity
SEPTEMBER 8, 2010
Data junkies, stats addicts, web trivia buffs rejoice — here are a deluge of social media, search and other marketing research facts and figures from 50 articles and blog posts published so far in 2010. What social media tool helps small business double their reach on Twitter? How do B2B social media marketing practices differ from B2C companies? Social Media Statistics.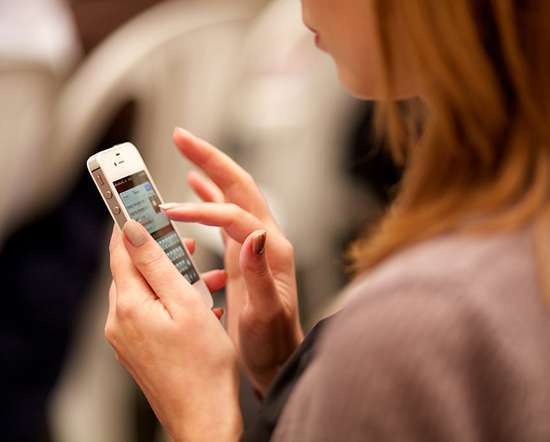 Top 32 B2B Marketing Posts and Hot Topics of Social Media Forecast
B2B Marketing Zone Posts
MAY 3, 2010
Five Big Shifts in Social Media Marketing - Webbiquity , April 19, 2010 Social media reflects a larger trend toward buyer empowerment that has changed not only the practice but the underlying philosophies of marketing over the past several years. In the end, you knew if you had briefings with Yankee Group, Gartner, Forrester, Jupiter and Meta Group, you had your bases covered. Which was an interesting statistic no doubt for many of us in business today. Is this the final answer to social media measurement? Social Media (147). Best of B2B Marketing.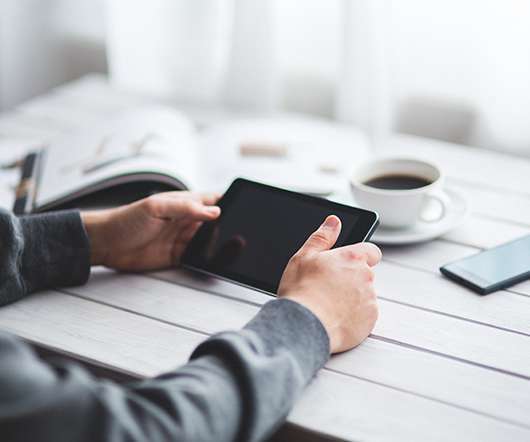 Best of 2009: Social Media Marketing, Part 1
Webbiquity
JANUARY 10, 2010
With the rapidly increasing use of social media tools for marketing and PR comes growing pressure to demonstrate results. But what metrics are really most appropriate for social media measurement? How can you monitor everything that's being said about your company, competitors and key industry topics across the social media landscape without spending a fortune on monitoring software? Is your social media strategy built on a solid foundation, or is it more like a Hollywood movie set—a pretty facade with nothing behind it? What's In Your Social Media Toolkit?
73 Experts Reveal B2B Marketing Trends to Leverage in 2017
SnapApp
DECEMBER 14, 2016
Instead of launching a new content platform, consider buying a media platform or blogger site that your audience is already engaged in. Whatever you do or produce, do it consistently (just like a media company). Social Media is only getting bigger. How Content Marketers ditribute their content across Social Media. Tell your story using all available multi-media.
Top 40 Posts and Hot Topics of Inbound Marketing and Social Media
B2B Marketing Zone Posts
JULY 7, 2010
fascinating "hardcore" B2B social media success - grow - Practical Marketing Solutions , June 20, 2010 With many companies now engaged in social media marketing strategies for nearly two years or more, success stories are starting to emerge, even in the difficult marketing world of industrial B2B.  I discovered a great success story to share with you through a masters thesis being developed by Haakon Jenson of Norway. Great B2B Marketing Stats (in a GREAT format!) - CK's B2B Blog , June 13, 2010 As marketers, data, statistics and factoids are our friends. June 2010.
Data Mining for B2B Marketers
B2B Marketing Confidential
NOVEMBER 8, 2006
tend to try to bucket things in terms of actual business value delivered, not in the Forrester or Gartner terms of the day. Data Mining is different from simple Statistics in a couple of respects. Most statistics packages (like SPSS or SAS base) have some but not all of these algorithms. This is nothing new; it is essentially econometrics and statistics. This is key.