Your Website Is More Than Great Design
Hubspot
MAY 6, 2010
Every marketer begins a new job with a significant look at the company website. website is visible to everyone: employees, customers, shareholders, prospects and can be tangible evidence that the marketing department/marketer is doing their job. Unfortunately, the website review usually has more to do with how the site looks and not how it works. Baloney! 3-5 will be selected).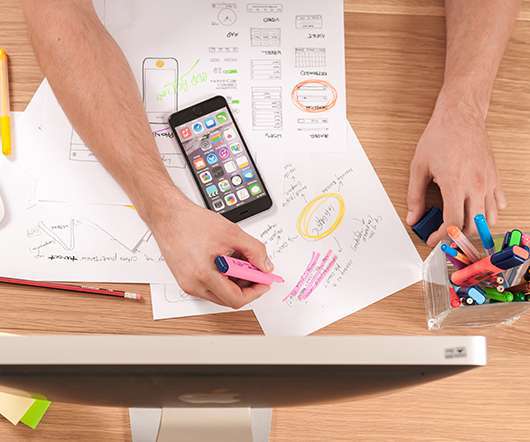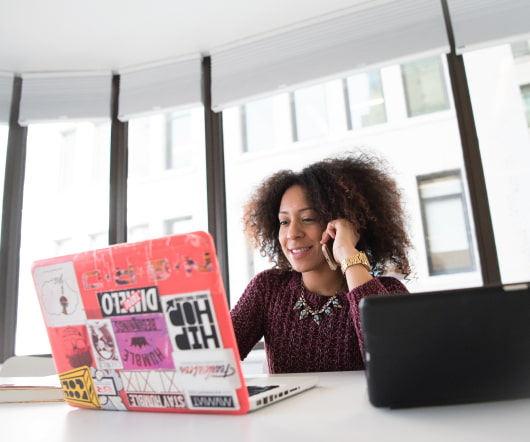 Best of 2008: WordPress Tools and Tips
WebMarketCentral
MARCH 19, 2009
Tips When Using WordPress As CMS by Rubiqube Blogger Adrian Diaconescu follows up on his earlier WordPress CMS tutorial with this list of helpful tips for SEO, navigation and design. For example, I've never seen a post about "why your blog shouldn't be on WordPress"—though Dharmesh Shah vilified BlogSpot.com with such a piece. Bummer. This is not your grandma's WordPress!,"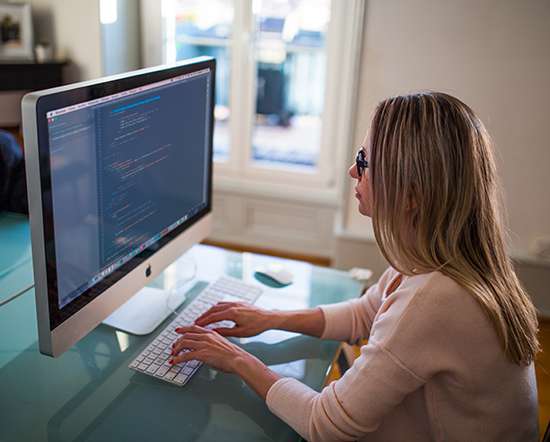 Best of 2008 (So Far) - Blogging for Business, Part 2
WebMarketCentral
NOVEMBER 20, 2008
Ways to Re-Purpose Content for Blog SEO by TopRank Online Marketing Blog Search guru Lee Odden offers several ideas for re-using content to get the maximum return on your effort and investment, such as turning PowerPoint presentations into blog posts and rewriting press releases in language that's actually interesting. How do you come up with a great blog name? Hello, My Name Is. So what is?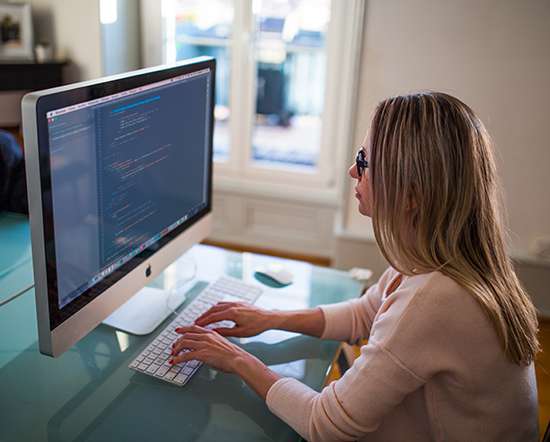 A reading list for aspiring knowledge workers. Future Tense:
Buzz Marketing for Technology
JULY 9, 2008
GOYAMI: search engine marketing. TOTAL EXPERIENCE: experience design. Blogspotting. Elizabeth Albrycht is a 16-year veteran of high technology public relations practice and co-founder of the New Communications Forum , a conference series designed to bring journalists and marketing and PR professionals together to learn how to use participatory communications tools.