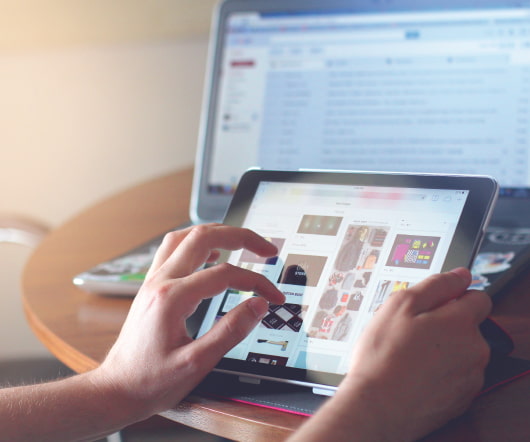 MarketingSherpa Releases 2008 Search Marketing Benchmark Guide
WebMarketCentral
SEPTEMBER 14, 2007
MarketingSherpa recently published its Search Marketing Benchmark Guide for 2008 , providing data on cost per click (CPC), conversion rates, SEO and other key online marketing metrics. third of respondents anticipate double-digit spending increases on both SEO and Google PPC programs in 2008. Thinking of bringing SEM and SEO in-house?
63 Digital Advertising Terms Every Marketer Should Know
Marketing Action
AUGUST 17, 2015
Above the fold: the top half of the New York Times, July 2, 2008. Ad Click : The action taken when a user interacts with an ad by either clicking on it with their mouse or by pressing enter on their keyboard.  . Attribution : The goal of attribution is to identify which touch, of the many possible, is most (or partially) responsible for a conversion, so ROI can be calculated.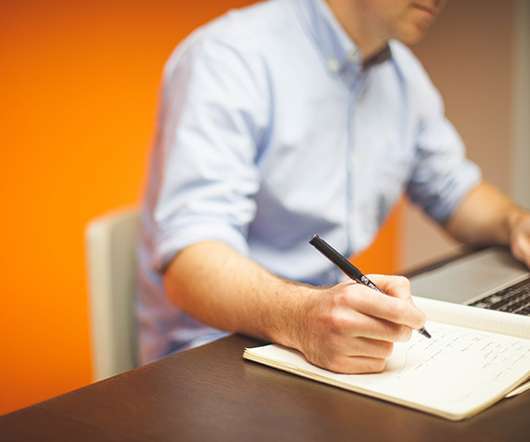 Sherpa Answers 15 Common SEO Questions
WebMarketCentral
SEPTEMBER 19, 2008
article, here are a few highlights and observations: Paid vs. Organic Search The article states that 95% of search clicks go to organic results, and only 5% to paid links. While there's no question that organic search results get more clicks than the associated ads, the contrast isn't quite that extreme. The closer your product is to the low-cost, tactical, single-decision maker end of the scale (e.g. computer network hardware), the better pay-per-click advertising works. Average cost per click varies considerably by industry and product type.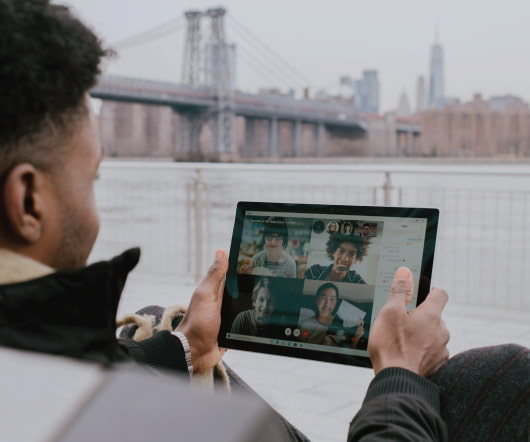 B2B Marketing Thought Leadership: Tom Pick
Modern B2B Marketing
AUGUST 27, 2008
According to author Tim Harford in The Logic of Life, back around the time when your grandparents were young, the innovation rate was "one stunning idea every year." Everyone loves search engine marketing (SEM) because it's so measurable: impressions, clicks, conversions, conversion rate, cost per click — it's all there on one nice screen. So all of these activities are important to cost-effective lead generation, they're just harder to measure. You've been a B2B marketer since 1992. This relates to the first point.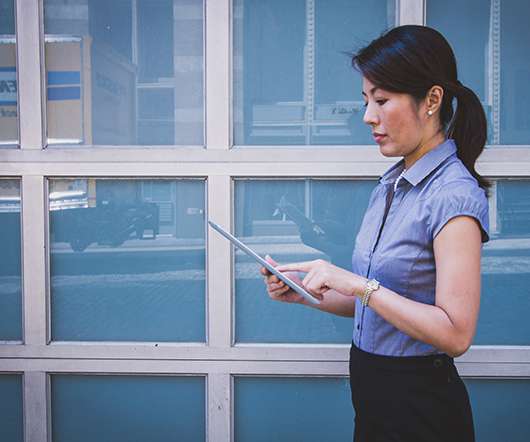 Best Social Media Stats, Facts and Marketing Research of 2010
Webbiquity
JANUARY 17, 2011
At its current rate, Twitter will process almost 10 billion tweets in 2010. Social Marketing Lifts Organic Conversions by MarketingSherpa. ** 5 Stars. According to MarketingSherpa research, marketers working in social media report an average 27% conversion rate for organic search traffic, while those not using social media reported a 17% rate. And much more.