Mon.Feb 11, 2013
Why Budgets are Shifting to Digital Marketing
Synecore
FEBRUARY 11, 2013
As the world moves online, digital marketing principles are being adopted everywhere. Even the staunchest names in traditional media are getting hip with the times. As reported in TechCrunch, Hearst Digital Media is planning on incorporating personalization and responsive design into its new publishing platform. To adjust to this new reality, businesses are shifting marketing budgets accordingly.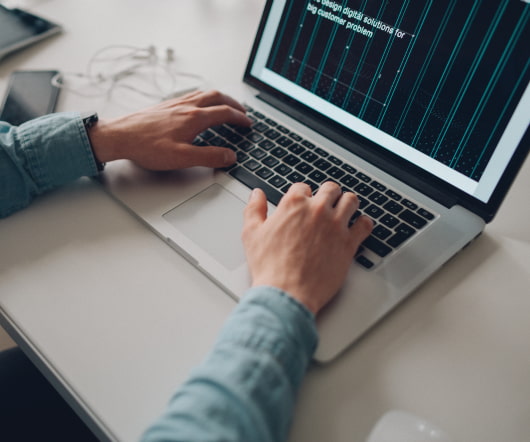 20 More of the Best Twitter Tips, Tactics and Tools of 2012
Webbiquity
FEBRUARY 11, 2013
As the fourth-largest social network, and the fastest growing in 2012 , Twitter has emerged as a serious platform for business professionals to share breaking news, promote thought-leadership content, and engage with customers, prospects, peers and industry influencers. " How can you grow and maintain an active, relevant Twitter following? Spend your time more productively there?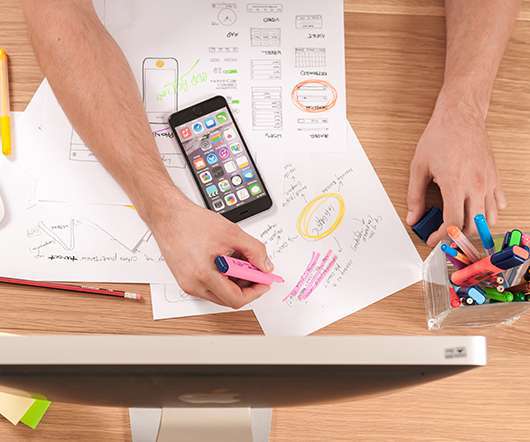 Traditional Marketing is Alive and Well for Industrial Companies
Industrial Marketing Today
FEBRUARY 11, 2013
Despite all the buzz about digital marketing and proof of results, manufacturers, engineering and industrial companies continue to use traditional marketing tactics such as trade shows, print ads and telemarketing. [.]. This is only a content summary. Please click on the headline to read the full article. Visit my website for more content on industrial marketing.]. B2B Marketing Collateral B2B Marketing Videos Content Marketing Integrated Industrial Marketing Digital marketing Industrial Marketing Marketing collateral Mobile apps for engineers Print ads Trade shows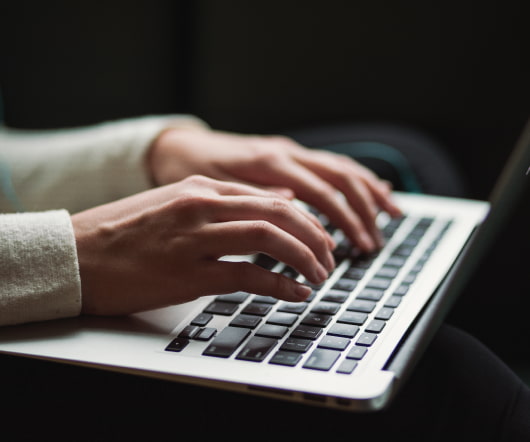 4 Keys to Building Trust with Inbound Marketing
B2B Marketing Traction
FEBRUARY 11, 2013
Inbound marketing is the art of attracting and engaging the right people to your website through traditional and social media marketing. Done right, inbound marketing can help increase the trust of prospective clients and customers have in you – something that is essential for conversion from prospect to customer or to additional sales. So, how do you get to trust online? Be transparent.
The Rise of the Customer Marketer
Advertisement
Explore the changes taking place in customer marketing from the perspective of customer marketers themselves.
Customer
More Trending