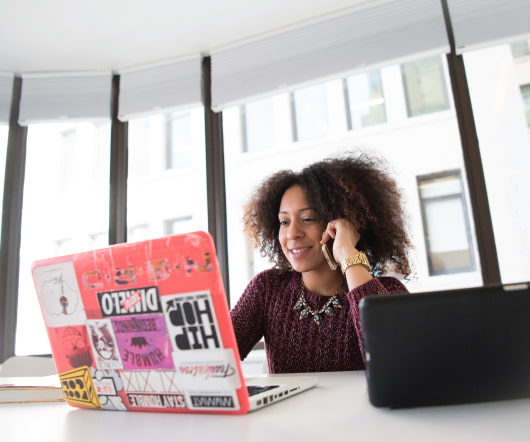 30 Awesome Blogging Guides, Tips and Resources
Webbiquity
MAY 14, 2013
Despite the occasional "death of blogging" pronouncements (often made, ironically, in blog posts), blogs remain the core of a robust social media strategy. The proliferation of themes, tools and plugins have transformed blogs from mere online text collections to powerful interactive, rich-media sites that can attract, engage and educate your potential buyers.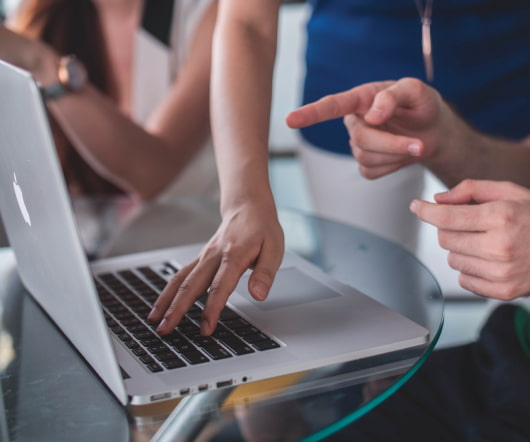 Content Marketing Results: 18 Ways to NOT Get Blog Traffic
Writing on the Web
JULY 27, 2010
What are you doing or not doing on your blog that screws up your traffic? Here's a typical one… "Okay, Patsi, I've been following you for a while now, and your blog writing tips have helped. I'm posting twice a week, but I'm still not getting comments, and my traffic stats stink. You can learn new blogging habits.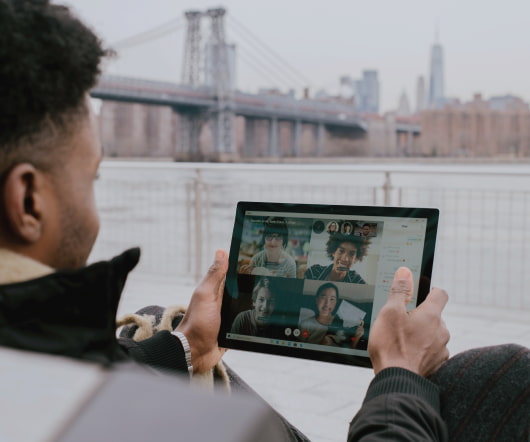 Punk Chihuahua Reveals 4 Secrets to Better Blogging
Writing on the Web
MARCH 10, 2011
How's your content marketing with blogs ? Are you brilliantly blogging several times a week? The blog must be fed anyway. Treat your blog like a prized chihuahua… feed it well and it will do wonders to attract readers… But if you don't feed it and take care of it, it will turn nasty, and bark and growl for attention. All of which will end up biting you in your traffic stats. Here are my favorite tips for coming up with a blog post when you'd rather be out playing tennis: Start with a picture. Blog this on Blogger.
The 17 Best WordPress Plugins for Social Media, SEO, and Better Visitor Engagement in 2013
WindMill Networking
JANUARY 4, 2013
Search engines can crawl your site faster" The problem, and the oxymoron of writing a blog post about WordPress plugins while seeking faster speed, is that it is commonly known that WordPress plugins can slow down your website. That's why the number of plugins listed below are greater than the number in the title of this blog post. The answer is FEWER. JetPack Publicize.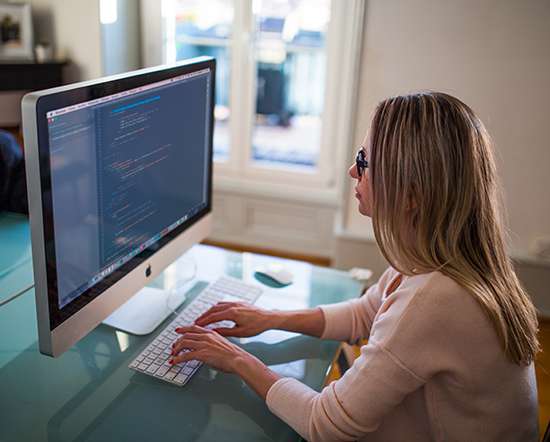 Top 56 B2B Marketing Posts October 2010
B2B Marketing Zone Posts
NOVEMBER 2, 2010
50 (of the) Best Twitter Guides, Stats, Tips and Tools of 2010 (So Far) , October 5, 2010 While a dwindling number of business executives still dismiss Twitter as a waste of time, recent research suggests it is one of the most valuable social networks for business. Like most questions in business, the answer is, "it depends,&#   but I'd like to offer a couple practical ideas that might help you when this inevitably comes up at your company. While it's ok to post your blog posts to Twitter, etc., Un-clog your blog. Is a Blog Just a Container?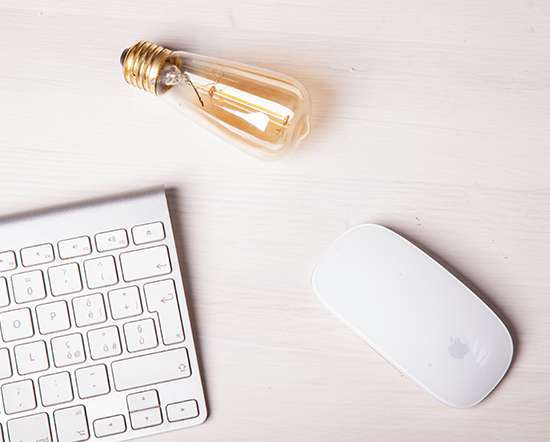 Top 47 B2B Marketing Posts - Hot Topics Ning and Facebook - July 2010
B2B Marketing Zone Posts
AUGUST 3, 2010
The 20 craziest things you can do on Twitter - grow - Practical Marketing Solutions , July 7, 2010 OK, we've heard all the great business success stories about connecting and learning through Twitter. Simple B2B Marketing Framework - Everything Technology Marketing , July 10, 2010 We often discuss in this blog how B2B marketing is becoming more complex, and how to manage this complexity. But that's content for another blog post. Content is not just about an email send, or a blog post, or a white paper, or a Tweet. Name your blog. Digg this! Maybe.