Best Social Media Stats and Market Research of 2010 (So Far)
Webbiquity
SEPTEMBER 8, 2010
Another notable Pam Dyer post, this one summarizing a study from online advertising network Chitika which shows that Twitter is the best place to share news: 47% of the outbound traffic from Twitter goes to news sites, vs. 28% from Facebook, 18% from Digg and an imperceptable share from MySpace. New Chart: Survey Says Inbound Marketing Budgets on the Rise by HubSpot Blog. More than 1.5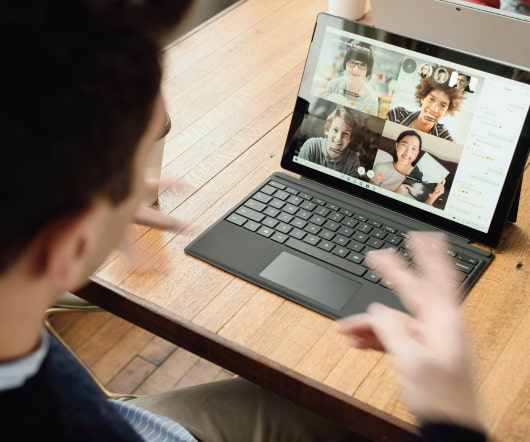 Top 56 B2B Marketing Posts for September 2010
B2B Marketing Zone Posts
OCTOBER 5, 2010
Best of B2B Marketing for September 2010. Best Social PR Guides and Tips of 2010 (So Far) - Webbiquity , September 1, 2010 Social media has fundamentally altered the practice of public relations. 50 Killer Free Social Media Icon Sets - Hubspot , September 10, 2010 Social media is an incredibly effective tool for sharing content, boosting popularity, improving search engine optimization, and getting found on the internet. One of the best sources of information is industry statistics. iCrossing (2). Great stuff in the B2B Marketing world in September.  uberVU.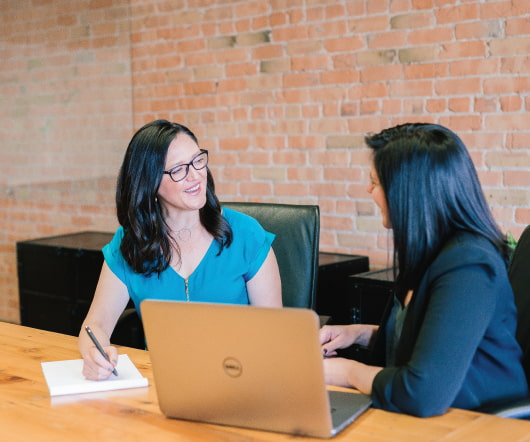 B2B Lead Management Market Heats Up
delicious b2bmarketing
JULY 31, 2009
The problem is: these platforms are heavy on campaign design, execution, and reporting and light on lead management. 4) "Pure play" lead management – this group is lead by Eloqua , but there are a LOT of firms throwing their hat into this ring including Vtrenz, Hubspot, Manticore, Market2Lead, Marketo, LoopFuse, einsof, iHance, Precience, among many others. They need a platform that fits together with their CRM/SFA systems but separately helps them to identify and sort the best leads from the rest and to nurture those not yet ready to buy. Here's the problem. Lots of stuff, huh?