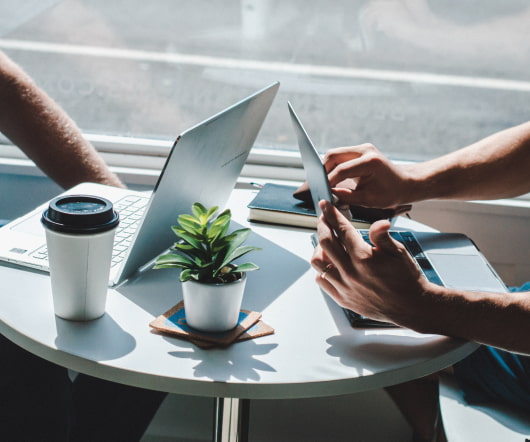 100 Social Media & Content Marketing Predictions for 2010
Junta 42
DECEMBER 14, 2009
believe that the next "big thing" will be a greater sense of personalization and location-based offerings. 2009 was about learning social media. Brand marketers will try to reach their consumers in this new interactive dimension    Brian Halligan I think 2010 is the year brand marketers figure out that interrupting their way into people's lives through advertisements just does not work anymore as we consumers are sick-and-tired of being marketed to and are getting better-and-better at blocking the interruptions out (i.e.   No kidding! 
The SaaS Experience; Application, Knowledge, Best Practices
Digital Body Language
APRIL 30, 2009
There are three main areas of the overall experience a user has with software: The Software Application: the product itself, and the aspects of the technology and user interface that guide a user to better understand and use it Help and Documentation: the explicit knowledge that surrounds the application and provides instructions on its use. Why bring this up? look forward to your comments.