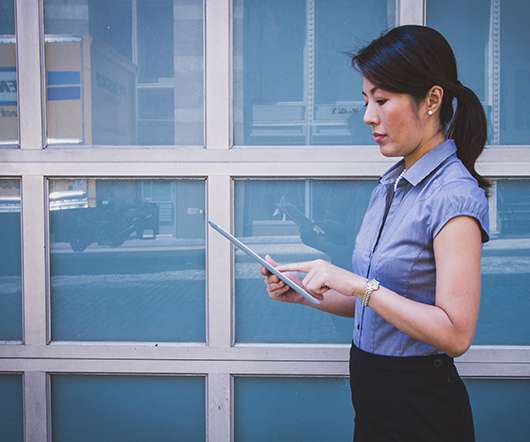 Social Search at LinkedIn Beats Google - ReadWriteWeb
Buzz Marketing for Technology
JUNE 27, 2008
Google. Social Search at LinkedIn Beats Google. Written by Bernard Lunn / May 21, 2008 11:15 AM. / 12 Comments. just found a more useful way to search than Google. Sort of.) It only works for a defined use case, but, in a search market that is 85% going on 90% Google-dominated, this can still be significant. The site that provides a better search experience than Google? Business social network LinkedIn. So it is not a surprise to me that LinkedIn is seeing easily the highest growth rate among social networking sites. google.
Two More "Google Killers" Take Aim: Viewzi and Site605
WebMarketCentral
JUNE 3, 2008
As Google continues to dominate the search market despite recent hiccups , still more competitors emerge. Aaron Goldman recently wrote a nice series on Google killers, more Google killers, and Even More Not-So-Natural-Born Google Killers on the Search Insider blog. Site605 is attempting to combine the power and scalability of algorithmic search (Google, Yahoo etc.)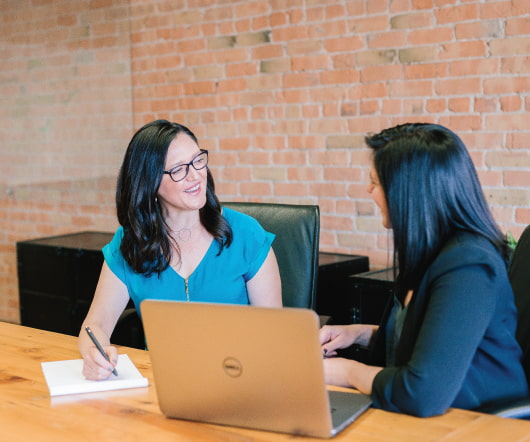 Getting More Out of Each Click with "Post-Click Marketing"
WebMarketCentral
DECEMBER 8, 2008
These services don't collect any information beyond what Google Analytics , WebTrends or other web analytics packages do. Contact names are available free through LinkedIn or on a pay-or-play basis from Jigsaw. With the economy now officially in a recession (as if we didn't know that), marketers are under increasing pressure to do more with less. lead automation management vendors.