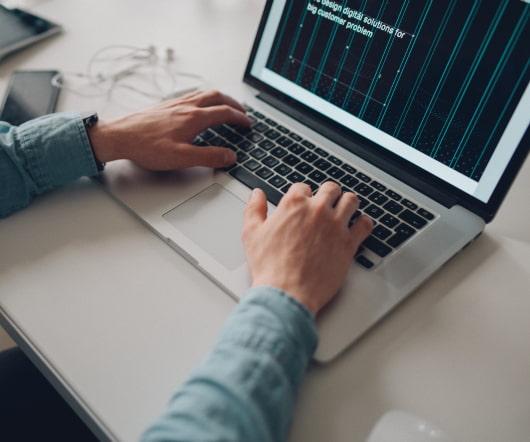 Best of 2008: Sales & Marketing Copywriting
WebMarketCentral
FEBRUARY 24, 2009
Then read on—you'll discover these answers and more in the blog posts reviewed here, some of the best of 2008 on writing great sales and marketing copy. Another of Brian's most entertainingly educational posts of last year was The Inigo Montoya Guide to 27 Commonly Misused Words. Want to know how to write more effective marketing and sales copy? Combat dreaded "writer's block"?
The State of the Blogosphere 2010
delicious b2bmarketing
DECEMBER 13, 2010
Technorati reports that most bloggers classify themselves as hobbyists. In 2009 and 2010, we saw microblogs and tumblelogs such as Posterous and Tumblr gain in prominence and universality. Creates Opportunities for Collaboration and Education Are Blogs Losing Their Authority To The Statusphere? Personally, I believe the answer lies in the nature of circumstances. startups.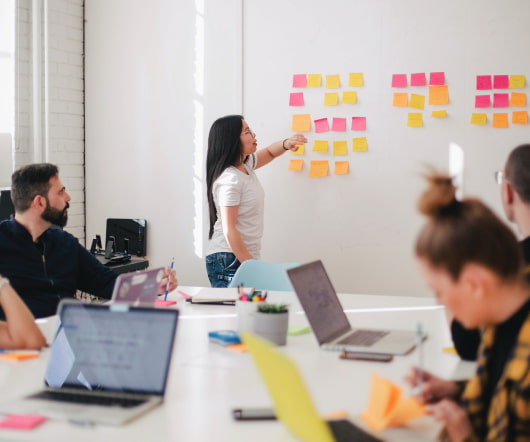 Numeric Scoring: The Key To Lead Management Success
delicious b2bmarketing
JULY 31, 2009
Home Forrester Research « We're renaming the blog | Main | New networks in the news » April 16, 2008 Numeric Scoring: The Key To Lead Management Success [Posted by Laura Ramos ] Recently I saw a preview of Eloqua's spring release and it got me thinking about the role lead scoring plays in determining campaign effectiveness. They also adjust scores downward as contacts go inactive or age. 4) Rescore contacts place in nurturing, education, or development campaigns. Posted by: Tim Wilson | April 16, 2008 at 09:32 PM Dear Tim, Excellent discussion and I believe we are in agreement.
Best Social Media Stats and Market Research of 2010 (So Far)
Webbiquity
SEPTEMBER 8, 2010
30% of social media users access a social media site "several times a day, up from 18% in 2009. 85% view company blogs as "useful, while 71% said the same for Twitter (up from just 39% in 2009). Erik Qualman updates some statistics from 2009, showing how rapidly this landscape is changing. 2009 Twitter Demographics and Statistics Report by iStrategyLabs.