Sat.Jun 25, 2011
Content Marketing for BI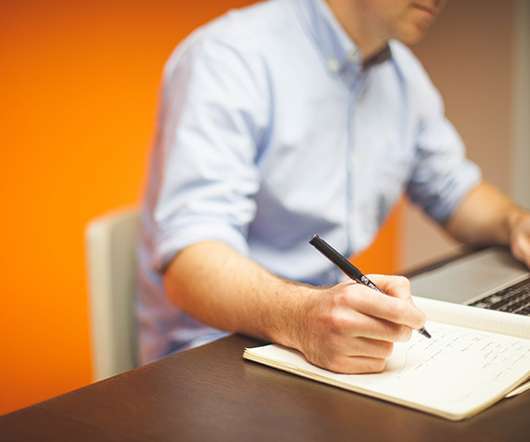 47% of B2B marketers endorse using sex to sell
The B2B Research Blog
JUNE 25, 2011
Ever since I was invited to join The Network of Aspiring Women (Birmingham Group), I've felt more in touch with my feminine side ( see post here ). Perhaps that's why my interest was piqued by a recent discussion on the B-to-B Marketing LinkedIn Group. Kate Bishop, Marketing Co-ordinator at Custom Fluidpower, has a dilemma.   To use, or not to use, promotional girls at a trade show stand? Her boss is insistent but she has concerns.  I share them. First, let's be clear about exactly what a "promotional girl" is. Use promotional girls if… They're tastefully dressed. They're knowledgeable.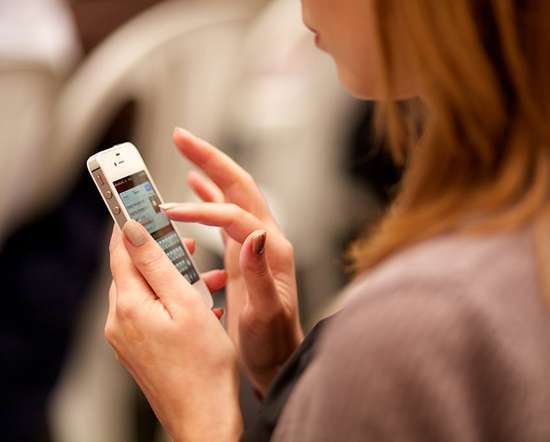 Top Posts This Week
MI6 Marketing Agency
JUNE 25, 2011
Helping Unlock the Marketing Puzzle. Each week Chris Herbert, through his Twitter feed shares charts, infographics and articles that he's read and annotated. He spends on after 4-6 hours per week reading and researching areas related to marketing, business and relationship development, innovation, social media, content production, technology adoption and community development. The goal being to find key information that help us unlock the puzzle of being world class marketers and relationship creators. Here's the posts he read, annotated and shared last week. Linkedin kicking Facebook's butt?
Gunman updates Facebook status During Standoff
Fearless Competitor
JUNE 25, 2011
(We're introducing a new weekly blog feature today – highlighting some wild and wacky story from the week just past. This will be our regular Saturday feature. We hope you enjoy it. Please enter a comment below to let us know what you think of this new feature.). Friends and family responded with more than 100 messages. Good looking out.". What do you think? sure think so.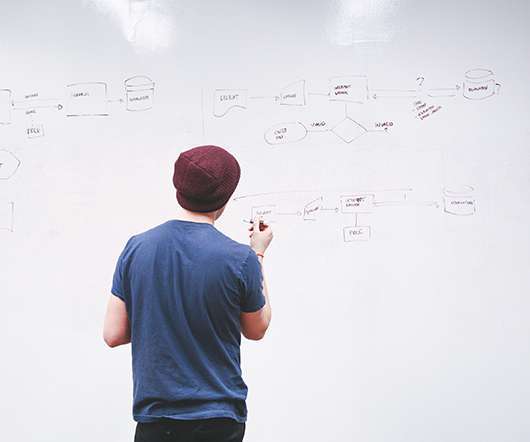 Smart B2B Content, Awesome B2B Content and the Grid
Social Media B2B
JUNE 25, 2011
Every B2B social media approach needs to start with remarkable content. This idea was originally based on showing up in prospects' search results as your B2B company provided solutions to their business issues. As social cues become more important to search results, compelling content has become even more critical to successful inbound marketing. Content is not shared if doesn't provide any value. If it is not shared, it is not discovered. By the way, these are three posts from B2B companies who understand how to drive business by creating content. from Eloqua Blog. Loss of control.
150 Content Marketing Tips
Advertisement
Drive traffic—and leads—with these tips for SEO, social media, content optimization, email marketing, and more.