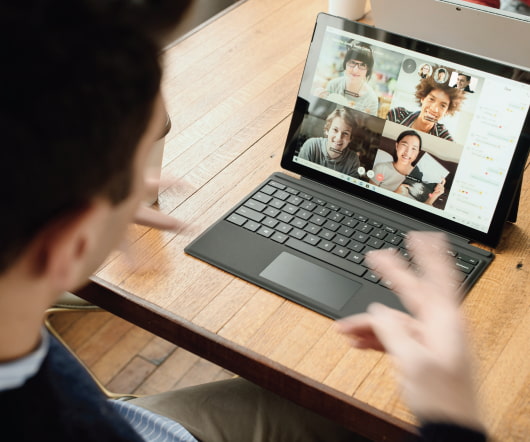 Top 56 B2B Marketing Posts for September 2010
B2B Marketing Zone Posts
OCTOBER 5, 2010
And as any blogger can tell you, PR pros understand this, as witnessed by the incredible increase in blogger outreach "pitches&# from corporate PR departments and firms over the past two years. Using actionable icons that integrate with the theme of your site , content and online activities instead of bland generic ones will help encourage readers to share your content. B2B advertising spend on social media and lead generation sites is forecasted to grow at an annualized rate of 21% and 17% respectively to 2013. Promote it on your website. On Site.
Best Social Media Stats and Market Research of 2010 (So Far)
Webbiquity
SEPTEMBER 8, 2010
Which social networking site is used by 92% of senior marketing executives? national survey of reporters and editors revealed that 89% use blogs for story research, 65% turn to social media sites such as Facebook and LinkedIn, and 52% utilize microblogging services such as Twitter. 30% of social media users access a social media site "several times a day, up from 18% in 2009.