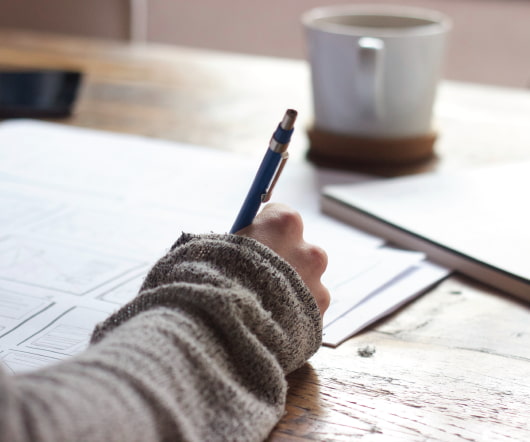 What's the Best Social Media Monitoring Tool? It Depends
Webbiquity
OCTOBER 13, 2010
Results can be exported to Excel for further sorting and analysis. I've used this tool on behalf of small clients for finding hundreds of key influencers on Twitter, blogs and various other social networking sites and forums. Another excellent free tool for finding relevant influencers across the social media sphere, Social Mention is a real-time social search engine that also provides alerts and a cool buzz-monitoring widget you can add to your website or blog. Post on Google Buzz. simple tool like Google Alerts would pick up most stray citations. No more. UberVU.
Best Web Presence Optimization Guides and Tips of 2010
Webbiquity
JANUARY 19, 2011
Great content naturally attracts links, but Matt Malden points out ways to go beyond that by blogging, sending a regular email newsletter, using Twitter, social networks, YouTube and other sites to expand your online presence. making it as simply as possible for visitors to share your site content across multiple social networks), and social analytics. Post on Google Buzz.
Best Email Marketing Tips, Tactics and Metrics of 2010
Webbiquity
FEBRUARY 21, 2011
In addition, we can say whatever we want in an e-mail and not get interrupted by someone else's point of view, and suggests using other communications methods such as instant messaging, phone calls, live meetings, web conferences, blogs and wikis in situations where those tools are really more appropriate and effective. Post on Google Buzz. Avoid mistakes that will cost you readers?
The Ultimate Glossary: 120 Social Media Marketing Terms Explained
Hubspot
DECEMBER 30, 2011
AddThis - AddThis is a social bookmarking service that provides a code users can put on their websites so that when people visit that site, they have the option to share via Facebook, Twitter, etc. Its analytics service can show you which pages are trending, where people are interacting with your brand, and what they're saying about your content on Twitter. link] ). V. for $1.65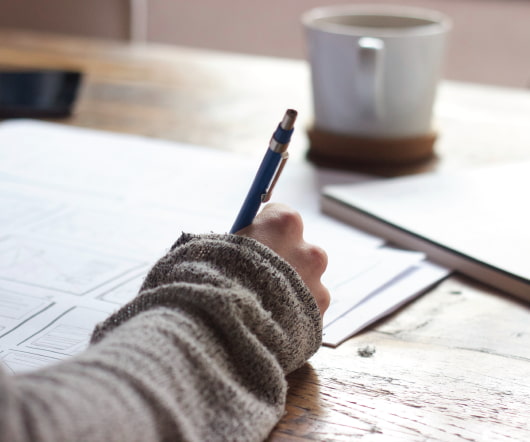 B2B marketers are stumbling in the dark
delicious b2bmarketing
NOVEMBER 2, 2010
But one thing does seem annoyingly true of B2B marketing departments compared to their consumer peers: B2B departments dont learn. A new CMO walking into her new job in a B2B company ought to be able to ask for the Book of Learning and be given a big, fat ring binder (or wiki URL). Make sure they capture all lessons and share them.Start a wiki. But there is no such thing. Learn more.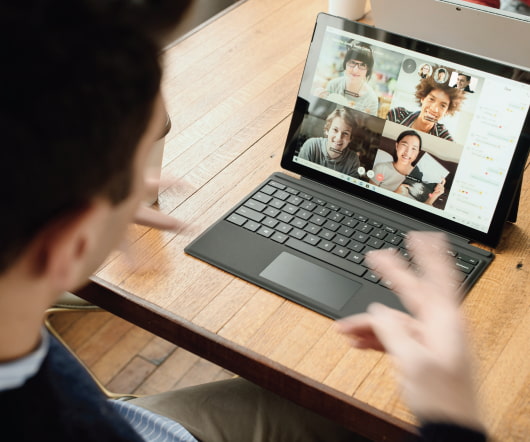 Top 60 B2B Marketing Posts and Hottest Topics November 2010
B2B Marketing Zone Posts
DECEMBER 1, 2010
Google Analytics. Twitter for B2B Marketing - MI6 Marketing Agency , November 18, 2010 Author: Chris Herbert. Every Thursday night Jeremy Victor and a group of B2B marketers hold a B2B Twitter Chat session. All blogs, wikis, forums, and social networks hosted or sponsored by Oracle (e.g., com , wiki. QR Codes Have Potential But Not So Easy to Use - Dianna Huff - B2B MarCom , November 7, 2010 Tweet. I've noticed people on Twitter talking about QR codes, so of course they popped out at me while I perused the November 15, 2010 issue of Fortune. PR Dept?