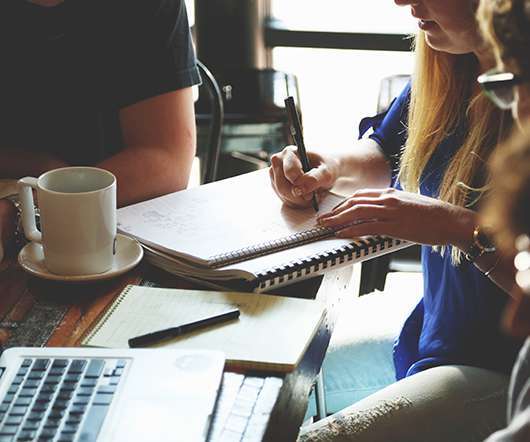 The state of lead generation today with Jim Dickie of CSO Insights
Fearless Competitor
JUNE 25, 2009
Jim Dickie, Managing Partner of CSO Insights sat down with the Fearless Competitor to share insights and takeaways from their recent Lead Generation Optimization study in which they surveyed 525 companies.   The data was shocking. Just a bit more than 1 out of 2 salespeople achieved quota in 2008 — down from 61% in 2007, but 86%  of companies are raising quotas in 2009. Sales leaders told CSO Insights their most important objective is Optimizing Lead Generation. Good lead generation and managememnt software out there today.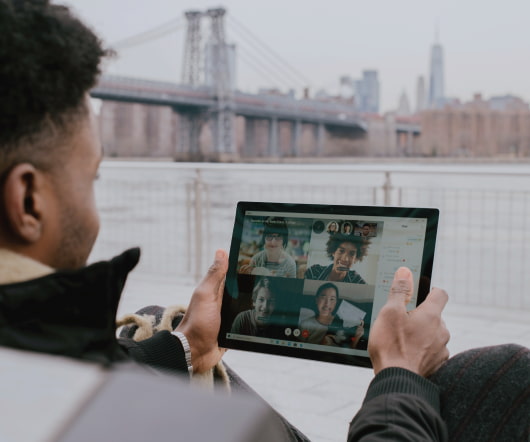 The Recession is Here - Time to Become an Eco-Marketer
Anything Goes Marketing
NOVEMBER 16, 2008
During my research, I stumbled upon a great article by the Canadian Marketing Blog called " 2009 B-to-B Demand Creation Trends " eh (Canadian joke). It's been proven that archived webinars can generate more leads then the actual live event. Reuse all of your marketing materials in your lead nurturing efforts. Consider building up a profile of the lead over time.