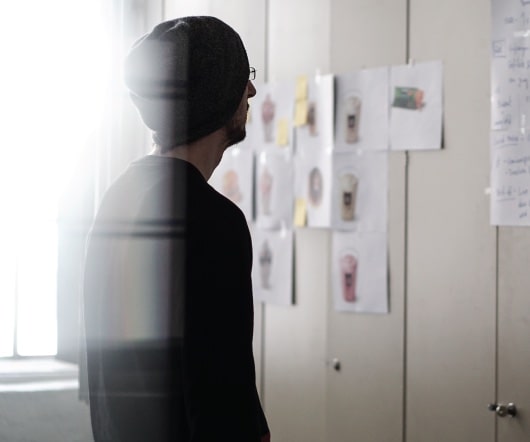 Marketing Automation Trends for 2010
LeadSloth
JANUARY 12, 2010
2009 was the year in which Marketing Automation really took off. Several new vendors appeared on the market, many existing vendors experienced rapid growth, and Marketing Automation as a term gained popularity among B2B marketers. In this post I want to focus on the trends in Marketing Automation for 2010. Integration of Social Media, Inbound Marketing and Marketing Automation. Kevin Joyce , CMO, Market2Lead. The vast majority of leads generated on a website never have a meaningful conversation with a sales rep. predictions. The Contributors.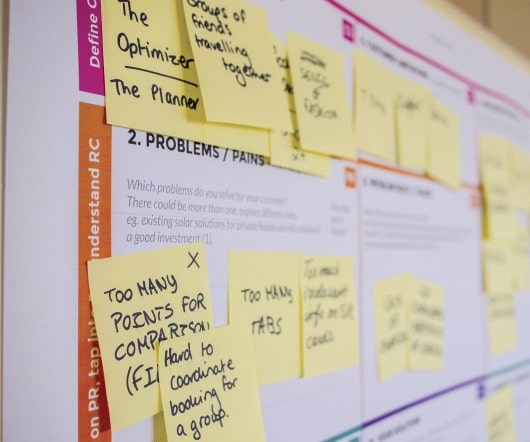 Hard Data to Justify Your Marketing Automation Investment
Customer Experience Matrix
SEPTEMBER 1, 2010
Summary: So you want some hard numbers to prove the value of marketing automation? client asked yesterday if I had some benchmark information to justify the cost of her marketing automation project. higher campaign response rates and conversion rates • 50% decrease in time to execute campaigns • 100% increase in number of campaigns • 85% decrease in cost per lead • 18% higher revenue • 9.3% Aberdeen Group has published many studies related to marketing automation. That makes it a bit harder to use Aberdeen data to justify a marketing automation investment.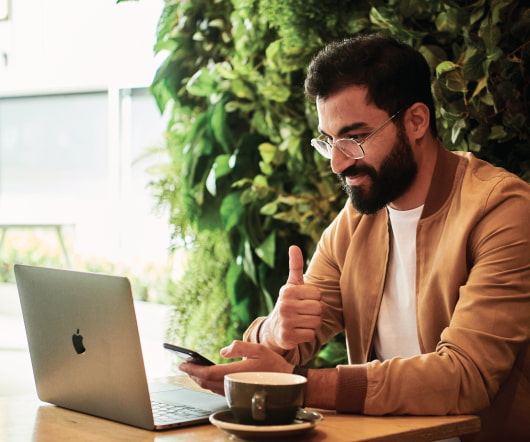 Top 80 B2B Marketing Posts for 2009
B2B Marketing Zone Posts
DECEMBER 9, 2009
This technique was also used to generate the Hot Trends in B2B Marketing for 2009. Top 80 Posts - December 1, 2008 to November 30, 2009. How to Create a Social Media Marketing Strategy - WebMarketCentral , March 24, 2009. Would YOU Trust a PR Agency Not Involved in Social Media with YOUR Social Media Programs? - PR Meets Marketing , February 16, 2009. Twitter Analytics: Five Practical, Lesser Known Free Tools for B2B Professionals - B2B Marketing Savvy , August 31, 2009. 42+ Social Media Marketing Tools - Junta 42 , June 2, 2009. Beyond , July 23, 2009.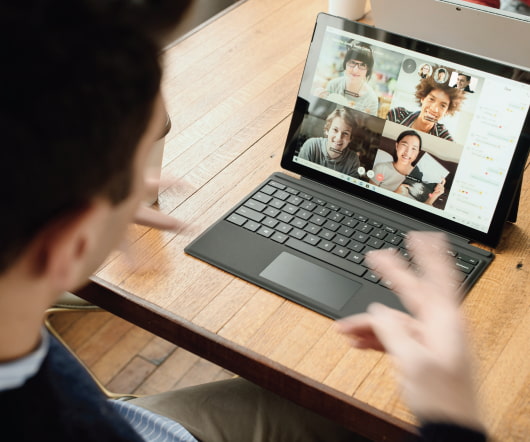 Low Cost Systems for Demand Generation
Customer Experience Matrix
FEBRUARY 4, 2009
On the other hand, pricing starts at $199 per month for a 2 user system with pretty much all of their marketing features, and you'd be hard-pressed to spend more than $500 per month unless you want lots of users for non-marketing functions such as sales automation or order entry. Active Conversion : I had a chat with president Fred Yee last August although I didn't publish a detailed review. [I did publish a real review in July 2009.] Tags: demand generation software marketing automation lead management software selection vendor evaluation crm software Read it here.]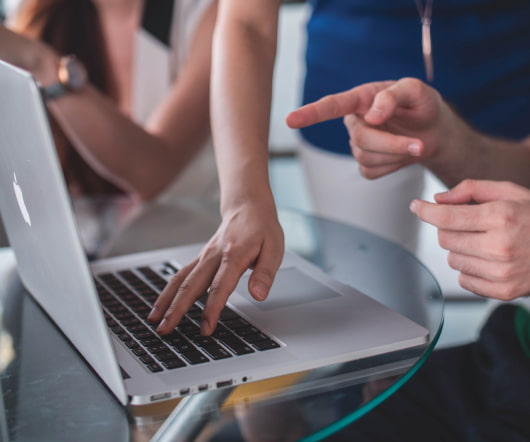 Social Media - Twitter - Measurement - Sales - Best of B2B Marketing Zone
B2B Marketing Zone Posts
AUGUST 3, 2009
July 2009. Clarity - B2B Marketing Savvy , July 28, 2009. Lessons on Using LinkedIn for Lead Generation - B2B Lead Generation Blog , July 29, 2009. Buzz Marketing for Technology , July 23, 2009. Genius is Bringing GURLs to the Social Party - Marketing Interactions , July 28, 2009. BtoB Content Marketing: Six Places to Find Hidden Content Gems - Savvy B2B Marketing , July 27, 2009. Geek Good Intentions: Case of the Missing Twitter Brand - B2B Marketing Savvy , July 21, 2009. Buzz Marketing for Technology , July 30, 2009. July 23, 2009.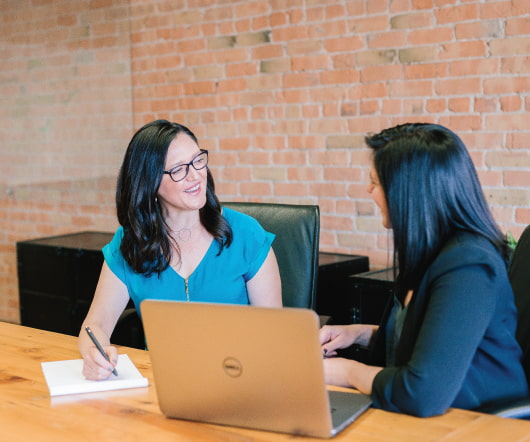 B2B Lead Management Market Heats Up
delicious b2bmarketing
JULY 31, 2009
And it's not clear to me if lead management automation deserves to be a separate category or to be subsumed as part of the broader marketing platform. (I know Suresh Vittal includes lead management as a component of his enterprise marketing platform. My point: B2B marketers are looking elsewhere for help generating demand. 3) Marketing automation – lead by firms like Aprimo, Unica, Oracle/Siebel and SAS, this category is at the core of what Forrester calls the Marketing Technology Backbone. Once you have the right people in place, you need to start with a conversation.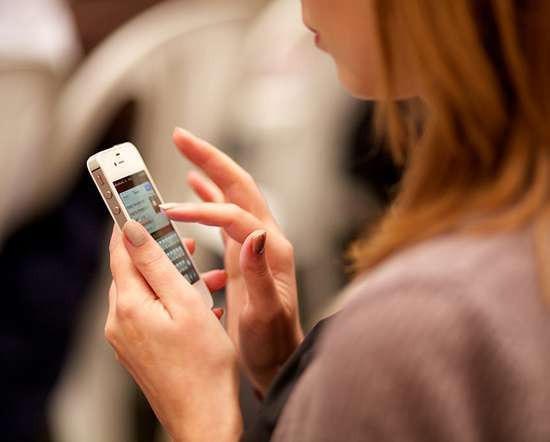 Top 32 B2B Marketing Posts and Hot Topics of Social Media Forecast
B2B Marketing Zone Posts
MAY 3, 2010
Ways to Better Marketing Performance with Marketing Operations - Everything Technology Marketing , April 14, 2010 In my last post " 5 Steps to B2B Marketing Success " we established a simple approach to improving success in B2B marketing, starting with understanding your audience, building a strong value proposition, mapping out the buyer's journey, building compelling messages and content, and finally, investing in robust marketing automation. Find out how to make landing pages work harder and increase conversion rates. Best of B2B Marketing. April 2010. like numbers.