Sun.May 22, 2011
Client Bridge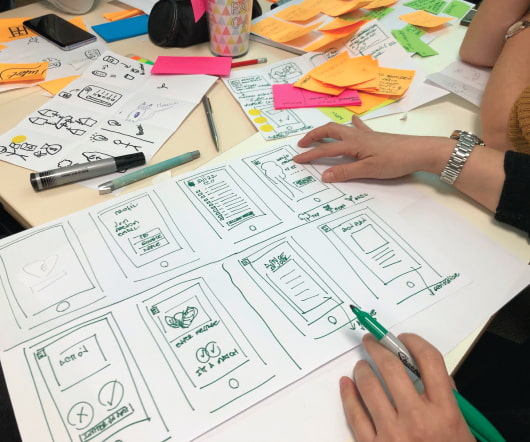 Content Marketing: What Content People Share And Why They Do It
Conversionation
MAY 22, 2011
Why do people share content? It's a simple question but when looking at it, you'll quickly discover the answer is all but easy, depends on many factors and requires a good deal of psychological insights. However, in trying to answering it, one can find a lot of value for his business and "target groups" in this social media and multi-channel marketing age where content plays an increasing role and content marketing is a hot topic. Content is an enormously broad concept that we use every day without really defining it. We seldom talk about what it is. Thus context. Or are we both?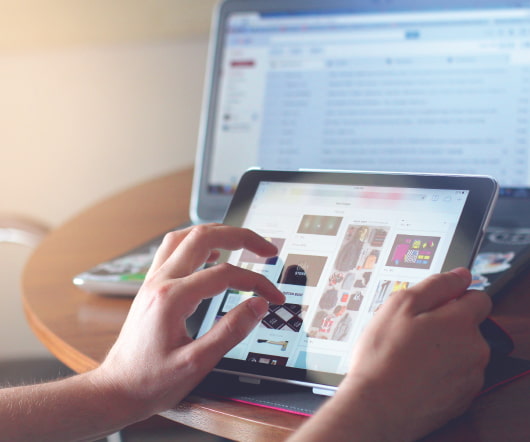 The Research Methods of Social Buyerology
Tony Zambito
MAY 22, 2011
Image by smemon87 via Flickr. In my article, Social Buyerology: Understanding Buyers in the Social Age , I offered perspectives on the need for a new discipline in B2B Sales and Marketing related to understanding new buyer behaviors and interactions in the social age.    Undoubtedly bringing a heightened awareness to understanding the social buyer today.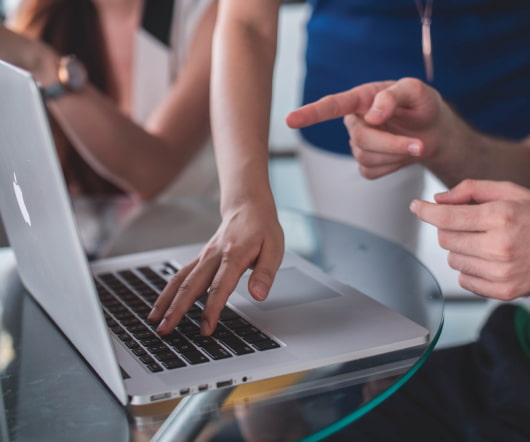 Market Research: The First Step to a Lead Generation Strategy; Interview with Carolyn Frith
NuSpark
MAY 22, 2011
Lost in all the buzz on social media and lead generation is the importance of market research as the seeds to a content marketing strategy. Too often, this key approach is not thought of when developing a lead generation or a social media strategy. Below is an interview I recently conducted with our Research Strategist, Carolyn Frith. Paul: Why is it important to conduct market research before developing a content marketing strategy? Carolyn: Content marketing is all about attracting and retaining customers. How and why does your buyer buy? Where do your buyers hang out online?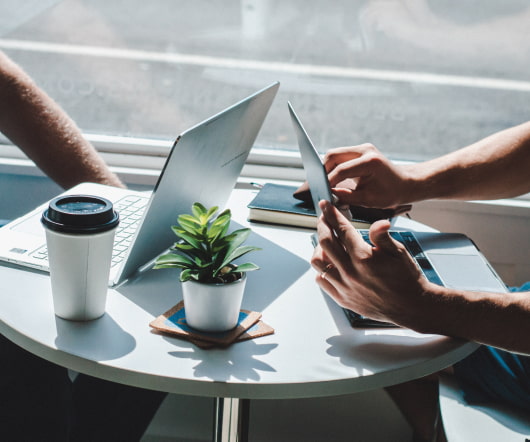 Social and Interactive CRM: the Core of a Customer-Centric Business
Conversionation
MAY 22, 2011
Last week I wrote a guest post for interactive CRM and conversion marketing specialist Selligent. In the post I looked at the impact of today's real-time marketing and social businesses evolutions and the (resulting) role social or interactive CRM plays in a multi-channel ecosystem. Most businesses today are talking about integration and a single cross-channel customer view from mainly a channel and communication perspective. Buying journeys and conversion paths are not linear and traditional funnel models don't fit the multi-channel reality. It's key to know who they are.
150 Content Marketing Tips
Advertisement
Drive traffic—and leads—with these tips for SEO, social media, content optimization, email marketing, and more.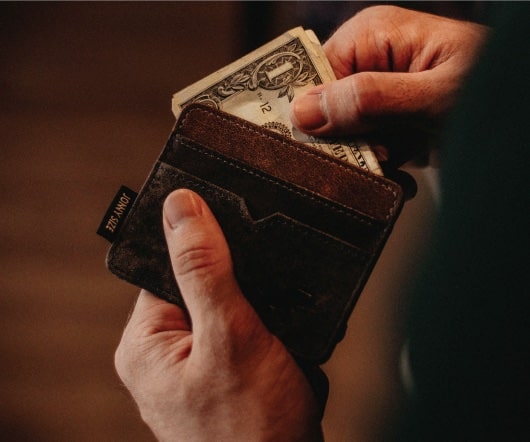 Is Mobile Marketing Right for Industrial Companies?
Industrial Marketing Today
MAY 22, 2011
The current buzz about mobile marketing is probably second only to the hype surrounding social media. There is a good reason for industrial marketers to seriously consider and/or revisit their mobile marketing strategies. Consider these research findings: International Data Corp (IDC) predicts that the global mobile workforce will increase to over 1 billion workers in 2011, totaling 30% of the workforce worldwide. In the United States, numbers are still higher. total of 70% of the American workforce will be mobile by 2012. As with any marketing strategy, start with your target audience. Voilà!
Are you indispensable?
Fearless Competitor
MAY 22, 2011
Recently Jill Konrath of SNAPSelling did a webinar with one of my favorite. Jill Konrath. thought leaders, Seth Godin. He discussed the idea of being indispensable. Thanks for booking that great guest, Jill! (We're reading the book, Linchpin, and will post our review when finished.). present is something you give and expect a present back – like tickets to a game in return for business.