Sat.Mar 24, 2012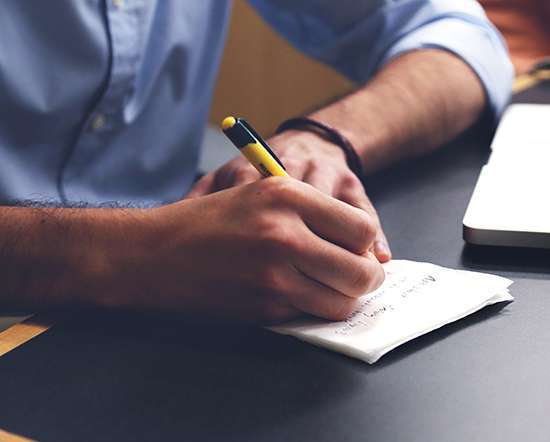 Positively Influencing Email Open Rates
Puzzle Marketer
MARCH 24, 2012
As an email marketer, I'm constantly looking for ways to achieve an increase in open rate of the emails I'm sending on behalf of myself and clients. Even a 1% increase equates to 1,000+ individuals for some blasts. By influencing those extra people and engaging them to simply open the email, the chance that they take some sort of action goes up significantly. Without action there is no ROI to measure. They are a meaningless subscribe. If they open however, one can attribute that back to influence and transactions. always ask, "How did you get that email address?"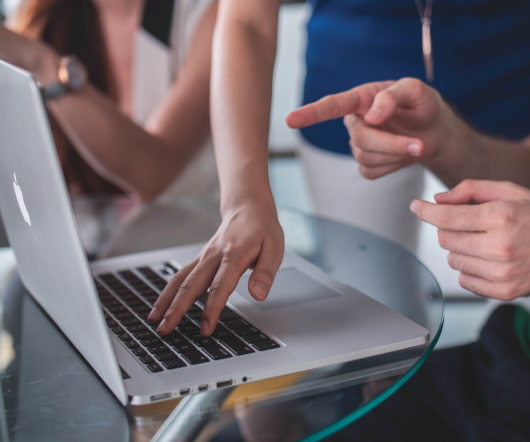 How Print Media Companies Are Adapting to a New Marketplace
Fearless Competitor
MARCH 24, 2012
We're pleased to present this guest post by Dominck Frasso of Vistage International. Thanks Dominck. found this of particular interest because social media expert Paul Gillin (my guest on Mad Marketing TV) is predicting the demise of newspapers (see Newspaper Death Watch ) and I read my news (New York Times and Wall St. Journal) in electronic form on the iPad today. (I find it a vastly superior offering to print – as it is updated in real time and includes video.). Jeff Ogden , President of the lead generation company , Find New Customers. _. It's much more complex than that. link].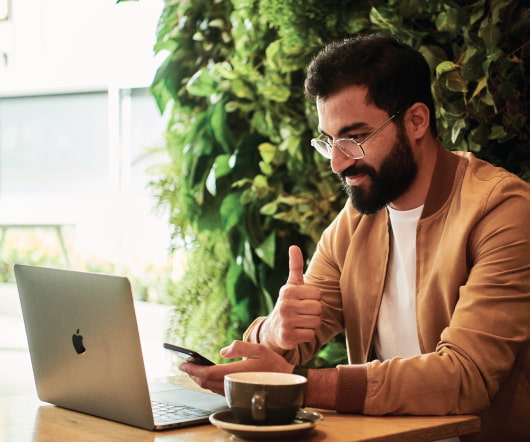 Top Internet strategy, marketing and technology links for the week of March 24, 2012
Sazbean
MARCH 24, 2012
Here are the top Internet strategy, marketing and technology links for the week of March 24, 2012… How to Make Your Tweets More Trustworthy  (Mashable!). Ethics and Social Media: Where Should You Draw the Line? Mashable!). Why Your Company is Screwed if You Don't Go Social  (Business Insider). Steps to Effective Brand Promotion  (Marketing Profs). eConsultancy). Enterprise 2.0
Microsoft Dynamics CRM and InsideView
Sales Intelligence View
MARCH 24, 2012
Share. Front row @ #CONV12 CRM keynote. Want to see the #insideview demo from up close [link]. Umberto Milletti. Mon, Mar 19 2012 11:50:37. Reply Retweet. Share. For the best experience with InsideView please use a monitor this big: #conv12 [link]. InsideView. Mon, Mar 19 2012 12:52:39. Reply Retweet. Social CRM is changing the way our customers succeed.  Share. ". Bart Albright. Reply Retweet.
A Content Formula for Complex B2B Organizations
Advertisement
Content Marketing is essential for anyone who wants continued success and growth.