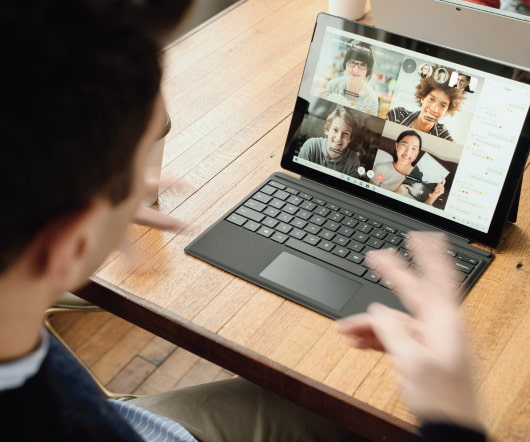 Top 56 B2B Marketing Posts for September 2010
B2B Marketing Zone Posts
OCTOBER 5, 2010
Social CRM: social media and communities in customer relationship management and marketing - Conversionation , September 9, 2010 Let me start this post with a quote from "Using your customers' desired actions to increase your sales", a paper Gerry McGovern and Kristin Zhivago published earlier this year. You think you know what is important to customers. Should Investor Relations Teams Use Twitter? - B2B Voices , September 1, 2010 Image via CrunchBase. Sign onto Twitter/StockTwits and start tweeting, right? Setting up a B2B blog or a Facebook or Twitter [.].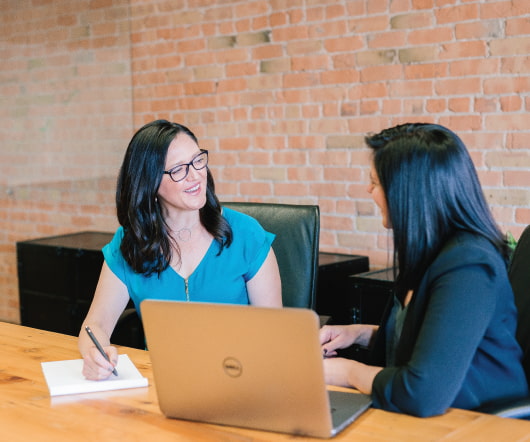 B2B Lead Management Market Heats Up
delicious b2bmarketing
JULY 31, 2009
Recently, I've heard from companies like Bulldog Solutions, InsideView, Jigsaw, netFactor, Reachforce, PointClear, Genius, Leads360, among others. In B2B, it's not about batch-and-blast acquisition as much as it is about using email to continue a conversation. 3) Search engine marketing services providers – Shar VanBoskirk covers this market, but I've found companies like Reprise Media, IMPAQT, iCrossing and iProspect doing a lot more to help B2B marketers understand how to turn search optimization or paid clicks into qualified leads. Here's the problem. Lots of stuff, huh?