Online Display Advertising, Targeting, and Capturing Leads
NuSpark
SEPTEMBER 9, 2012
A Look at Online Display Advertising for Lead Generation. Lead generation and lead nurturing both can be done via a targeted display campaign. According to a B2B survey from Bizo last year, marketers see display as a priority for initiatives.  . If budget allows, display should be part of an integrated marketing plan. Lead Capture and Lead Nurturing.
101 Sure-Fire Ways to Make People Hate Your Marketing
Hubspot
FEBRUARY 11, 2013
But even if there isn't someone special in your life right now, as a marketer, that doesn't mean you still can't get into the lovin' spirit. If you're creating marketing people love , that is. But just like there's more than one way to skin a cat, there's more than one way to make people hate your marketing guts. and probably some leads. Make your content really vague.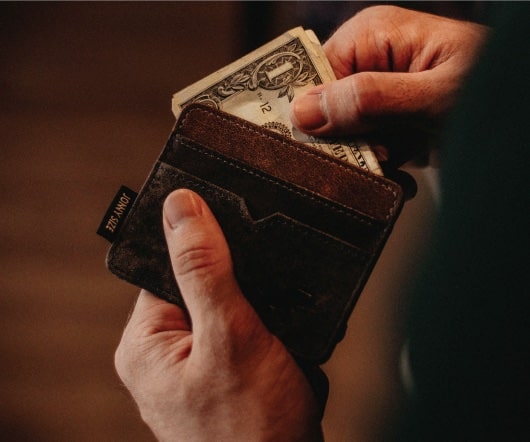 10 Amazing Blogging Insights Your Analytics Can Tell You
Hubspot
JANUARY 13, 2012
If you're regularly creating content to fuel your inbound marketing strategy, you're probably using a blog to publish the bulk of it. That's fantastic, since we know businesses that blog more than 20 times per month generate 5 times more traffic than businesses that blog fewer than 4 times per month (they also generate 4 times more leads than businesses that don't blog at all!). With all that content, traffic, and leads you're generating, are you aware that you're sitting on a gold mine of valuable data? What Leads Can Tell You.
B2B Lead Generation Using a Business Blog
Industrial Marketing Today
SEPTEMBER 20, 2010
Home Marketing Matters About Contact B2B Marketing Store Company Website B2B Lead Generation Using a Business Blog by Achinta Mitra on September 20, 2010 in B2B Lead Generation , Industrial Marketing Blog In B2B lead generation, quantity versus quality is probably the biggest challenge faced by industrial marketers. How do you drive more traffic?