Fulfill your resolution to blog in 11 steps
Biznology
JANUARY 7, 2014
majority of my revenue is generated from blogger outreach, namely long-tail and deep-dive, outreach that extends all the way into the thousands of bloggers. As part of the client service work on behalf of my clients I have engaged with many thousands of bloggers over the last decade. Quite a few bloggers also maintain newsletters, email lists, and email subscription lists.
My social media marketing posts from 2011
Biznology
SEPTEMBER 10, 2013
In today's decontextualized world of walls, feeds, RSS , e-mail, diggs, reddits, Stumbles, tweets, and retweets, you need to attract your potential reader based only on the appeal of your title and nothing else, especially if you're new to blogging and don't happen to be Seth Godin. Simply put, blogger outreach is scary. It is a case of the abuser blaming the victim, the blogger.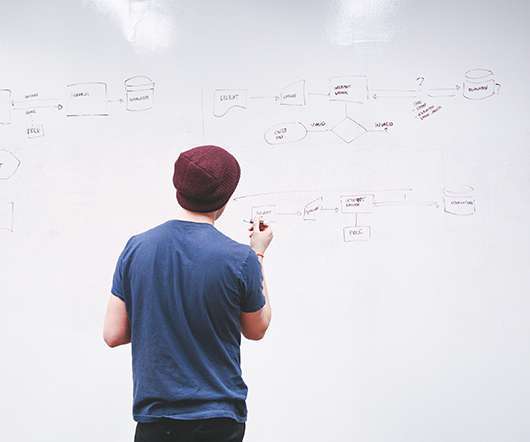 How to Write an Effective Business Blog
Webbiquity
JANUARY 8, 2010
To get started, select a blogging platform such as Blogger , TypePad or WordPress. Factors to consider include the option of hosting the blog on your own existing Web site, RSS feed capabilities, Trackback functionality, and of course personal preference. Personally, I've found Blogger to be the easiest, but WordPress to be the most powerful. An exception is periodic "best of posts from other industry bloggers, which are often popular with readers and search engines alike. Ad programs such as Google AdSense are popular and easy to integrate.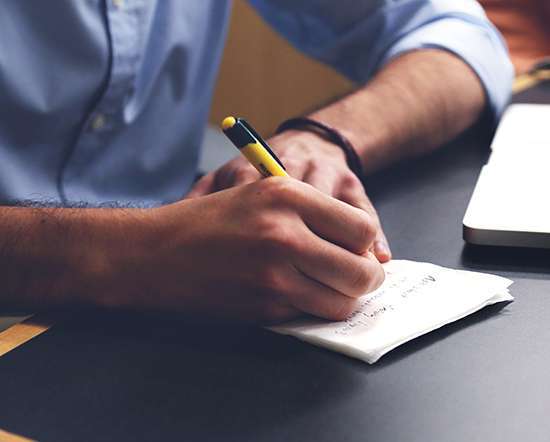 Hey I found your blog - now what? Tips for those new to blogs
Anything Goes Marketing
SEPTEMBER 11, 2006
In simple terms a blog (a web log) is like a regular website but it's typically much more personal and the content can be written by anyone with a computer and an Internet connection (so keep that in mind). Bloggers love good comments and this is what blogging is all about so if you like a blog add a comment! Don't know what Digg or Del.icio.us are (see my icons at the bottom of this post)? The reason bloggers want you to bookmark their articles is because it increases their blog traffic. Tags: comments blogging Adsense The good news is that you're here.