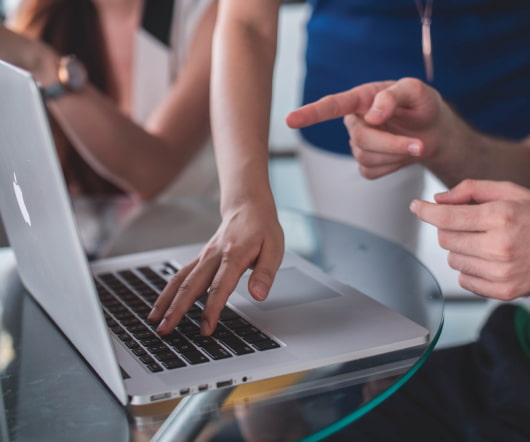 Ranking the Demand Generation Vendors by Popularity (Yes, Life Really Is Just Like High School)
Customer Experience Matrix
NOVEMBER 19, 2008
My original set of products was based on a general knowledge of which companies are most established, plus some consultation with vendors to learn who they felt were their main competitors. So far the original list of Eloqua , Vtrenz , Marketo , Manticore Technology and Market2Lead has proven a good set of choices. This doesn't particularly surprise me, although seeing Alterian, Aprimo and Neolane rank well below Manticore Technology and Market2Lead is odd. Still, they are much larger firms and do much more marketing than Manticore or Market2Lead.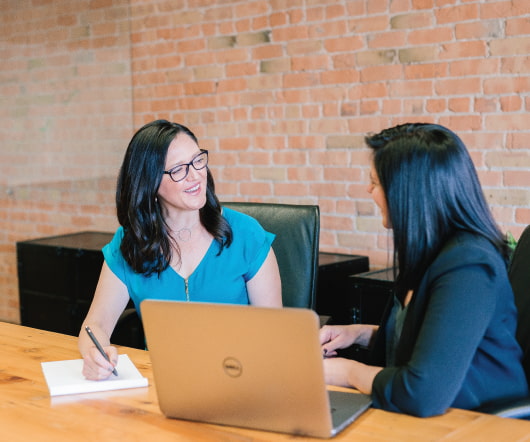 LucidEra Takes a Shot at On-Demand Analytics
Customer Experience Matrix
JULY 3, 2008
The company's long-term strategy is to expose its platform so that other people can build their own applications with it. My inner database geek was excited to learn that the company uses a version of the columnar database originally developed by Broadbase (later merged with Kana ), which is now open source LucidDB. The question here is whether most demand generation systems ( Eloqua , Vtrenz , Marketo , Market2Lead , Manticore , etc.) Back in March, I wrote a fairly dismissive post about on-demand business intelligence systems. Problem(s) solved, eh?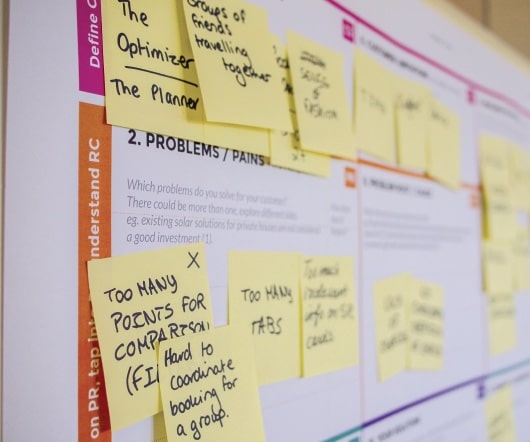 Hard Data to Justify Your Marketing Automation Investment
Customer Experience Matrix
SEPTEMBER 1, 2010
These follow a standard format: use performance to classify companies as best-in-class (top 20%), average (mid 50%) and laggard (bottom 30%) companies, and then look at differences the business processes and technology. This makes sense if you want to profile top-performing companies, but it also means Aberdeen never directly compares results of companies that use a particular type of system to companies that don't. First, they compare Best-in-Class to all other companies, rather than Average performers. Here's a bunch. Statistics include: • 16.5%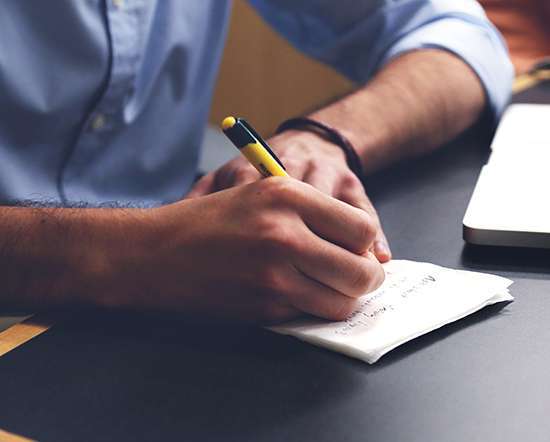 Demand Generation Vendor Traffic Rankings
Customer Experience Matrix
JULY 8, 2009
But Eloqua , Silverpop and Marketo remain industry leaders. The leaders among demand generation systems are still Eloqua , Silverpop and Marketo. The only important exception is LoopFuse , which I have deferred at the company's request. Summary: Based on Web traffic rankings, new demand generation vendors with low prices are gaining market presence. Pardot and (perhaps) Genius.com look particularly strong. You can see that post here. revisited that data today, adding a few new vendors and dropping some of the very minor ones. Results are in the following table. Ready yet?)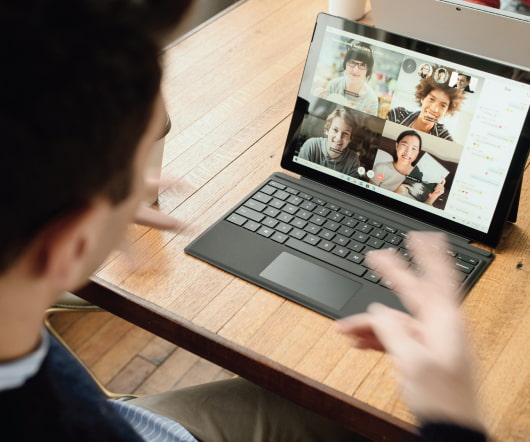 Low Cost Systems for Demand Generation
Customer Experience Matrix
FEBRUARY 4, 2009
My new obsession with Twitter (follow me as @draab) has led to several messages from people who seemed to have trouble choosing between Eloqua and Marketo. This is a bit perplexing, since those products are at the opposite ends of the spectrum: Marketo being relatively low cost / limited functionality / easier to learn, and Eloqua being higher cost / richer functionality / takes more training. Marketo is certainly a fine product, but marketers should still look around before picking it by default. It shouldn't be hard to figure out which one suits you better. Read it here.]