Sat.Aug 16, 2008 - Fri.Aug 22, 2008
Biznology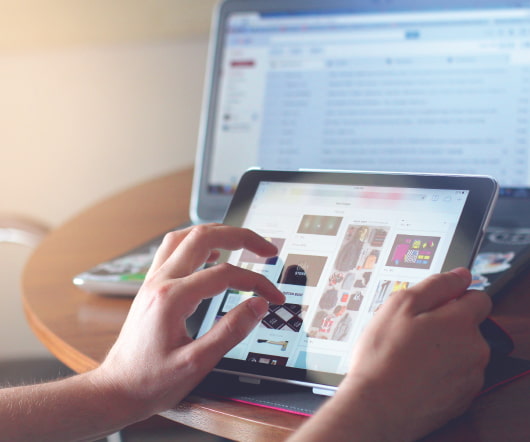 5th Annual MarketingSherpa Demand Generation Summit 2008
B2B Lead Generation Blog
AUGUST 22, 2008
You're invited to join me at MarketingSherpa's Demand Generation Summit at your choice of Boston (Oct 5-7) or San Francisco (Oct 26-28.) I'll be speaking on "Playbook for Effective Lead Management." This year's the summit will have 19 new case studies, which will show how to increase lead volume, optimize webinar attendance and effectiveness as well as show you the effectiveness of multi-touch campaigns, closed loop measurement and more. hope you can make it! Register here for the event before September 5th and save $300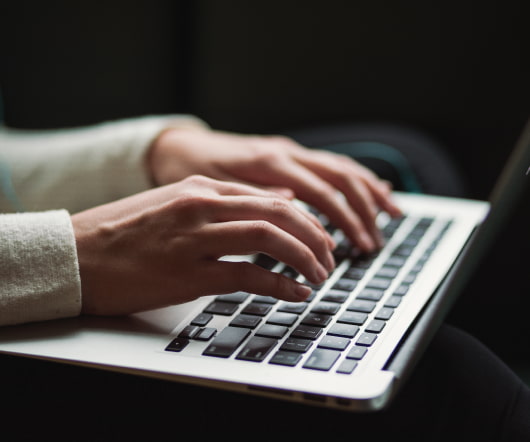 How are presidential campaigns and parties using social media
Marketing Edge
AUGUST 22, 2008
I normally don't get into politics on this blog, and I'm not going to start now. That's why I wrote this political piece for Media Bullseye about the use of social media in this year's presidential campaign. From a marketing perspective this year has great examples on both sides of the asile and from a public policy perspective. On the candidate side, McCain fosters comments from bloggers on his McCainSpace while Obama is doing a great job of reaching out to communities in more than two dozen social media sites. Share them with your fellow readers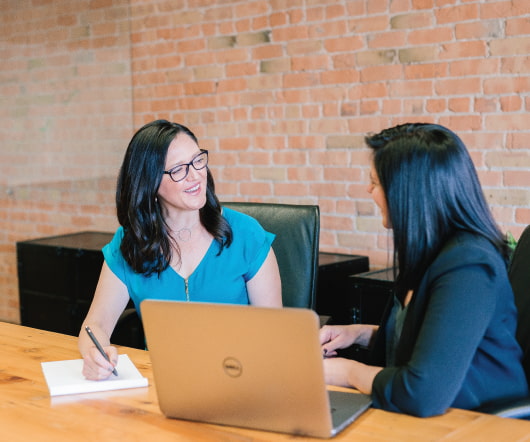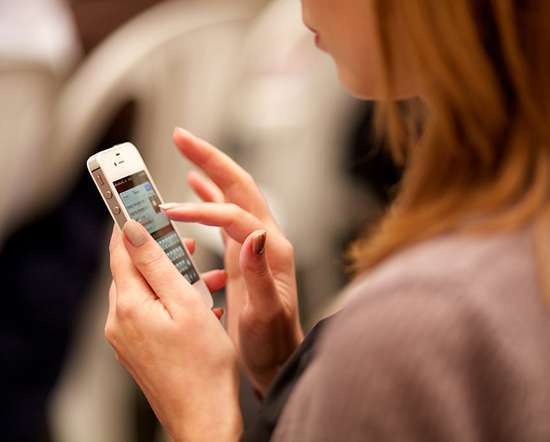 facebook
PR Meets Marketing
AUGUST 18, 2008
Facebook Logo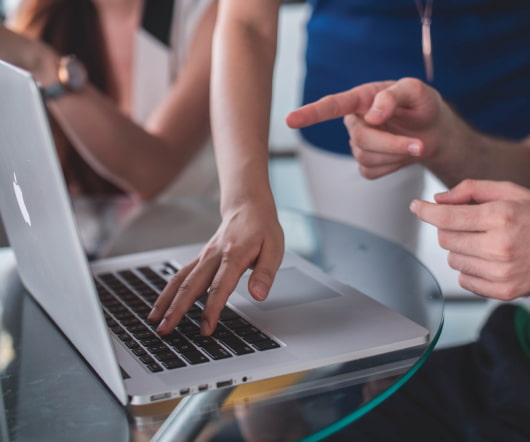 Five Ways to Give Back Through Social Media
WebMarketCentral
AUGUST 20, 2008
Focused as many of us are on our own companies' or clients' economic anxieties, it's easy to forget that downturns (or even the perceptions of downturns) hit non-profit organizations particularly hard. When money is tight, charitable giving is an easy, if unfortunate, area to cut. As donations get pinched, many are refocusing their fundraising efforts. plus larger schools and charities. 3.
Marketing the Experience Reprised
E-Quip
AUGUST 18, 2008
I just returned from an extended vacation in Colorado where I lived for 16 years. Near the start of our visit I spoke at the SMPS Build Business conference in Denver. My presentation was entitled "Marketing the Experience," a topic that is near to my heart. It seemed to resonate with others also, as people lined up to talk to me afterwards. What goods and services produce the highest profits?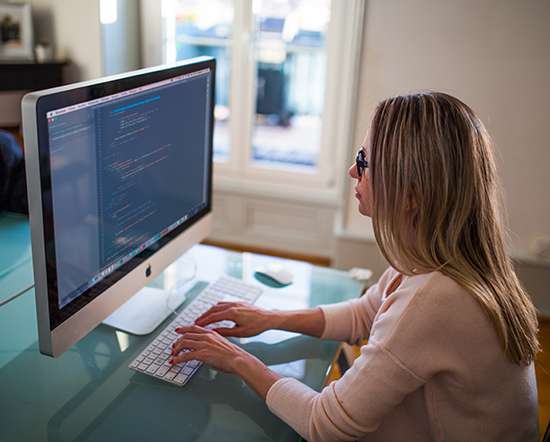 The Five Rs of Superior Service
E-Quip
AUGUST 22, 2008
What constitutes great client service? Ultimately that's up to each of your clients to decide. So if you want to deliver superior service, first you need to ask the client what that will take. describe this process as "service benchmarking" and you can read more about it in this article. But there are some basic principles of great service that are pretty consistent from client to client. These are what I call the Five Rs of Superior Service. Do these well and you'll go a long way towards distinguishing yourself as a "super server." This might be delineated in a written client service plan.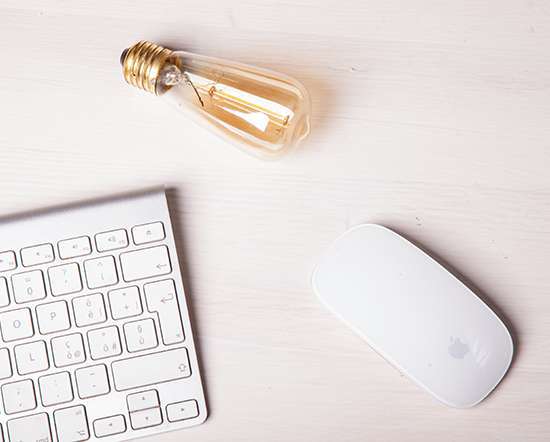 B2B Marketing Trends for 2016
Advertisement
Trends