Sat.Mar 31, 2012 - Fri.Apr 06, 2012
9 Key Points About Google+ Pages for Business for the B2B Marketer
KoMarketing Associates
APRIL 2, 2012
Earlier this year, we began putting together a strategic recommendation for our clients on Google+ Pages for Business.  This new solution blends elements of popular social media platforms like Facebook and Twitter with social sharing sites like Flickr and YouTube, integrating search engine optimization and marketing into the Google network of sites. minutes in November 2011 and 4.8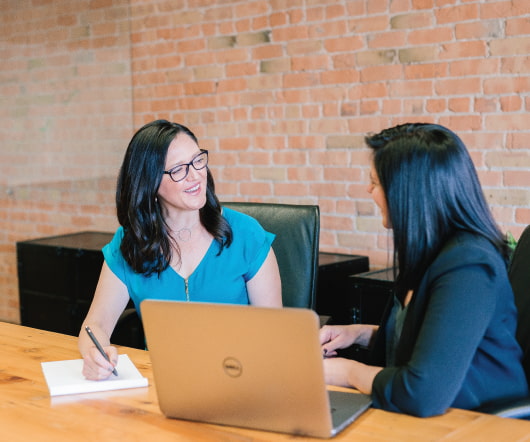 Being Busy is Not Being Productive
Puzzle Marketer
APRIL 3, 2012
One of the most misleading but commonly held beliefs is being "busy" means that you're being productive and accomplishing a lot. The problem is that the busy work for most people isn't focused on the things that need to be done. It's just that, busy work. People get into a mindset that these things have to be done and there is no other way. Therefore, they get consumed by the same tasks over and over and because they are endless, the day is over and it's time to check-out. The next day begins a new cycle of non-productivity. Social media is the future. Reply.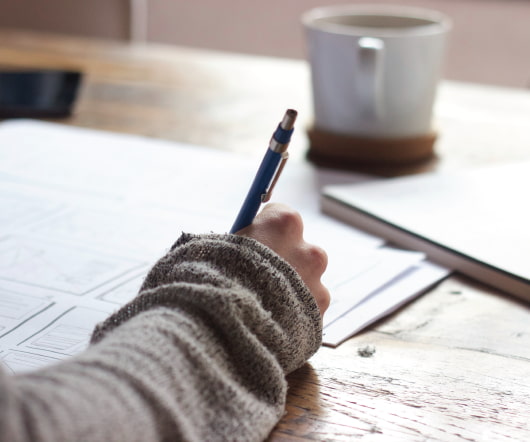 LinkedIn and Twitter Advertising and Marketing Options; A Primer
NuSpark
MARCH 31, 2012
LinkedIn and Twitter provide unique advertising opportunities for those who wish to target messages towards those audiences within these networks.  If you're buying online display for lead generation, you should consider social media advertising opportunities. Below is a basic primer on the options for larger businesses who wish to take advantage and test these channels. Targeting. Job function.
Use Buyer-Based Selling To Engage The New SMB Buyer
Tony Zambito
APRIL 6, 2012
©All Rights Reserve by PhotoSteve 101. This is part 5 and final article of a series on the challenge of targeting SMB markets and how the use of buyer-based modeling and buyer-based marketing help organizations to grow their SMB customer base. Prognosticators today abound on the demise of sales.  Not so fast.  Where are we today?  The phone now is only one of several.  Follow @tonyzambito.
The Rise of the Customer Marketer
Advertisement
Explore the changes taking place in customer marketing from the perspective of customer marketers themselves.
Customer
More Trending