Fri.May 04, 2012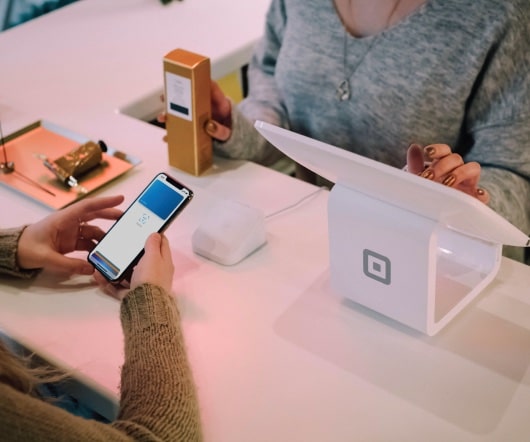 Savvy Week in Review - May 4
Savvy B2B Marketing
MAY 4, 2012
Happy Friday, everyone! We hope that you are enjoying spring and getting outside when you can. To reduce the time you spend looking for the most useful posts from the week, check out our favorites below. Did we miss something? Add them in the comments! Enjoy the weekend, and see you on the other side. Is Your Content Supporting or Sinking Your Thought Leadership Efforts? Come and get 'em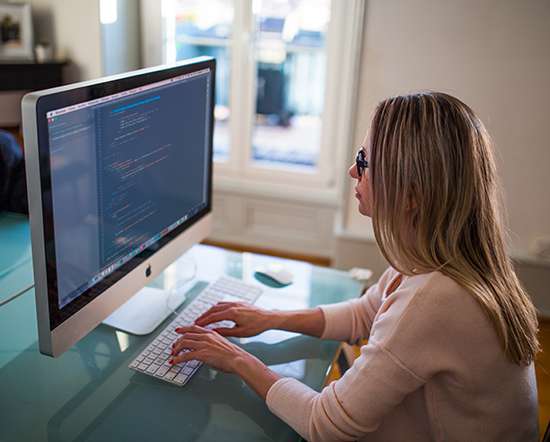 How to Select a B2B Marketing Agency
Fearless Competitor
MAY 4, 2012
Criteria for Choosing a Full-Service Content Marketing Agency. That's the name of an article that recently appeared at the Content Marketing Institute and it was written by a good friend and interviewee on Mad Marketing TV, Joe Pulizzi. Joe's brilliant, but I also think he missed a key point in agency selection: Their internal network of experts. Strategic Planning. Tactical Expertise.
Meant to be Read: Writing a Smart Case Study
Marketri
MAY 4, 2012
When it comes to marketing collateral, there are few — if any — assets I like more than the case study. If structured and written correctly, a case study is a relatively short, interesting and effective weapon in your arsenal (i.e., a piece that will actually be read by your intended audience). When done properly, a case study becomes a tool for demonstrating how you deliver solutions.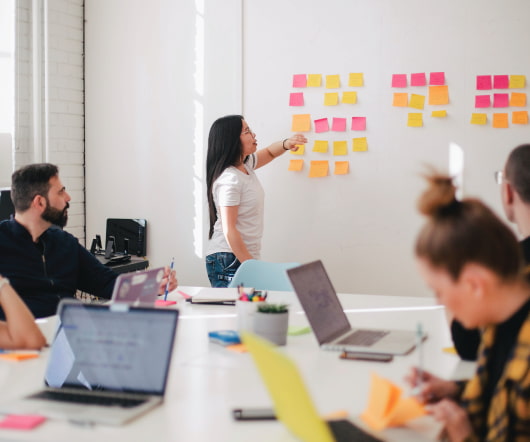 LinkedIn Acquires Slideshare: Five Predictions for What's to Follow
Modern B2B Marketing
MAY 4, 2012
by Jason Miller It's like peanut butter and chocolate for the B2B Marketing  professional. The announcement of LinkedIn acquiring Slideshare has all the characteristics to make an incredibly enticing pairing. With an optimistic wishlist and no crystal ball in hand here are five predictions I have for this soon-to-be-integrated platform. How about private online interviews and mini-conferences?
Six Key Steps to Successful Marketing Automation Adoption
Advertisement
Selecting a Marketing Automation platform can be a daunting task. With so many options out there, your success with Marketing Automation depends on selecting the platform that best fits your needs.
More Trending