Mon.Apr 16, 2012
Are Your Marketing and Sales Systems Broken?
Tony Zambito
APRIL 16, 2012
Everything Is Broken (Photo credit: Wikipedia). For many in marketing and sales, the march continues towards the attempt to develop tactical plans that will connect them to buyers.  We have seen many variations over the past two as these attempts are made.  After two or three years, there is still much frustration that some of these new tactics are not working.  Buyer Designed Systems.
Cookie Deletion and Measurement: What you Need to Know
Digital B2B Marketing
APRIL 16, 2012
Some days it seems online marketing revolves around cookies, those small text files stored in your browser that may be automatically deleted by browsers or routinely deleted by individuals. Cookies are used (among other things) for measuring performance, targeting advertising and personalizing sites. But how reliable are cookies and more importantly, how does that impact our data and decisions?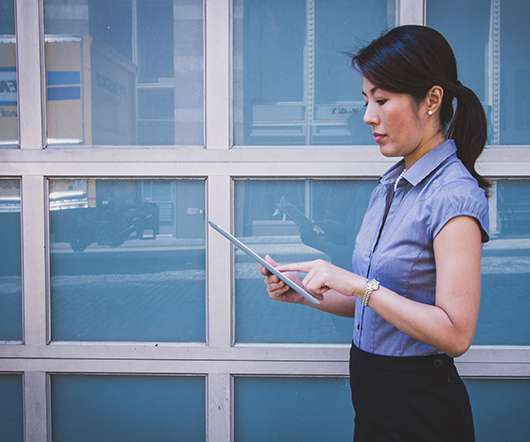 5 studies prove social media is less than 6 degrees of separation
Biznology
APRIL 16, 2012
Cover of Kevin Bacon. The idea behind 6 degrees of separation is "friend of a friend" connections make it so everyone is only 6 steps away, by way of introduction, from any other person. The The theory was originally presented by Hungarian author, Frigyes Karinthy, in a 1929 short story. The idea of 6 degrees of separation was responsible for the early thought behind social media.
The Story Behind Red-Hot Storify
grow - Practical Marketing Solutions
APRIL 16, 2012
Click here if you can't see this video interview with Storify Founder Xavier Damman. Xavier Damman of Storify. If you're immersed in the social web it would be hard to miss   Storify. The young company has been everywhere lately and it is a result of the passion and vision of its founder and CEO Xavier Damman. So Xavier, tell us about your story. How are brands using this?
A Content Formula for Complex B2B Organizations
Advertisement
Content Marketing is essential for anyone who wants continued success and growth.
More Trending