PR Meets Marketing
LEADSExplorer
Websites
Related Topics
A Primer on Website Visitor ID and Smart Form Technology for Lead Generation
NuSpark
DECEMBER 18, 2011
There's a technology available that identifies company and prospect visitors to your websites, landing pages, and forms.  There are two classifications of this type of technology: Website ID:  Tracking which firms or IP addresses visit your site. Analytics packages do this all the time to measure website performance.  Here's an example of Loopfuse Marketing Automation.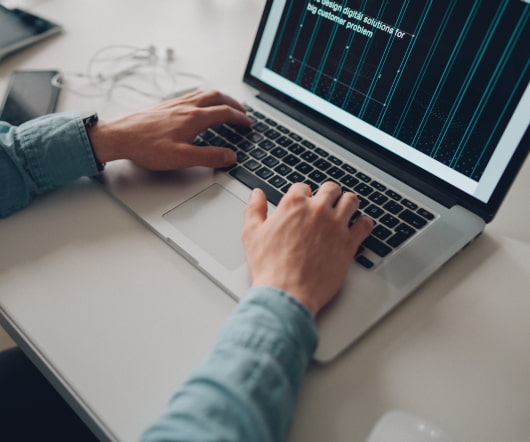 Best Random but Interesting Posts, Articles and Resources of 2009
Webbiquity
MAY 20, 2010
The top 24 facts for selling more in B2B by LEADSExplorer. Your guide to creating an eye-popping agency website by iMedia Connection. Though Lisa Schiavello's advice here is ostensibly focused on website design for agencies, most of the recommendations (e.g. Tags: Random Amit Agarwal b2b lead generation b2b lead nurturing Bruce Weinstein Chris Campbell competitive intelligence tools Fred Aun Gary Hayes Josh Catone LEADSExplorer Lisa Schiavello Matt Cutts Michele Linn multitasking SEOptimise Tad Chef web presentations Zack Grossbart ' by Futurelab. Web 3.0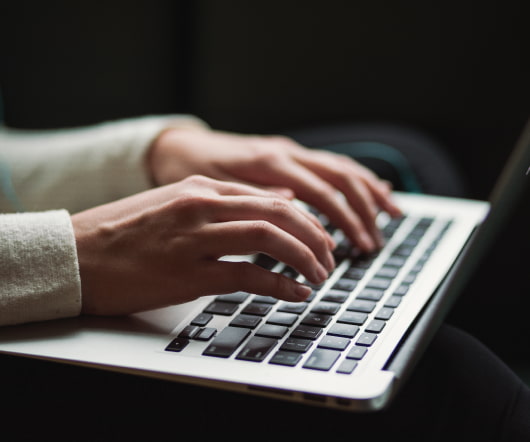 Abandon Your Marketing Automation System!?
LeadSloth
MARCH 22, 2009
Notifications of companies visiting your website are available from Leadlander , Netfactor , LEADSExplorer and DemandBase. job title) is built into Salesforce.com, but that does not include activity-based scoring, such scoring based on website visitors, clicks on links in emails or form submissions. Even though you can get reports on anonymous visitors via stand-alone tools, it's much more work to set up notifications of website visits by known users, and even more challenging to sync that information with Salesforce.com. Background. What is easy to replace?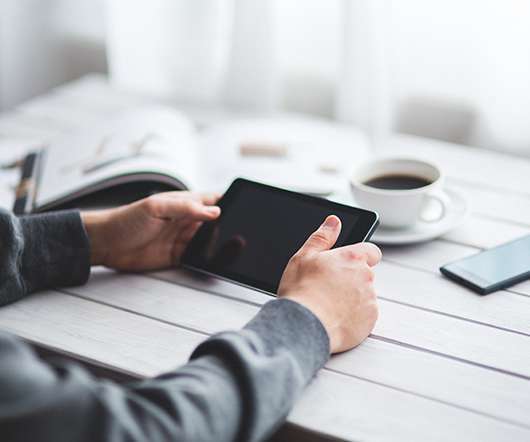 Marketo Releases Marketo Lead Management 3.0
WebMarketCentral
MARCH 3, 2009
Less directly, the company competes functionally with website visitor profiling / post-click marketing vendors such as LeadLander , LEADSExplorer , DemandBase and VisitorTrack , and even with demand creation service providers like oppSource. Marketing automation software vendor Marketo today announced the launch of its Marketo Lead Management 3.0 software suite.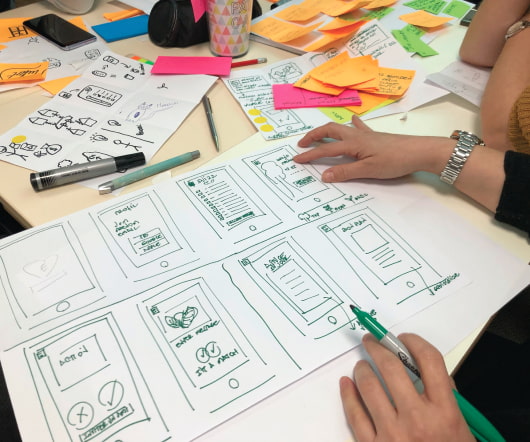 Capture Website Visitors To Know Who Has Been Visiting - They Might Be Qualified Leads
delicious b2bmarketing
MARCH 13, 2011
Most popular posts Do You Have CallerID For Your Website? The Lean Mean Sales And Marketing Machine – Page1 Infographics Infographics Page Test Tweet Capture Website Visitors To Know Who Has Been Visiting – They Might Be Qualified Leads The one trend we have been following consistently in business to buiness marketing technology is how it's moving towards being able to identify prospects for your business even before you have spoken to them. ufuk Says: December 3rd, 2008 at 1:11 am I would like to advise if you need your website increase traffic.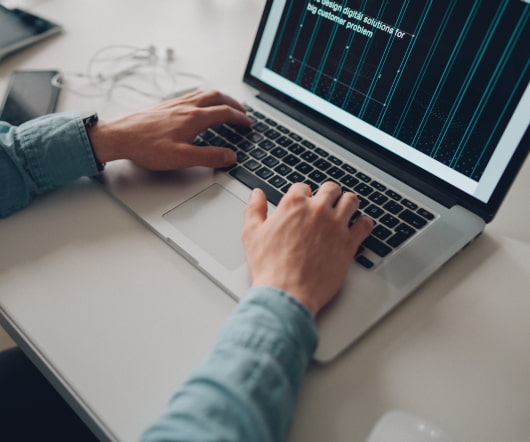 B2B Marketing Confidential: How to Model Events
B2B Marketing Confidential
OCTOBER 7, 2008
There has been quite a bit of work on tracking events and "triggers" for marketers but its going to be exciting to see how predictive event detection will evolve. 5:11 PM LEADSExplorer said. first approach is by integrating the website analytic system with the CRM. A B2B web analytic system provides the company name of website visitors. bank collapsing. baby being born.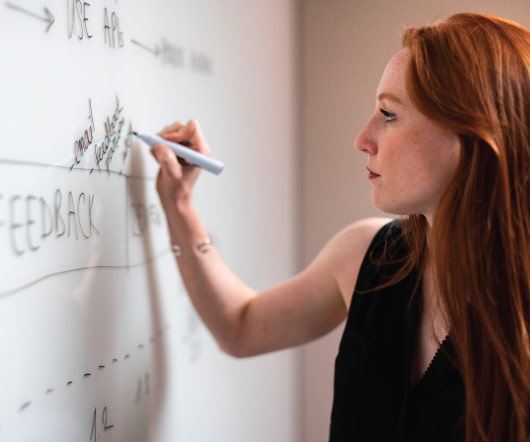 Demandbase: A New Twist In The Lead Management Automation Market
delicious b2bmarketing
JULY 31, 2009
People who visit your website do so with some sense of anonymity. Posted by: Chris Golec | August 27, 2008 at 07:21 PM LEADSExplorer goes one step beyond: Not only the website visitor is identified by company name upon his first visit, but all of the visiting data of the next visits is streamed into the CRM (seamless integration). Response analysis: After your cold call or email interested people will visit your website (again): this information is to be used to adjust your communication message. The technology appears useful at both ends of this spectrum.